A power of attorney or POA is the legal authorization (written document) to designate someone (an attorney-in-fact or agent) the power to act for you (the principal).
Use eTags© to Quickly Complete Your DMV Service. Renewals, Title Transfers and More, All Online!
There are many situations you may need a POA. You may be away on an extended trip and need someone else to act for you in business deals. Your health may be deteriorating and rather have someone you trust take care of putting certain things in order. For the most part, when you can't be somewhere to sign an important document, your designated POA can do it for you.
You can use a California POA for cars, boats, trucks, and motorcycles
POA for vehicle paperwork like registration and selling car
For the most part, when it comes to POA and vehicle paperwork, for many a power of attorney is designated before a person needs medical care. Many children act as POA for their parents and are left with having to sell vehicles in-state or out of state. Siblings also act on each other behalf's. Spouses, of course, do the same when one is medically not able to put their affairs in order.
In the state of California, and in most states, a power of attorney can be used for a title transfer when selling a vehicle or on a bill of sale where purchase price is mentioned. The CA DMV accepts two types of POAs: a restricted power of attorney that gives you (the attorney-in-fact) a limited/specific type of transaction like releasing a person from car ownership AND a general POA with unlimited transactions.
In the unfortunate case of the principal's death, the DMV POA is null and void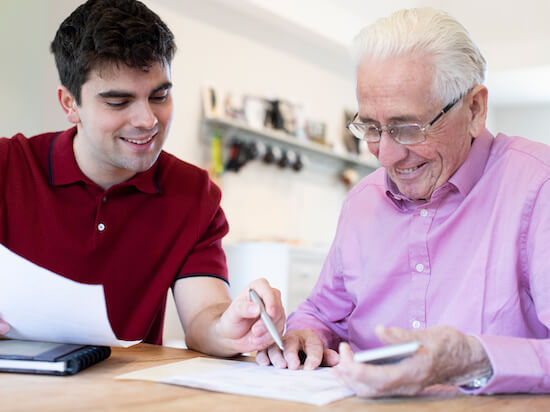 Power of Attorney REG 260
The California DMV ALSO allows you to use their specific form called Power of Attorney REG 260 which you can get online for limited transactions regarding motor vehicles. You must include the VIN number of the vehicle plus license plate/registration number, as well as year model and make, and of course the appointed attorney-in-fact. The same goes for motorcycle title transfers.
REG 260 doesn't need to be witnessed or notarized to be legally enforced; when signed and completed, the designated POS has full rights to act in the best interests of the principal
Use a car, SUV, or motorbike POA when you can't physically attend to the needs of your vehicle
Side note: form REG 262
The "Vehicle/Vessel Transfer and Reassignment" is used for odometer disclosures in certain situations like when you don't have the car title in hand). REG 262 includes a section (5) that may be used for POA for extra convenience and is required when an attorney-in-fact or agent signs the title for any reason other than the odometer.
Even a friend can act as power of attorney from a registered driver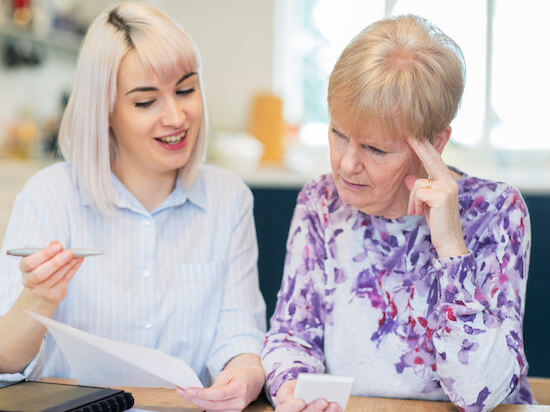 CA DMV services online
If you're handling someone's affairs regarding California DMV paperwork, know that you can transfer a title, register a new vehicle, renew a car registration, and more online with eTags. Once logged into the app, just follow a few prompts and answer questions about the vehicle in question. You can count on excellent customer service with over 350,000 5-star reviews across seven states. eTags is licensed with the California DMV and handle a variety of CA DMV services including duplicate titles, car license plates, boat registrations, registration renewals, and the like. All online! No DMV appointment or waiting in line.