It's no surprise it's a hot market for secondhand cars these days with vehicle shortages nationwide. It may be a great time to sell your "older" wheels! An iSeeCars report just revealed the average sticker price for an older car that was one-to-five years old was $34,392 in April 2022. That's 24% more than last year!
Use eTags© to Quickly Complete Your DMV Service. Renewals, Title Transfers and More, All Online!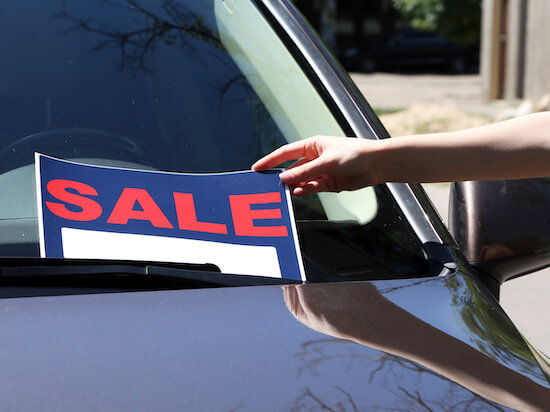 The report mentioned certain used vehicles also sold for more than the newer version model. For example, the Chevrolet Camaro was almost 25% more expensive second hand than they were new. Almost $10,000 more for the used Camaro! Both the Toyota Tacoma and Corolla also fetched a higher sticker price used, instead of new. Interesting times, right?
A used Camaro is now selling for $10,000 more than a new model
So you found your car buyer, now what?
Once you find your buyer and are ready to handle the transaction, you must make sure to have all the right papers in order. There are forms and documents that go along with selling a vehicle in Maryland, as well as any other state for that matter. If the vehicle is transferring ownership, there's paperwork to complete!
SEE ALSO: FINES FOR DRIVING WITHOUT A REGISTRATION IN MARYLAND
As the seller, either transfer your license plates to the new car you're buying or return them to the MVA for a receipt (before canceling auto insurance)
It's not as tedious or complicated as it sounds; just a few things to do before passing on the car keys to the next owner. The first task is signing off the vehicle title, whether it's a car, pickup truck, or motorcycle. You (as the seller) must sign over the Maryland car title to your buyer. You must also remove your license plate, since the Maryland vehicle registration will soon be on your buyer's name. Once your wheels are sold, you're no longer responsible for it.
Let's a closer look at the separate documents needed in MD:
The Maryland car title or certificate of title: Sign your name on the title itself and write out your buyer's name plus address where it says "Assignment of Ownership". Record the mileage that you have on the odometer, and if the title has a section for purchase price, then note that as well.
Remember if the buyer's name is not recorded on the title at the time of sale, the title is considered "open" and won't recognized by the Maryland MVA for registration. This means your buyer won't be able to actually drive it on public roads.
Bill of sale: If your used vehicle is seven years old or newer and you're selling for LESS than "book value", the MVA requires a bill of sale. It's also called FORM VR-181; it has details such as year, and make, but also a record of the purchase price and acknowledgment of being paid for the car.
No appointment needed! You can return your license plates to MVA at a local location or a 24h tag return box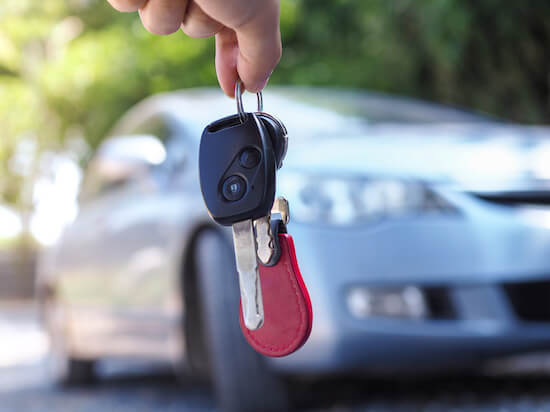 Notice of security interest filing:If you ever had a lien, at any point, on the car you're selling, as the seller you must provide your buyer with the original "Notice of security interest filing" to prove the debt has been paid. (Since you can't have a lien if you're selling and transferring ownership.)
If you don't have this document, you can ask for a letter (on letterhead) from the financial organization or bank that helped you pay off your car loan. An authorized agent just has to state that the "hold no security interest," as well as details about the vehicle's loan date, date of release, VIN, and the like.
Remember if you can't find your title so you can transfer the ownership, just order a duplicate title online before meeting with your buyer