A vehicle's registration makes it legal to drive on the road. It's also a way for various states to know your car's taxes have been paid and know where the vehicle is housed giving them an address for where to send fines, license suspensions and more communications.
Maryland has a bit over 4.4 million drivers (2018 statistics). According to a brief from the Maryland MVA, Maryland has aggressive drivers, accounting for one-third of the crashes.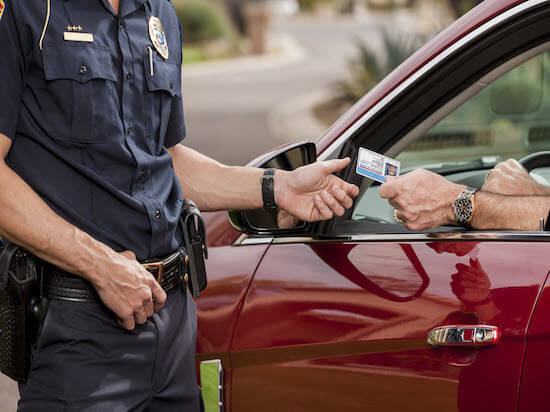 In 2017 alone, there were 4,526 crashes due to aggressive driving which includes behaviors such as traffic light violations, tailgating, driving on laned roadway, and failing to yield typically fined at $370. These 4,526 crashes resulted in 54 fatalities. That's why driving safety is such a hot topic in Maryland. And part of staying safe has to do with registering vehicles.
In Maryland, all drivers must register their vehicles as well as meet safety and emission standards. If you're stopped by a police officer and your vehicle is not registered, you're looking at a fine that can go up to $500 and potential restrictions on your driver's license.
Save Money on Your Auto Insurance Bill, Compare Quotes Fast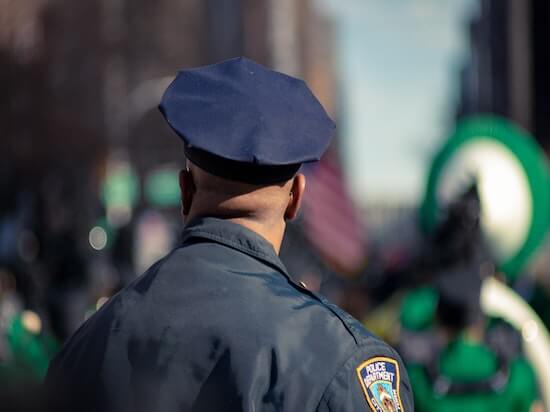 Driving without insurance can cost you even more, which typically goes hand in hand in non-registered vehicles. Penalties for driving without insurance in Maryland can result in up to $1000 in fines, up to one year in jail, points off your license, and suspension or revocation of license.
Driving without a registration in Maryland is considered a criminal misdemeanor and the charge will be placed on your personal record. Points are not associated with non-registered vehicle charges. Even another person can't drive your unregistered vehicle.

So what are some situations people find themselves in to result in an unregistered vehicle in Maryland? Some people just forget to do it within the required time period. Typically, people get a notice in the mail about two months before registration is expired. At eTags, we send email reminders when you renew your Maryland registration with us.
For some people, it's just an accidental lapse, while for others it's a suspended registration due to lack of insurance or even fear of outstanding warrants. If your registration is six months overdue, it can be impounded and not released until fines are paid and records are clean.
To make sure your vehicle is always registered, renew your registration online with eTags. We also replace lost registration cards. So if your card is lost or damaged, you can order a duplicate one.