Labor Day is just around the corner starting Friday, September 2nd, and Americans are eager to travel according to experts. Airbnb vacation rentals, Hopper travel booking app, and more travel-related companies are anticipating over 10 million people to fly over Labor Day weekend. In fact, Hopper estimates 12.6 million travelers among the friendly skies from U.S airports. The mobile-only flight booking company says ticket prices are up 20% from 2019 and 2021.
Use eTags© to Quickly Complete Your DMV Service. Renewals, Title Transfers and More, All Online!
Labor Day celebrates the U.S. labor movement and the contributions and achievements of the American worker
Domestic flights averaging $278 round-trip
Hopper's data reveals airfare within the U.S. is going for almost $300 for a round-trip flight. But for international flights, ticket prices are up to an average of $850. Overall, International flight prices are up 34% from last year. A quick search on Expedia shows a flight from Miami to Barcelona from September 2nd to 5th costs $1,158 with a stop in Casablanca, Morocco. If you go thru Paris, price goes up to $1,238. New York to Venice? $1,663 with a stop in Dublin.
SEE ALSO: FLIGHT CANCELLATIONS
International flight bookings are expected to make up 40% of Labor Day weekend's flights, up 7% from last year
Travelers are headed to Atlanta, Puerto Rico, and Mexico
Hopper's most popular destinations for the three-day weekend in September include Atlanta, Denver, Las Vegas, Mexico, and Puerto Rico. Airbnb's bookings show smaller cities taking the top spots for trending destinations. Columbus, Ohio and Raleigh, North Carolina are the most popular cities for the long holiday weekend travel. Next up is Tampa, Florida plus North Kingstown, Rhode Island.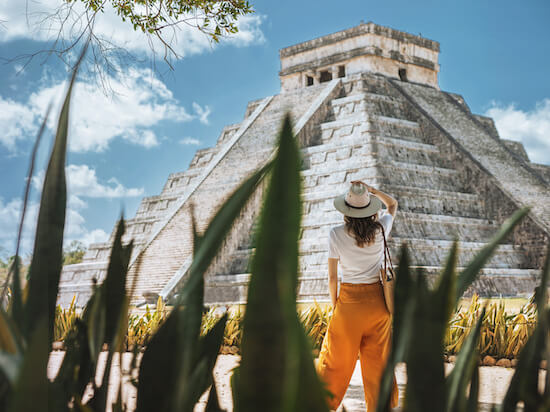 Reno, Nevada, and St. Petersburg, Florida hold the number eight and nine on Airbnb's trending destinations for Labor Day weekend travel
Solo trips are hot this Labor Day weekend
Airbnb is seeing a 20% jump in solo rental bookings compared to 2021. This year also sees San Francisco, California, Cambridge, Massachusetts, and North Charleston, South Carolina, with most nights booked for long weekend. Airbnb hosts are making on average $750 during the three-day weekend. In fact, last year, American hosts collectively earned over $300 million during the Labor Day weekend. In 2021, September 4th marked the largest number of check-ins for American destinations.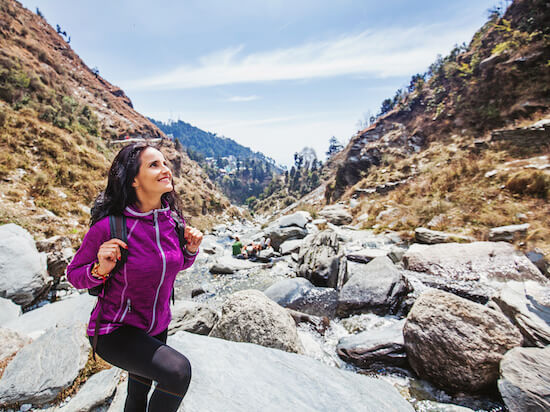 Waterfront destinations
Vacasa vacation rental found 25% of U.S. travelers are planning for a Labor Day weekend in a waterfront destination. The company's most popular bookings are for Destin, Florida, Gulf Shores, Alabama, and Ocean City, Maryland. The Vacationer's Labor Day 2022 Travel Survey revealed 53% adults will travel for Labor Day. According to the Travel Survey, 92 million American adults are traveling by car. Road trip, anyone? Make sure your vehicle registration is current! The flight data suggests more Americans will travel by plane for Labor Day than on 4th of July or Memorial Day.
Over 137 million people will travel this Labor Day, according to a Vacationer's survey
So…are you planning to travel? By car or flight?