The Sunshine State has over 17 million licensed drivers, from 15 year-olds to 90 and over. Across countless counties from Martin County to Miami-Dade to Sarasota, Broward and more, drivers know that to drive a vehicle on public roads they must register their vehicle on a regular basis.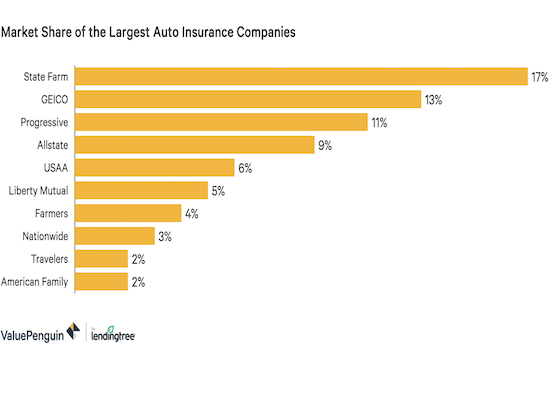 Car Insurance Of At Least $10,000
But before you register your car, to drive in Florida, you must have car insurance. You must be able to show proof of personal injury protection as well as property damage liability insurance. So what's the difference between these two types of car insurance coverage? PIP covers 80% of all medical expenses up to $10,000, no matter who's at fault. While PDL covers damage to another person's property, caused by you or someone else driving your car.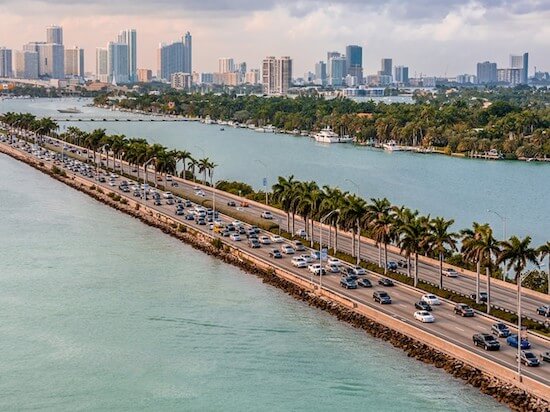 If you're seeking to register vehicle, make sure you're already insured before you start the Florida DMV paperwork or use an online registration renewal service like eTags. That means you have PIP and PDL for at least $10,000. It also means you have no gap in car insurance coverage, even if your vehicle is driven or inoperable. You still need insurance.
Surrendering License Plate in FL
If you need to surrender your license plate, do so before cancelling car insurance. You should dispose of them in person or by mail at a motor vehicle service center. You can also go to your local tax collector's office. In Florida, license plates belong to the state and must be returned if the decal on the plate is unexpired and insurance is not maintained. When you turn them in, you'll get a receipt confirming that the plate was surrendered. If the initial registration fee was paid for that vehicle, the receipt can be used for credit towards a future registration to keep you from paying the initial registration fee (when you purchase a new vehicle).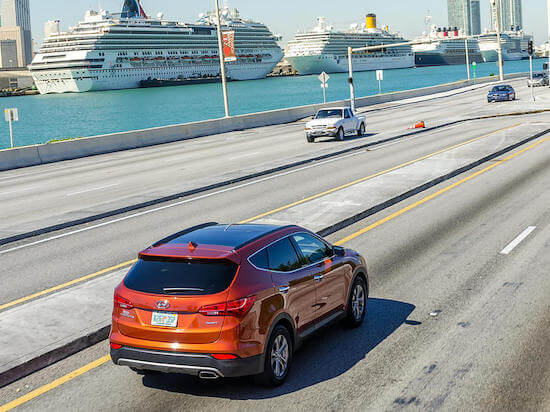 Non Florida Residents
When a non-resident in FL accepts employment or engages in trade/profession in Florida, he or she must have FL registration, license plate and be insured with a FL car insurance policy. Registration has to happen within 10 days of start of employment. The same requirements apply to enrolling children in a FL public school. Remember, a car title is needed for registration proving ownership, unless the vehicle is out of state and not it's not possible to release it in FL.

Moving From Florida To Another State
Don't cancel your FL car insurance until you're registered in your new state or surrendered your FL plates. If you choose to stay with the same insurance provider, make sure they change your policy to include your new residence.
Finally, to register your car in Florida, you need FL car insurance. If you don't maintain car insurance you risk having your license plate suspended for up to three years. It may also result in driver's license suspension with a fee of up to $500 for reinstatement.