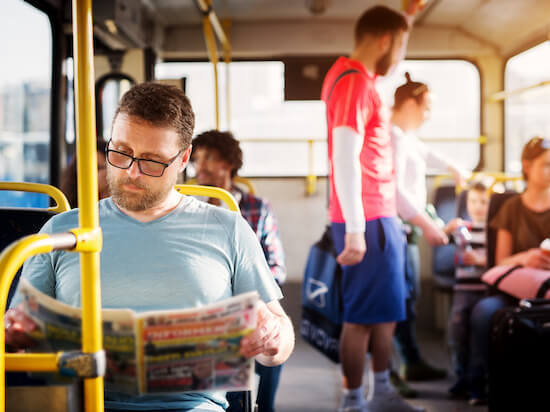 With close to 290 million vehicles registered in the U.S., it seems like everyone is driving these days. In fact, every American (on average) drives about 14,300 miles a year according to the Federal Highway Administration. Some drivers truly enjoy being in the driver seat; they see driving as stress release or a way to feel free. They even see driving as a time for themselves, a time for quiet reflection.
Use eTags© to Quickly Complete Your DMV Service. Renewals, Title Transfers and More, All Online!
Collectively, American drivers drive 3.2 trillion miles every year
6% of Americans drive a few times/month, 4% rarely drive…
and 6% never do. This according to the latest Gallup poll on the topic of driving. For other people, driving can be a nuisance. For them, it's just another part of the day-to-day modern life. But when they can help it, they prefer alternatives to driving like walking, public transportation, getting a ride share and bicycling. These days many cities right now are offering residents the chance to get from point A to point B with electric scooters including Miami, New York, and California.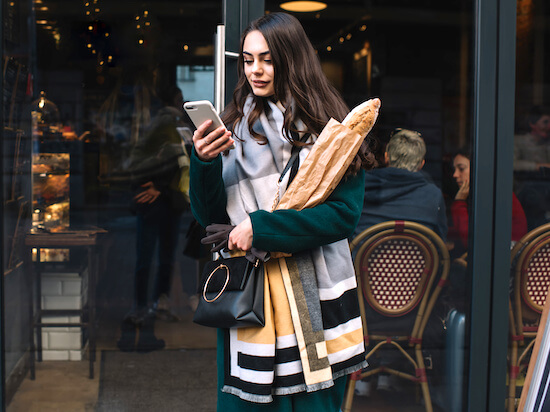 If you hate driving, you're probably a city dweller
Those who don't enjoy being behind the wheel hate the traffic, the maintenance costs of ownership, and the idleness of it all. Drivers who prefer not being in the driver's seat tend to live in denser cities. City dwellers work close to home, and have most of what they need next to them: grocery stores, schools, dry cleaners, medical clinics and more. But a lifestyle with little driving means your distances are short. Frequent short trips, like going to the local bank or grabbing coffee from the French bakery down the block, affects your vehicle in different ways.
A typical vehicle battery lasts about three to five years
Short frequent trips can shorten the life of your car battery
A car battery recharges every time you drive. The alternator recharges the battery, so your vehicle is ready to start up again the next time you need it (since the engine demands a lot of energy from your car battery). If you live in the city and drive small distances, your regular short trips may not allow your car battery to recharge properly.
Driving short distances, instead of long ones, may have you running to the mechanic a little sooner than you thought! The act of "recharging" your battery actually helps to prevent its power source from depleting. Some mechanics recommend having a battery "load tested" once every two years to help predict how much more "life" the battery has. Car battery replacement costs? KBB says depending on power, size, and quality, a replacement car battery replacement can cost anywhere from $45 to $250.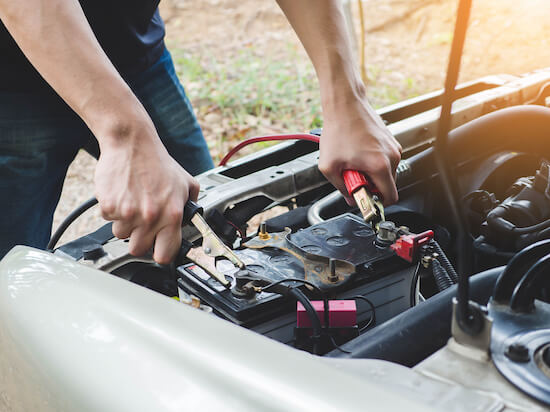 Car battery test?
If you think your battery is getting weaker, try getting a car battery test to ensure voltage output is correct. Some signs include the engine not running as smoothy, aka more sluggish or your headlights not as bright as usual. Remember, your car battery works in conjunction with the car's electrical parts. The battery starts the engine and electronics, while the electronics in return keep the engine going and battery charged.
Less mileage, less flow
When it comes to engine oil, less mileage every day can lead to less lubrication. As your vehicle engine warms up, your engine oil gets warmer too. This action makes the oil flow more freely and grease up all of the important internal parts. Driving shorter distances may result in a motor with less efficient operating temperature. In other words, less heat may stop the engine oil from reaching its optimal temperature and viscosity.
READ ALSO: THE DIFFERENCE BETWEEN TRADITIONAL MOTOR OIL AND SYNTHETIC
Engine oil is tick and moves slowly, but with the optimal operating heat the liquid becomes less dense and can properly lubricate all components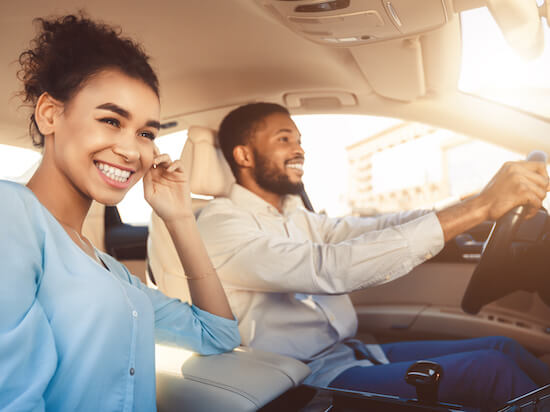 Bad evaporation affects your car's performance
Another reason shorter drives can affect your engine oil is by not evaporating contaminants efficiently. When your motor oil heats up and your engine runs, by-products from combustion (burning) contaminate the engine oil. They include metal particles, acids, road dust, dirt, even water. Turns out moisture is also a toxin! This leads to sludge-like oil, since contaminants aren't effectively evaporated out. When toxins don't evaporate, your car's performance takes a hit.
Does your registered vehicle make short trips or long commutes?