Updated on April 27, 2020
So you want to buy a vehicle from a private seller in Florida. Since you're not dealing with a dealership, you need to be extra cautious to ensure the purchase is in your best interest.
It's important to note that the Florida Department of Highway Safety and Motor Vehicles requires you to have a state dealer license if you sell three or more cars in a 12-month period. Plus, remember, Florida doesn't have a Lemon Law for used cars which typically compensates buyers for products failing to meet standards of quality and performance.
To protect yourself when you're buying a car from a private seller, there are a few things you can do before and after the sale to verify if the car you have your eye on has a valid Florida title. First, it's important to inspect the car in general, making sure it runs properly and to your liking.

Check if the vehicle is on a recall list by entering the vehicle identification number (VIN) at https://www.nhtsa.gov/recalls You should find the VIN on the lower left of the car's windshield or on the registration card if the private seller has it with him when you're inspecting the car. Look for a 17-digit number and enter it online for recalls.
Save Money on Your Auto Insurance Bill, Compare Quotes Fast
Verify the odometer, making sure that the mileage number on the vehicle maintenance records match the odometer. If there are inconsistencies, there may be odometer fraud. There's an odometer disclosure on Florida titles. Both buyer and seller will have to acknowledge the mileage record on the title transaction.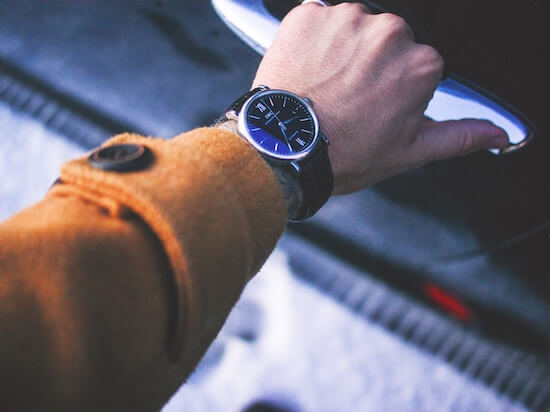 Pay extra attention to doors, windows, and trunk to look for signs of break-ins, vandalism or other. If there's an etched VIN somewhere, make sure it's the same as what's on the title you'll be presented with during inspection.
The private seller's driver's license information should match the Florida title. If it's a paper title, look closely to ensure it hasn't been tampered with. If it's an electronic title, you can always verify Florida ownership (VIN + Title check)
If the title given to you is a Florida title or if the vehicle has Florida plates (even though the title is from another state) you can still use the VIN check above. For vehicles titled in another state, you'd have to search for a DMV page on that state's website that provides and confirms the same information as the Florida VIN check page.
When using https://services.flhsmv.gov/MVCheckWeb/ (Florida VIN check page) for a vehicle that already has a Florida title, you should also check the title number. If the title number on the paper title you're given is different from the title number on the Florida VIN check page, the seller is not providing the most current title. In other words, VIN on title and VIN on vehicle should match.
If you're buying a vehicle with an electronic Florida title, the seller is supposed to go with the you to the DMV to complete the transfer since there's no paper title to sign over. Alternatively, the seller can provide you (the buyer) with a notarized bill of sale so that you can complete the transfer on your own. But know that this method may be rejected by some DMV offices who absolutely require presence of the seller or the signed paper title.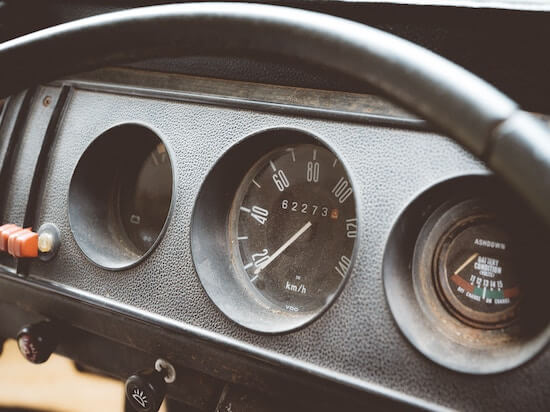 Don't forget to remove plates, as in Florida, plates stay with the seller no new buyer. At this time, the seller can transfer the plate to a new vehicle they buy.
Next, as the buyer, you have to complete a Florida title transfer. You can do it online with etags.com to avoid taking time off from work or spending time waiting in long lines. Just select Transfer Title/ Registration on our Florida online vehicle services page.
Or you can both (seller and buyer) go together to your local DMV. The seller will have to complete the Transfer of Title by Seller section on front of title certificate, while you (the buyer) completes an Application for Certificate with/Without registration form. You'll have to attach that form to the title and submit to a motor vehicle service center to transfer title. Remember, the purchase price of your vehicle doesn't include sales tax or tag and title fees. You have 30 days to avoid a penalty fee.