Do you know what's on your driving record? If you've been through a lot in the way of traffic violations and insurance issues, it might be daunting to find out. Kind of like Forrest Gump says about life, it's like a box of chocolates. You never know what you're going to get. And if you don't know what you're going to get, then all the more reason to look up your Florida driving record.
Use eTags© to Quickly Complete Your DMV Service. Renewals, Title Transfers and More, All Online!
A driving record is also called an MVR; Motor Vehicle Record
There are a bunch of reasons why you might want to check your driving record, and we'll get into that. But most importantly, others might be checking it as well. You should know what information is out there and if it's possible to fix anything that may be hurting you.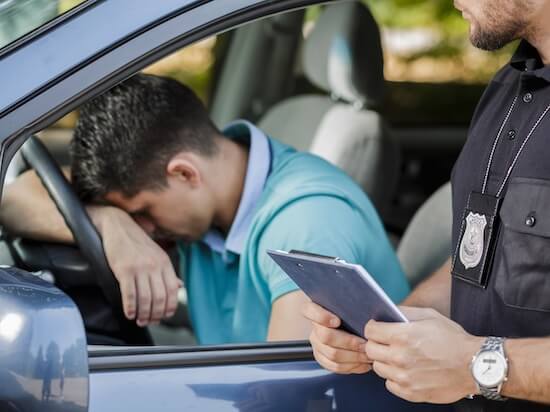 Your driver's license will get suspended for 30 days if you collect 12 points in a year, and 18 points over 18 months will land you a three-month suspension
Why would you need your Florida driving record?
Good question! There are a few major reasons to check your Florida driving record. If you've gotten into traffic violations like speeding tickets or seatbelt violations, you may have accumulated points on your license. In Florida, if you accrue 24 traffic violation points on your license within 3 years, you face a one-year license suspension. Different infractions equal different amounts of points. Checking your driving record is a good way to stay on top of those totals so you have your license unexpectedly suspended. 
Speeding 50 miles over the speed limit in Florida warrants four points on your license
Your employer may be looking, help them choose you
If you're aiming for a job that requires a commercial license, your driving record may be in question. When you're out on the road, the public's safety is always a concern. So employers take these records pretty seriously. For employers, checking up on driving records helps them create safety protocols and protect their businesses from liability claims. It also helps them safeguard company assets such as vehicle fleets and people of course, from staff to customers and other motorists sharing the road.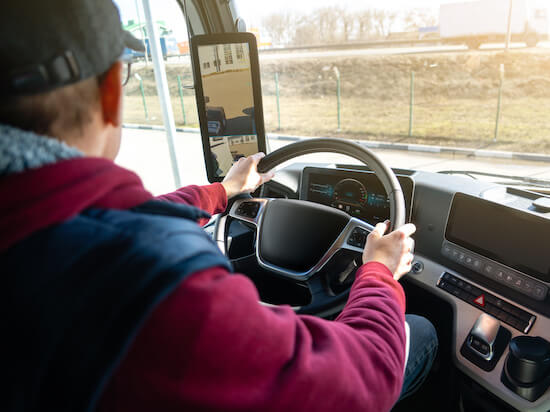 It's advisable to get your driving record before an interview. This way, you can go over it ahead of time and fix any problems you find. Also, if there are issues you're not able to fix, you can be upfront and explain the situation to the future employer. Your honesty and diligence might even make you the preferable candidate for the job.
Lower your car insurance rate, speeding can cost you 31% more in FL premiums
Insurance premiums can be astronomical. Especially if you have a poor driving record. For example, a single speeding ticket increases premiums by an average of 31% in Florida. According to insurance comparison site The Zebra, one traffic ticket can hike up premiums as much as 82%. That's over $1,200 more per year! Insurance companies might consider you a high risk driver, which will undoubtedly raise your premium. Checking your Florida driving record and fixing any issues before getting quoted for a new policy is a best practice.
SEE ALSO: YOUR TRAFFIC TIKET CANR AISE YOUR INSURANCE BY UP TO $1,200/YEAR
Monitoring your driving record could prevent a case of identity theft, or spot one if fraud has been committed
Now that you know all of the good (hopefully) information you can learn from getting your Florida driving record, you're probably ready to order it! You can obtain a copy of your driving record or "motor vehicle record" online.  If you'd like to go straight through the Florida Department of Highway and Safety and Motor Vehicles, you can request the record through the mail using the record request form or visit a driver's license office, tax collector, or court clerk to do it in person.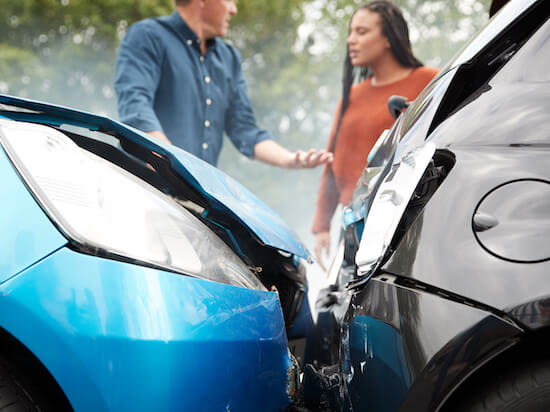 There are a few different types of driving records. Some even have traffic school listed or driving restrictions, so make sure you figure out what you need first. Florida DMV offers the following motor vehicle records:
3-Year record and 7-Year record: Both of these include car accidents, suspensions, and getting a driver's license.
A complete driving record includes everything from the 3 and 7 year records, plus any revocations, cancellations, or disqualifications of your license. So if you've ever had your license revoked for a DUI, even if it was 15 years ago, it's on there!
A certified driving record can be any variation of the aforementioned records (above). If you need your driving record for an official reason, you may want a "certified copy." You can get all records available as a certified version.
You'll have to pay to get your driving record. The 3-year record is $8 and the-7 year record along with a complete record is $10.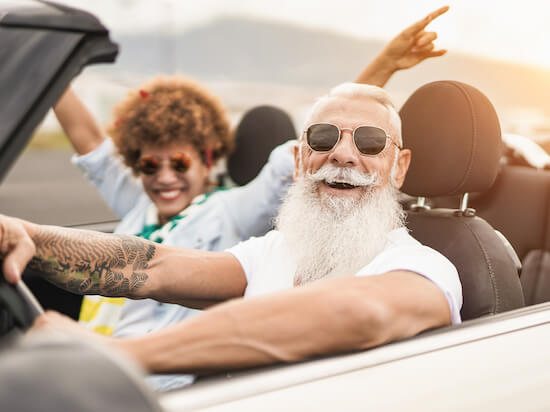 Stay safe out there!