A little hi(story) before we begin…
For over seven decades Jeeps have been known from freedom, adventure and the pure joys of driving. According to the Jeep website, back in the 40s with World War II looming, the U.S. Army solicited bids from 135 carmakers for one-fourth ton "light reconnaissance vehicle" customized to Army specs. Only three companies responded — Bantam, Willys, and Ford — and within a year, they collectively produced the template for the vehicle known worldwide as the "jeep."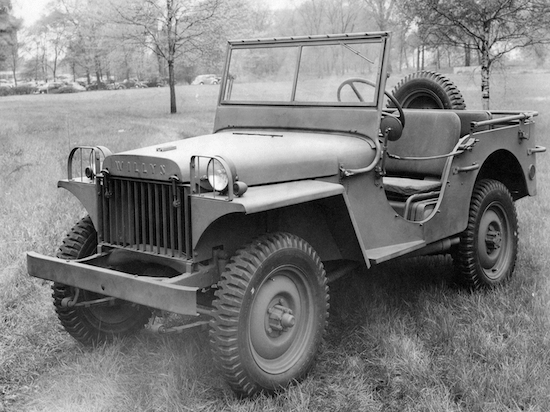 By the late 70s, you can find the seventh generation of Jeeps and first major redesign in two decades. The CJ-7 model had a longer wheelbase with squared-off door openings instead of rounded ones. In 1978, 13 explorers used their CJ-7 4X4 Jeeps to from Tierra del Fuego, Chile to Prudhoe Bay, Alaska and crossed the hostile jungle of Darien Gap. That had happened only once before by the British Military, who had lost eight men and took 100 days. With the Jeeps, it only took a month and everyone survived the adventure.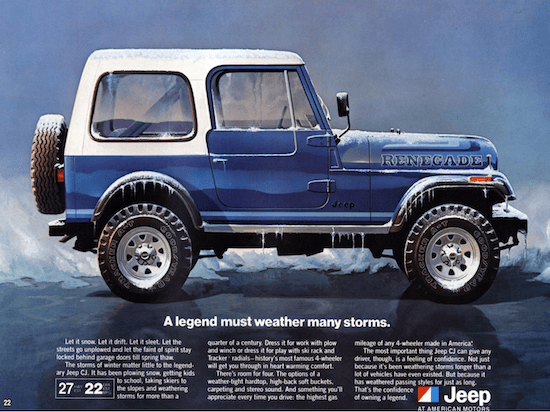 By 2016, there were 1.41 million Jeeps sold worldwide. The launches of newer models such as the Grand Cherokee, Renegade, and Compass contributed to these sales. Currently all of Jeep's models for the US market are produced in North America, with the exception of the Renegade small crossover, which is imported from Melfi, Italy. Jeep is available in over 75 countries. The newest country to join the Jeep Wrangler family is India. The Indian city of Ahmedabad opened its first Jeep dealership in India in August 2016.
And now to how to get a title for a Jeep in Florida…
When you're buying a Jeep from a private owner, you want to make you get ownership of that vehicle through a title. A Jeep title will include the model and year, as well as VIN number. The fastest, easiest to get a title for your beloved Jeep is to do it online with eTags. All you have to do is fill out the application for title, and securely upload a few documents such as proof of Florida insurance, and your driver's license.