What was considered concerning technology is getting more approval by the masses, now that the whole world is looking for less human interaction. Across the globe, people are asked to stay home, as businesses either close down or provide alternatives such as food delivery.
Use eTags© to Quickly Complete Your DMV Service. Renewals, Title Transfers and More, All Online!
Commuting to the office and socializing is gone for now, and most of Americans have accepted that new reality. But, stocking up on groceries, getting medication, buying toiletries, and other daily activities are becoming scarier by the minute. The result? Self-driving cars are starting to look more appealing to people.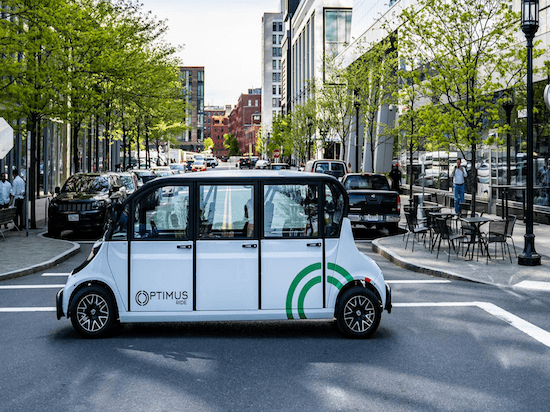 Self-driving cars have been here for a while now, about a decade, with big corporations testing and putting out pilot programs in various cities. Companies such as Waymo, Uber, and even General Motors have been testing autonomous vehicles. In 2018, about $27.5 billion was devoted to testing self-driving cars but, until recently, human-free rides weren't really trusted. The recent coronavirus pandemic is making people really think about individual mobility and private rides.
In the case of COVID 19, autonomous cars can deliver food, transport people, deliver medicine, and so on. Massachusetts-based company Optimus Ride recently put its self-driving commute program on hold during the coronavirus outbreak to leverage their self-driving shuttle to deliver foods to seniors who are homebound.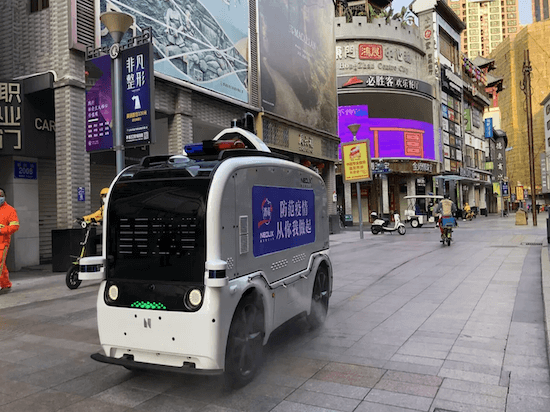 In China, a company called Neolix Technologies is offering human-free delivery services. The company just raised $29 million to produce self-driving delivery shuttles. These autonomous vehicles can detect obstacles and travel up to 62 miles on a single battery charge. Neolix Technologies provide a cloud platform for dispatch, monitoring and visualization. In China, by 2030, there will be around 8 million self-driving cars on public roads.