Getting older is a blessing of course, but can bring on limited mobility, discomfort, and even medical conditions. From hearing loss to poor eyesight, arthritis and diabetes, these can all affect your driving. It's important to understand how these common medical conditions can impact your life when you're behind the wheel so you can address the situation and ensure driving safety.
Use eTags© to Quickly Complete Your DMV Service. Renewals, Title Transfers and More, All Online!
How Dementia or Alzheimer's Affects Your Driving
Dementia is associated with numerous symptoms that impact the brain. With time, those affected by the disease won't be able to drive since reaction time and decision-making suffers with the disorder. While you're still part of the driving community though, stay alert for warning signs. Watch out for:
• Forgetting how to get to familiar places you've been to before
• Being confused about traffic signals, they're meaning and how to observe them
• Hitting the brakes instead of the gas pedals
• More road rage or bumping into curbs while driving
Reach out to your doctor or talk to a caregiver about your experience on the road, and go through a driving assessment to see if it's still safe for you to be behind the wheel. You can also start planning for an alternative to driving yourself.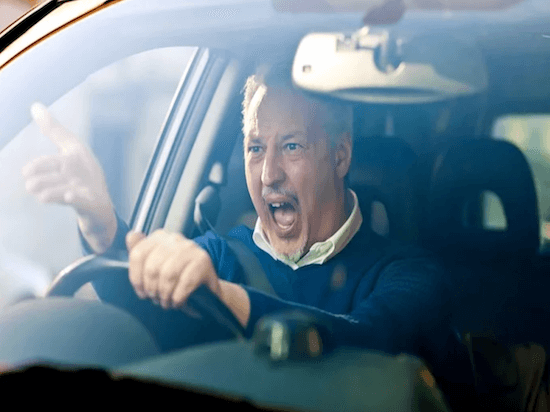 How Diabetes Puts You At Risk Behind the Wheel
If your body can't properly maintain blood sugar levels, you may be at risk when driving. Diabetes can cause nerve damage in hands, legs, and feet. It can even lead to worst conditions like heart disease and blindness. Here's what can happen behind the wheel if you're diabetes is not treated properly:

• You can feel sleepy or dizzy while driving
• Develop blurred vision
• Feel weak or lightheaded
• Lose consciousness or get confused
Just make sure to talk to your doctor about your driving habits and develop a plan together that can keep you safe. That may include checking your sugar levels before getting in the car, packing snack, and more.
How Sleep Apnea Can Mean More Car Crashes
If you're diagnosed with sleep apnea, it's very important that you get treated especially if driving is a part of your daily routine. Those with the condition experience shallow breathing during sleep or even breaths coming to a full stop, making it hard for them to get a good night's sleep leading to drowsiness in the day.
Most treatments include medical breathing devices, dental mouthpieces and lifestyle changes. There's no medication for sleep apnea. The first thing to do is get treatment. You can also consider having another passenger with you in the car; maybe set up a carpool situation during the work week.  On days where you're especially tired, consider working from home.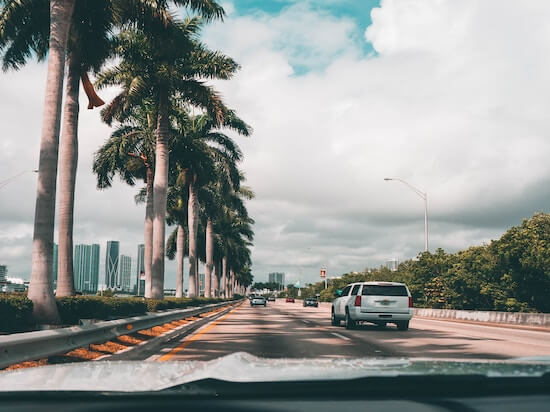 Another part of safe driving, is making sure your car registration is up to date. These days, you can conveniently renew your registration online through etags.com . You can do it from any laptop, tablet, or mobile phone. There's no DMV line to stand in or patience to tap into. It's fast, easy and convenient and can be very helpful if you're dealing with a medical condition.