Bicycles are all the rage right now; seemingly the new preferred way to move around. As people try their best to respect social distancing laws, the two-wheels vehicle is gaining popularity nationwide.
Use eTags© to Quickly Complete Your DMV Service. Renewals, Title Transfers and More, All Online!
The summer weather, the cabin fever reality for most families, and even the fear of public transit is helping to fuel the bicycle frenzy. Of course, aside from getting you from A to B, riding a bike reduces the environmental footprint, and is a great way to exercise too.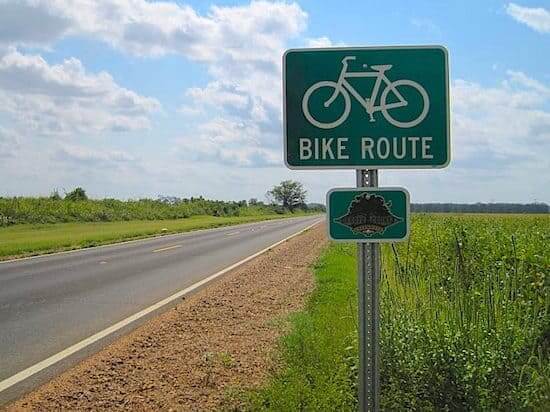 According to American market research company NPD Group, U.S. cycling sales through all retail channels grew 75% in April to a total of $1billion in retail sales for the month. In June, retailers saw a bump in sales of $1,000-plus bikes, contributing to a 63% year-over-year growth in bike sales that month.
To keep up with the latest on bicycling, we thought we'd share some details about the U.S Bike Route System. This west-to-east national network of bicycle routes connects urban and rural communities via: signed roads, off-road paths, bike lanes, low-traffic roads and trails. As of 2019, the western section started just east of South Lake Tahoe in California to Border, Utah, and a section just outside Terre Haute, Indiana to Washington DC.  
SEE ALSO: SCARED TO CYCLE ON THE ROAD? READ THIS!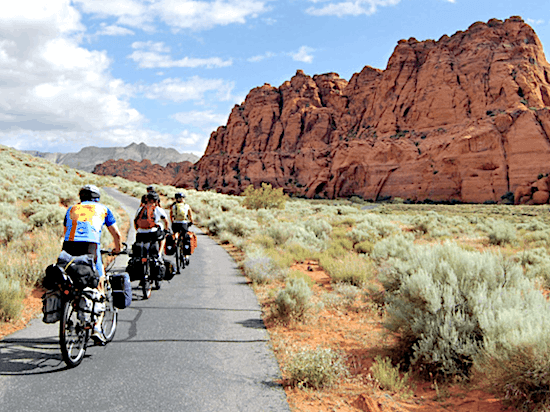 There are over 14,000 miles established in 29 states and Washington DC. Pennsylvania, one of states where eTags offers vehicle registrations online, has been added just a few years ago. The USBR 50 in Pennsylvania is 163-mile route follows off-road trails, including the Great Allegheny Passage, Montour Trail, and the Panhandle Trail. It also connects Maryland to West Virginia through natural and agricultural landscapes, historical sites, small towns, and hot spots.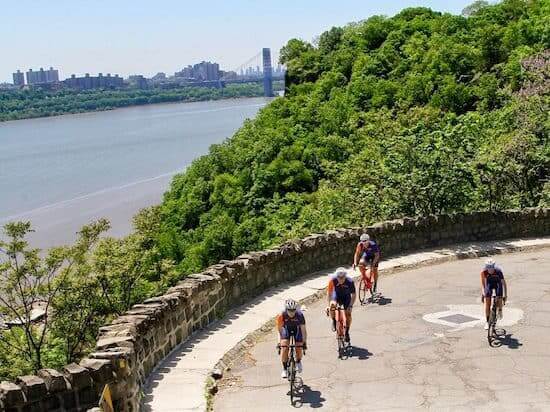 In April of this year, it was announced that Arkansas, North Dakota, and New York are working on their USBR designation. The USBRS also connects to Canada from five states including Washington, Minnesota, Michigan, Vermont, and Main.
So where are you bicycling off to next?