As of 2018, female motorists outnumbered their male counterparts in the U.S. with over 115 million female licensees compared to 112.46 million men. But it wasn't always the case. There were protests, women's rights movements, petitions, imprisonments, and even social media campaigns in recent times. Some countries just lately acknowledged a woman's right to drive and lifted bans.
At eTags, we're celebrating International Women's Day with cool facts about women and their place in automotive history. Like for example did you know Alabama native Mary Anderson invented the first operational windshield wiper. She patented it in 1903 and called it a "cleaning device for electric cars and other vehicles."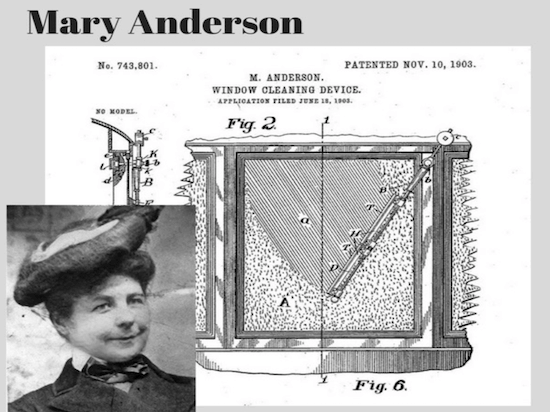 • Women in the U.S could legally drive before they could vote? That's right, in 1910 women represented 5% of drivers. By 1914, they were recruited to drive for the French and British Red Cross during war efforts. Voting didn't come till 1920.

• In 1909, Alice Ramsey wanted to prove a woman's competence for driving at 22 years old, and drove across the U.S. covering 3,800 miles during 59 days. According to the Smithsonian Magazine, she drove a dark-green, four-cylinder, 30-horsepower 1909 Maxwell DA and had three passengers with her: Nettie Powell and Margaret Atwood, both in their 40s; and Hermine Jahns, an enthusiastic 16-year-old.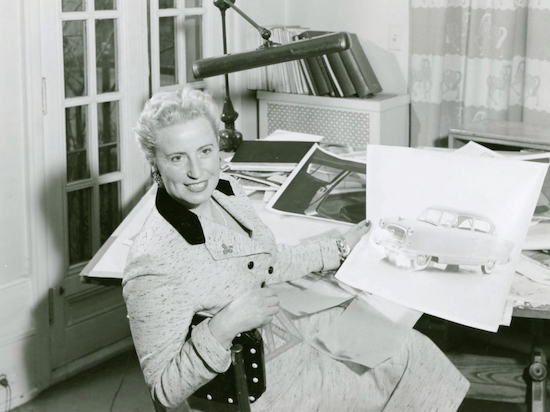 • In 1943, Helene Rother was the first woman to join General Motors in Detroit to work as an automotive designer. She was responsible for upholstery colors and fabrics, lighting, door hardware and seat construction. Her salary was reported to be $600/month, while a man's average wage was $200 at the time.
• In 1955, Dodge introduced La Femme to go after the women car buyers. It was an all- pink two-door coupe with coordinated accessories including a face powder compact, lipstick case, comb and purse.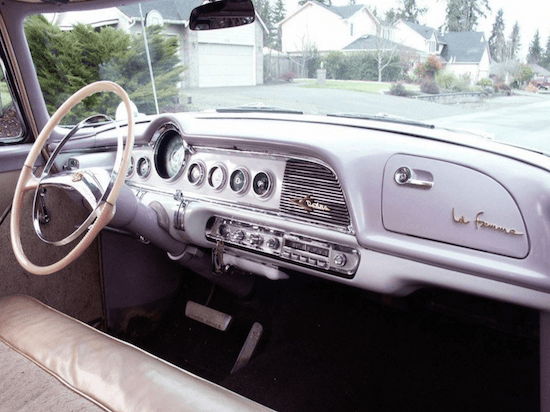 By the 1960s, there were about 34 million drivers who were women. That's when an average car cost about $2,752 and a gallon of gas was around 31 cents. The 60s ushered in the economy, muscle and pony cars. During that same time, American companies built 93% of automobiles sold in the U.S. and 48% of the world.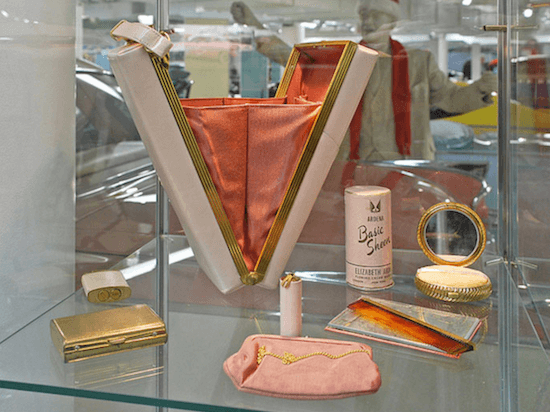 Today, automakers are trying their best to connect with female car buyers, providing more attractive showrooms, more safety features, ergonomic controls and of course, fuel economy. According to Cars.com, 62% of all new cars sold in the U.S. are bought by women, not to mention they influence car purchases by more than 85%. Popular online searches for cars by women drivers include Honda Civic, Honda Accord, Chevrolet Equinox, Ford Escape, and Nissan Altima.
Happy International Women's Day!
#IWD2020. #EachforEqual