Even with low inventory, chip shortages, and devastating winter storms in the U.S., the eTags online registration company noticed the automotive market is bouncing back. In the first three months of 2021, close to 4 million vehicles were sold. As automakers, including General Motors, Mazda, and BMW, are electrifying their fleets, EV sales have gone up.
Use eTags© to Quickly Complete Your DMV Service. Renewals, Title Transfers and More, All Online!
This year, so far, has seen 300 different vehicle models available to consumers in the U.S., with over 25% of those were either an EV or available as a hybrid
Electrified vehicles, so far, accounted for 7.8% of sales in the U.S.
According to Kelley Blue Book, sales of battery-powered vehicles including EVs, hybrids, and plug-in hybrids, went up 60% year over year. Electrified vehicles in the first few months of 2021 accounted for 7.8% of the total U.S. market, up from 4.8% compared to first three months of 2020. That's an 81% sales growth from last year!
SEE ALSO: 2021-2022 EVs THAT MAY CONVINCE YOU DRIVE AN ELECTRIC CAR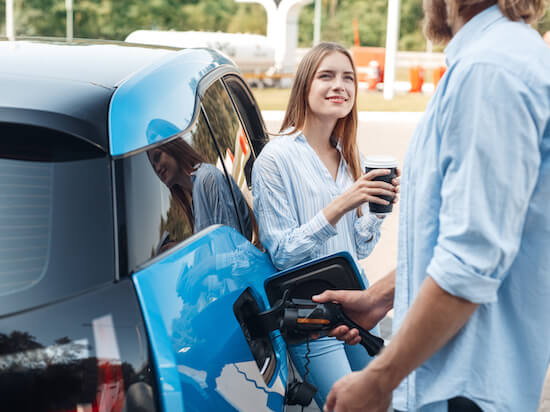 Tesla accounted for 71% of total EV sales in 2021
Tesla keeps being the leader in the electric vehicle market, thanks to its fully electrified lineup. Tesla accounted for 71% of total EV sales in 2021 so far, selling close to 70,000 vehicles. The newest model of the Tesla Model Y is the best-selling EV in America, followed by the Model 3 which was a top seller last year. The Chevrolet Bolt was the third best-selling EV during the first quarter of the year, with about 10,000 sales.
The all-new Ford Mustang Mach-E, which went on sale in December 2020 is now outselling both the Tesla Model S and Model X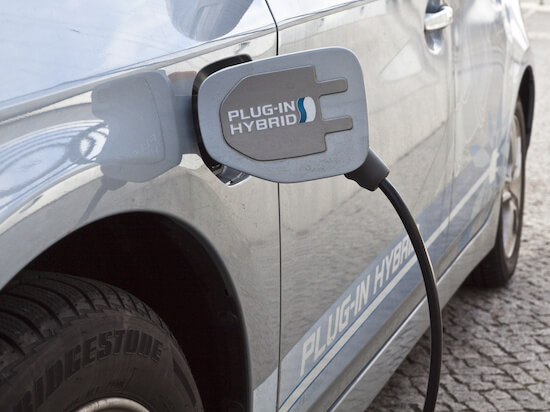 Hybrids and plug-in hybrids sales increased 105%
Hybrids and plug-in hybrids are doing better than EVs, increasing 105% during the first three months of 2021. Toyota hybrids did very well, selling over 124,000 vehicles. In fact, the Toyota RAV4 Hybrid is now the best-selling hybrid in America. The new Toyota Sienna minivan hybrid comes in at number two, with over 26,000 in sales. More than 60% of hybrids sold in the U.S. come from Toyota Motor Company. Even high-end luxury EV models such as the Porsche Taycan and Audi e-Tron did better than the gas-powered BMW 7 Series and Mercedes-Benz S-Class.
Toyota sold over 32,000 RAV4 Hybrids this year
Honda is the No. 2 hybrid maker
When it comes to hybrids and plug-in hybrids, there are about 60 different models. Honda, thanks to the Clarity Plug-In Hybrid and the Accord Hybrid, Honda is the second hybrid maker, with more than 22,000 hybrids sold in the first few months of 2021. Ford follows Honda, with 18,000 hybrids sold including over 7,000 F-Series pickups. Volvo sold more than 2,800 electrified vehicles so far this year.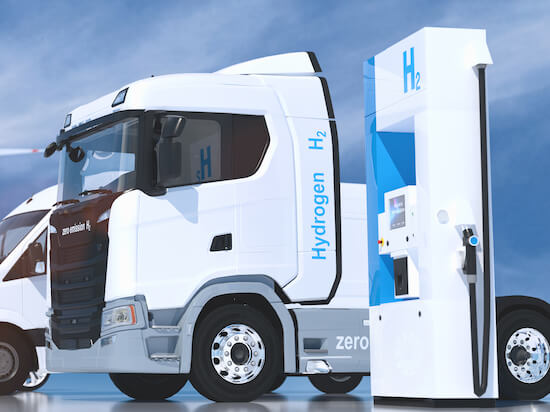 There are more than 60 different hybrid or plug-in hybrid vehicles now available in the U.S
If you purchase an EV, and need to register your electric vehicle, eTags can process your paperwork online and digitally. You won't have to make an appointment or wait in line for your turn. Your EV registration is all done digitally with eTags.