It seems like every month, there's a new vehicle on the safety recall list. Lately at eTags, an online replacement company, heard about the Takata airbag recall which affected more than 1.7 vehicles and included Subaru, Tesla, BMW, Volkswagen, and Audi car brands among others. Even luxury brands like Mercedes-Benz and Ferrari.
Use eTags© to Quickly Complete Your DMV Service. Renewals, Title Transfers and More, All Online!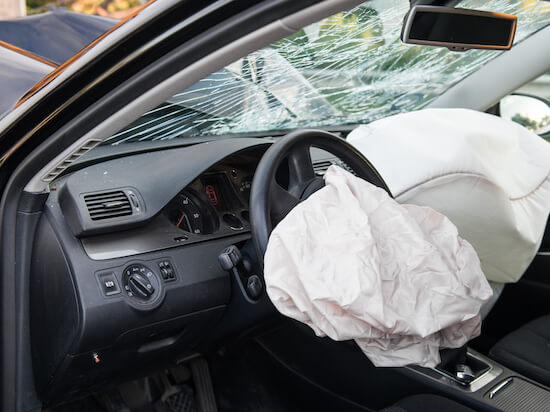 Vehicle models as old as the 2000s were impacted. In fact, BMW had 266,044 models from 2000 to 2004 recalled. The Takata recall doesn't seem to go away; as of March 2021 Ford recalled 2.6 million cars, trucks, and SUVs to replace the Takata airbags.
The faulty Takata airbag inflators are said to be responsible for 23 deaths and hundreds of injuries
Faulty ignition, airbags, and fuel pumps
Another well-known recall scandal involved 30 million GM cars and trucks; mostly 2004-2010 models. The safety issue had to do with faulty ignition switches that can turn off the engine while the vehicle is driven…which can result in power loss and non-functioning airbags. The faulty switches caused over 120 fatalities.
GM cars' and trucks' faulty switches caused 124 deaths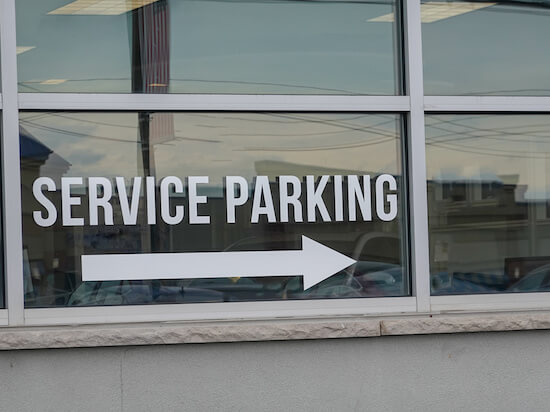 As of May 2021, about 661,000 Ford Explorer SUVs are recalled for detaching roof rail covers. Toyota just recalled a quarter of a million Venza SUVs for airbag wiring issues. And Honda, as of May this year, recalled 630,000 vehicles for fuel pump issues.
SEE ALSO: YOU'RE CAR IS STOLEN. NOW WHAT
To check if your vehicle has a safety recall, go to nhtsa.gov/recalls
How to find out if your car has a safety recall
Vehicle safety recalls are so common, they're practically a part of being a car owner. The National Highway Traffic Safety Administration even has an online resource for drivers to find out if their vehicle has been recalled. You just have to submit your VIN # which has 17 characters and submit to find information. You can even download their SafeCar app to get an automatic alert if and when your vehicle gets recalled for safety issues.
By checking in with the NHTSA, you'll know if your vehicle was recalled in the past 15 years and if the issue has been addressed
It's a matter of driving safety
According to the NHTSA, there are about eight million vehicles recalled so far in 2021. It's important to be aware of car recalls since it directly affects your safety. Faulty equipment, fire hazards, and other safety concerns can lead to injuries and fatalities, not to mention high repair costs and maybe even auto insurance premium.
More than 53.2 million passenger vehicles were recalled in 2016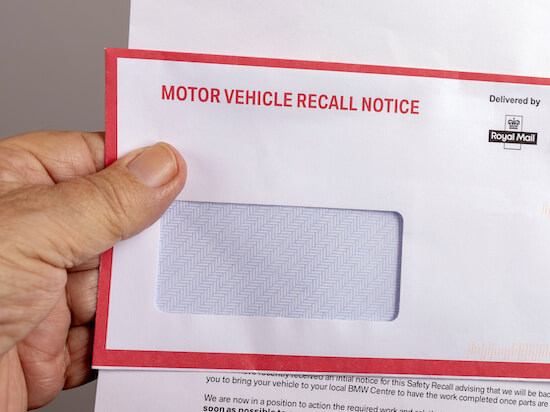 The auto manufacturer must notify the NHTSA safety agency
Fixing the problem should be top of mind. The process of a recall can happen for various reasons. It could start with a customer that notices something when he or she drives. It could be a car salesperson who's test driving with potential buyers the same models repeatedly; they could be more sensitive to the car's handling. It could be the auto manufacturer that discovers a problem during quality checks. However a vehicle's recall starts, the automaker must notify the NHTSA safety agency.
An auto manufacturer has five business days to notify the NHTSA about a safety defect
The auto maker will pay for fixing the problem
The auto manufacturer must inform the owners affected by the recall by mail. The automaker can choose to repair the defect and pay for it, replace the vehicle (identical or similar), or refund the full purchase price (adjusted for depreciation). If you've already paid for repairs that would have been done under the recall, the auto maker often must reimburse you.