New York State has robust laws protecting drivers who decide to lease a vehicle instead of buying it. Under the state's Motor Vehicle Retail Leasing Act, there are even extra rights to shield those that have car leases of over four months for personal use. The MVRLA's mission is to make sure you can compare lease offers from different car dealerships and that you're treated fairly throughout the entire leasing process.
Use eTags© to Quickly Complete Your DMV Service. Renewals, Title Transfers and More, All Online!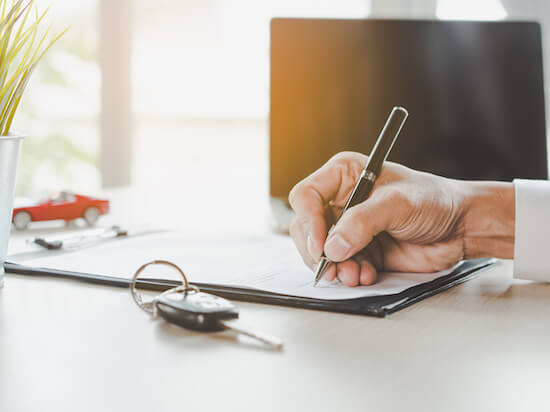 Remember car leasing has mileage caps, so you'll have to pay extra if you drive over the limit specified in your lease agreement
The Motor Vehicle Retail Leasing Act in NY
In New York State, there are protections for before you accept the lease, during the car lease agreement, and at the time of termination. Here's what you can expect when leasing a vehicle in New York State; you have the right to:
• Ask and get a sample of the car lease agreement before you enter the lease
• Get a refund if your application isn't approved and you have already made a payment before signing the lease; if not refunded on time you have the right to twice the amount
• A 10-day grace period on your monthly payment before the car dealer can charge you a late fee
• Terminate your NY car lease after 50% of the term as long as you paid all due payments, but you may be charged for the actual costs of selling the car
• Pay only reasonable early termination fees
• Dispute excess wear and tear through arbitration (no court)
Typically, it's more expensive to lease a vehicle than purchase it outright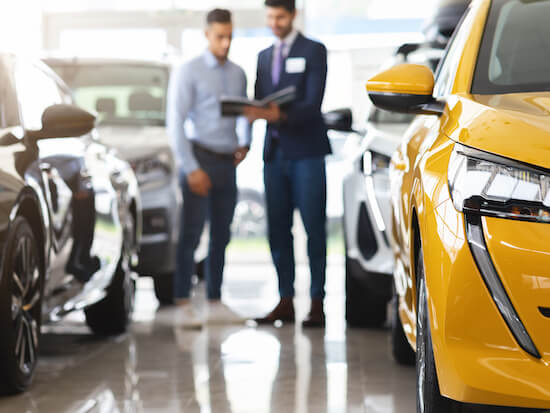 Early termination of your car lease
If you terminate your car lease early in New York State, as mentioned above, the car dealer can still charge you for taxes and parking tickets. The dealer also has the right to have you pay the difference between your lease balance and the realized value of the vehicle, which is the wholesale price of the car, or the highest cash bid, or an appraised value determined by a third-party.
SEE ALSO: LOST CAR TITLE IN NEW YORK STATE? GET TITLE REPLACEMENT ONLINE
Wear and tear in New York State
If you return your leased vehicle once you've satisfied the lease agreement, the car dealer can still charge you for excess damage to the vehicle. But they repair the vehicle or show you an estimate from a licensed appraiser. The car dealer must also provide you with an itemized list of the wear and tear as well as a notice of your right to get a second opinion.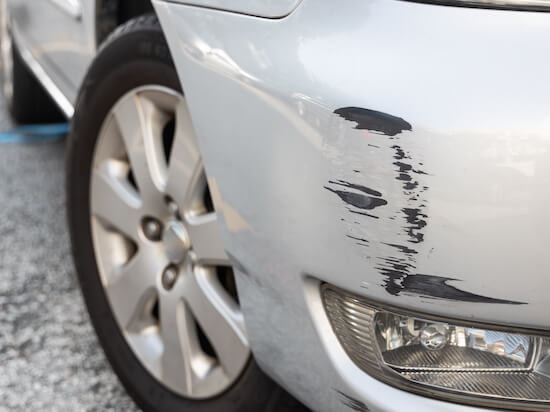 If you terminate your lease early, the law limits how much the car dealer/ lessor can charge you
Recovering damages and civil penalties
For a second inspection, you'll have to pay it yourself. If you don't agree with the charge, you can submit the dispute to binding arbitration by the Attorney General. If the car dealer or lessor doesn't with all the MVRLA's requirements, you're entitled to recover actual damages you've suffered, a $100 civil penalty for any violation, and attorney fees.
Don't forget! Your car dealer will initially register your car in New York State, but it's up to you to renew it every year after that. You can renew your New York registration online and skip the trip to the DMV.