Buying a new car could be an exciting experience when you already know what works best for you.
Since many people are willing to buy the car of their dreams, there is always a risk that your car choice may not bring the product value that you paid for.
Of course, everyone expects to get the best value for their money. But, how do you do that? How do you find a great deal on your dream vehicle?
If you are longing to own that special vehicle, here are 6 car-buying tips everyone should know before making any decision.
Save Money on Your Auto Insurance Bill, Compare Quotes Fast
1# Work on a budget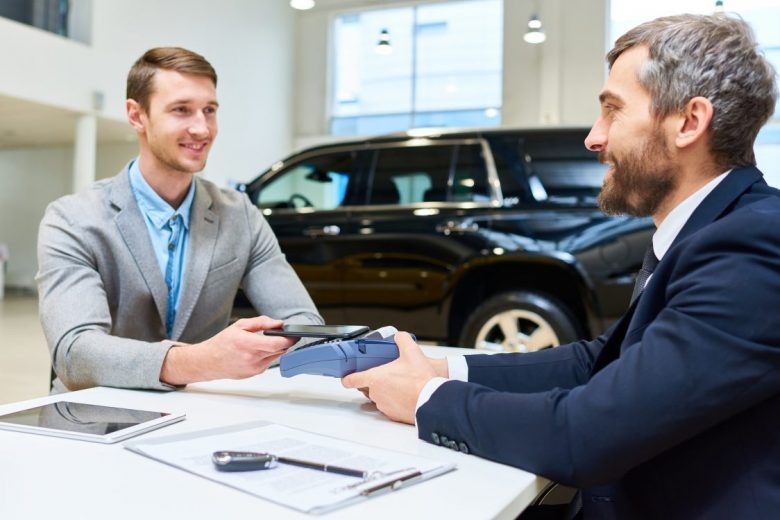 Are you planning on paying cash, getting a car loan, or leasing your new vehicle?
If you are paying cash for your new vehicle, try not to run out of savings. That said, you must also take taxes, auto insurance rates and registration fees into consideration.
Click here to help you save more money on your auto insurance.
The common path is to take a car loan, or even leasing.
According to consumer reports, leasing a vehicle makes better sense for buyers who don't want to worry about depreciation rates, expensive monthly payments, and trading/selling their vehicles.
2# Pick the right vehicle
At this stage buyers have the fascinating task of picking their new cars but making a decision could be stressful.
Do you have your mind set on a specific vehicle? If not, keep looking and compare features with your car sales agent.
For a better experience, make a list of must-have features that you want to find on a vehicle.
Whether you are prioritizing space, safety, or any other desired feature, filter your search according to your budget. Ask your dealer for specific questions and list your favorites.
3# Test-driving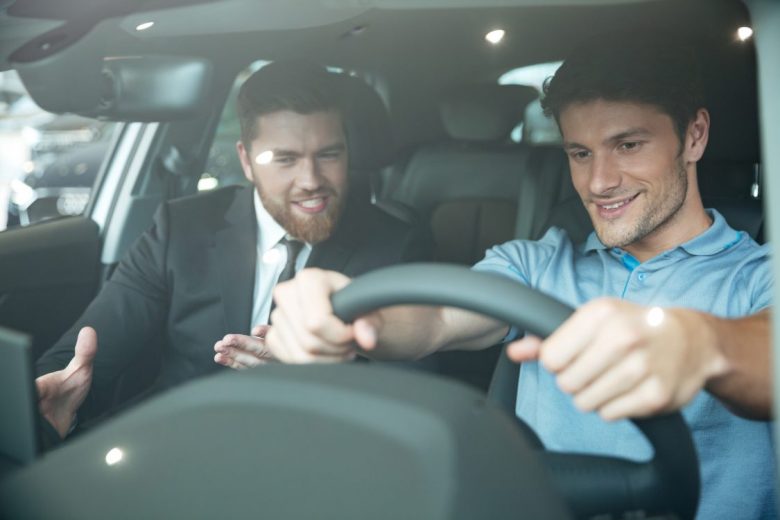 Don't be afraid to go for a test drive when looking for a new vehicle at your local dealership.
Drive around key areas, evaluate comfort, explore the features, and assess how easy it gets for you to handle the vehicle.
Try not to show up cluelessly. Schedule an appointment with the auto dealership and test all the cars you are interested in buying for immediate, comparable impressions.
4# Find your match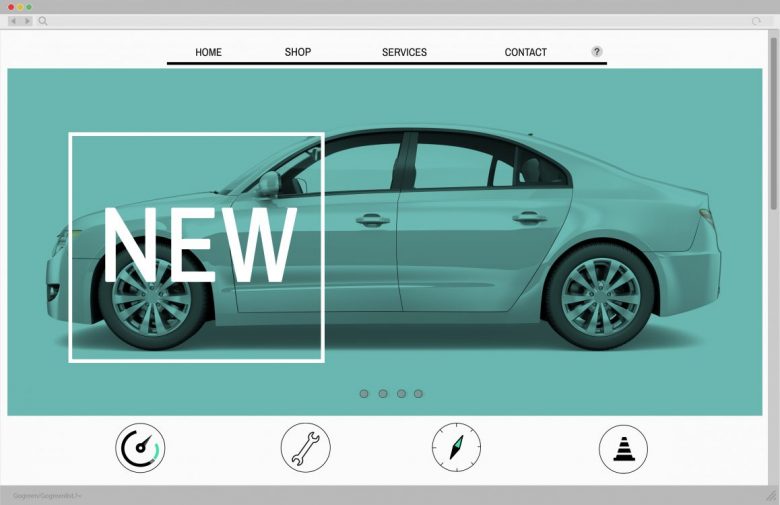 If you went to your nearest auto dealership and couldn't find your favorite car, try to expand your search until you find the right one.
You could do it from home. Many auto dealers list their auto portfolio online, so you can locate your favorite car without driving to every single dealership.
If you are still stuck on your search, try browsing on big websites such as Autorader.com or CarGurus.com for better results.
SEE ALSO: Facebook Study Suggests Most Will Soon Buy Their Car Online
5# Get the best price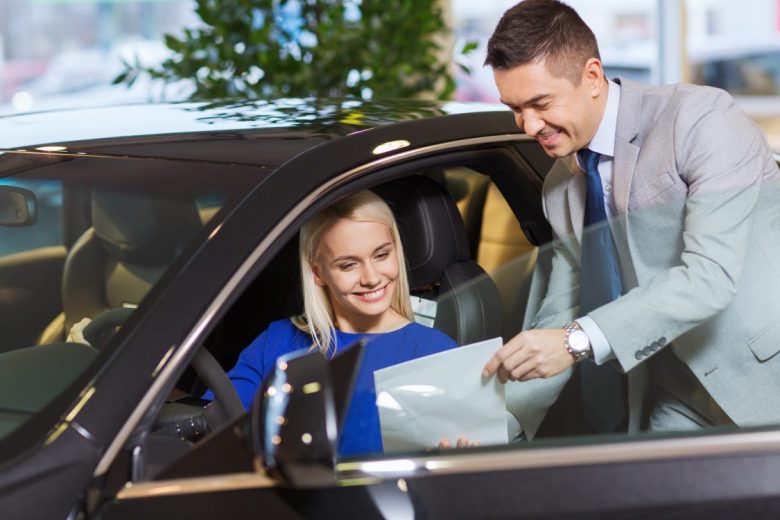 Compare prices on every vehicle you are interested in buying. Check with more than one dealer to see how they apply their pricing.
You could always use online tools to see how much people are paying for an specific vehicle in your area.
Another way is to go to the manufacturer's website to see if there are any good offers on your favorite vehicles. Sometimes they offer better deals compared to auto dealerships.
6# Close the deal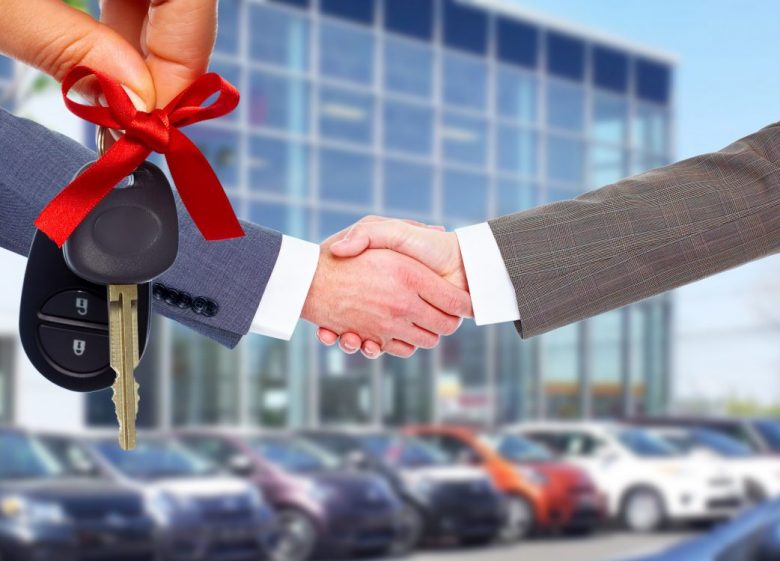 Once you and your auto dealership agree on a specific vehicle and payment plan, you are all set to close the deal.
If you are making an online auto purchase, most auto dealers offer a home delivery service to save you from the hassle of picking up your new car.
Yet, many people prefer to visit the auto store and meet with the finance manager just to see whether there are any additonal payment offers available to them.
Have a look at the sales contract for extra fees, ask more questions, and don't feel pressured to sign it right away.
Get the best out of your car-shopping experience and good luck!