Tags or vehicle registration is what makes it legal for you to drive on the road, unlike a car title which is about assigning ownership of a vehicle. But what happens when you don't pay your registration renewal on time?
These days, it's really easy to pay your tags when you get your renewal notice. Most states have their online systems, as well as title and registration companies like eTags that are born online, unlike the DMV. A few clicks on an app, and your tags are renewed. There's no driving to a local county office, standing in line or waiting for your number to be called. You don't have to miss work, or deal with any other hassle.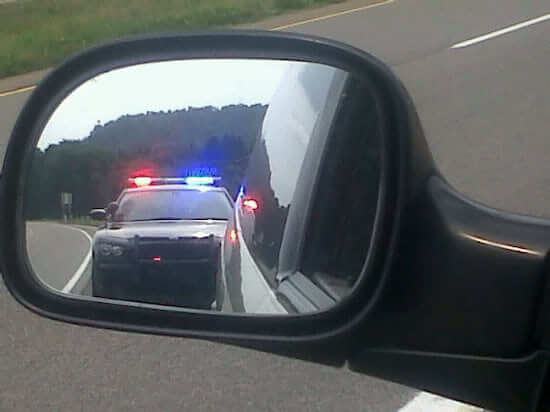 But let's go back to the main question: can you get pulled over for expired tags? The unfortunate answer is YES! The silver lining is that it's a non-moving violation such as illegal parking or a broken taillight. If your tags aren't properly affixed to your license plate, you can get a ticket.
For example, an expired tag in California costs about $25, plus a penalty fee that can cost about 4 to 5 times that $25 fee. Even if your vehicle is not moving, occupied or in the middle of traffic, even if it's legally parked, you can still get fined for expired tags. You can also get a ticket multiple times for tags not showing. And several citations can lead to jail time.
The specifics surrounding your penalty will depend on the traffic citation you get as well as the officer pulling you over. Some people even have to go to court for their expired tags. Even if they took care of their registration renewal. The DMV doesn't relay those details to the court system, so make sure you still appear in court if you were asked to. Bring your proof of vehicle registration with you to avoid a misdemeanor for not appearing in court.

You'll most likely not be seen by a judge, instead you'll deal with a county clerk (at traffic court window). If you don't go to court, you also risk compounded fees and even a hold on your driver's license which means you'll be driving with a suspended license.
If you wait too long and drive around with expired tags for over 6 months, you risk your car being impounded. In that case, you'll have to contact DMV to clear records and make sure registration fines are paid. Your traffic citation can also become a moving violation which is typically reserved for speeding, running a red light, or a DUI.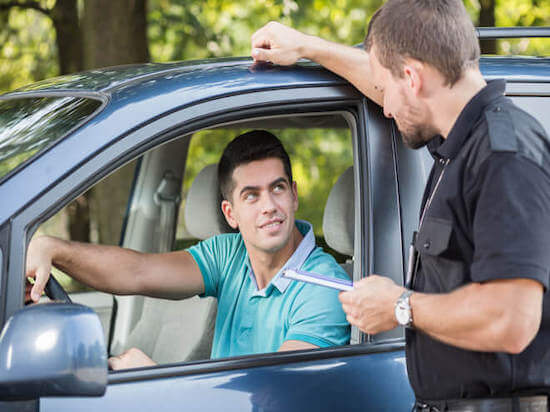 If you need assistance handling expired tags in FL, CA, and Maryland, eTags can help in no time. There's no extra paperwork; all you need is your VIN number or license plate number for your registration renewal.