Is your household growing? Are you thinking of buying a new car to accommodate your family's needs? If you went from living single to marriage and kids, there's a pretty good chance you need to switch your wheels.
Use eTags© to Quickly Complete Your DMV Service. Renewals, Title Transfers and More, All Online!
Life transitions can be stressful since it requires getting out of your comfort zone. Going from a sports car or even compact sedan to a SUV with plenty of cargo room will take a bit of patience and good research so you can make the best decision for your family and budget.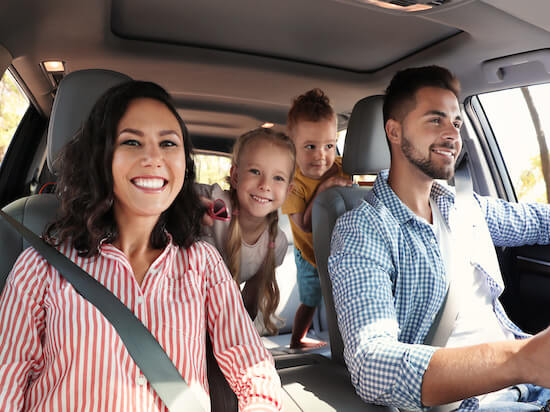 From safety features to cargo space, from best friends-and-experts reviews to price tag to fuel economy, there are plenty of factors to analyze. The family car will be driving around your most precious cargo: your family. So what do you look out for?
The size of the vehicle is crucial
Of course, the size of the vehicle will determine whether your family fits in the car. It's the first ticking box on the checklist; you want the vehicle to offer the most comfortable ride day-in, day-out, from commuting to school carpooling to long road trips. It may even be a car that one of your kids will inherit one day when they first get their driver's license.
Make sure your spouse and your kids can get easy access to the car. For example, some SUVs are so high in height, that a petite woman or even an elderly man can have trouble getting in.  Think about the kids. Would they have enough room for some of their toys, school books or even friends?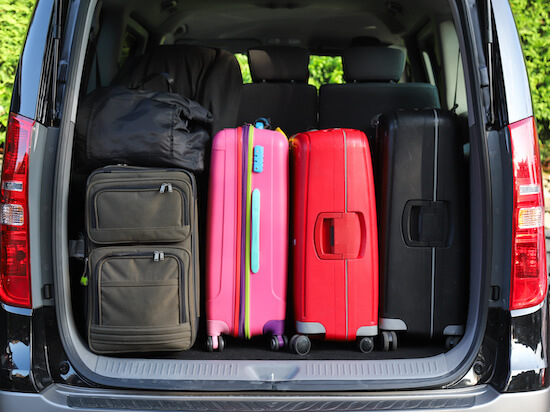 Stick to a budget when buying a family car
Once you know the type of vehicle that suits your needs, you'll need to address the element of affordability. Make a list of vehicle by makes and models that fit into your budget. Compare minivans to SUVS, hatchbacks to family sedans, what's best for your family size and for your pocket. Check whether the dealership offers any promotions or discounts. You could always polish your negotiating skills.
Your budget must not only include the vehicle price tag, but also maintenance costs, insurance, fuel consumption, and other additional expenses such as registrations and titles that come along with it.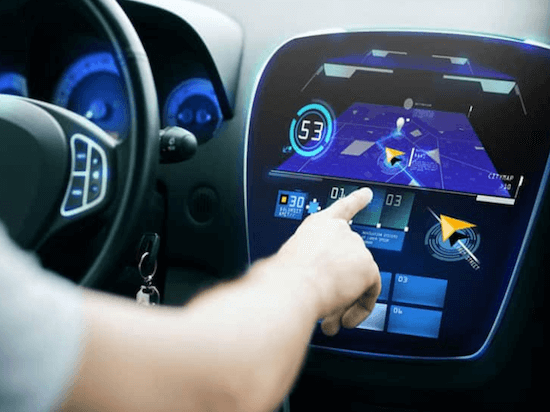 Buy a family car that passes the safe standards
Safety is a critical aspect when choosing our new family car. Despite advances in technology, what constitutes optimal safety standards differ from one car manufacturer to the other.
For safety guidance, get familiarized with the NHTSA's 5-Star Safety Ratings and check whether your vehicle of choice passes the safety standards. And how about collision warnings, anti-lock brakes, lane-departure warnings, lane-keeping assist, blind-spot detection and park-assist systems? All you need to do is insert the vehicle year, make, and model. Remember that the safety of your family comes first.
Buy a family that brings value over the long term
There's no point of buying a vehicle that won't give you enough wiggle room if you're planning to expand your family. And don't forget the addition of pets that may come in the future.
There are also vehicles that depreciate less, need less repair and maintenance, or eve stay on the road longer. For example, the the Toyota 4Runner is known to be rugged and reliable. The midsize SUV loses just 36.5% of its value after five years for a loss of about $13,000. And 15.7% of Toyota Land Cruisers are still on the road after 200,000 miles compared to the Honda Odyssey that has only 2.7% of them on the road after that much mileage.

Pay attention to specific features when buying a family car
Buying a spacious car that fits into your budget, meets the safety standards, and brings value over the long term is ideal, but that doesn't mean that you are ready to go.
How about paying attention to some car features that enhance the experience while on the road? Examine the car interior from the seat fabrics to the infotainment system. Perhaps you need a car with a consistent climate system so your kids don't get affected by changes in temperatures. How about  adaptive headlights, traction control, rear defogger, rear parking sensor?