Did you know that a hot car was responsible for 39 child deaths (newborns to 4-year-old) in the U.S. this year alone? And according to Consumer Reports, more than 90 children have died in hot cars if we count 2018.
Use eTags© to Quickly Complete Your DMV Service. Renewals, Title Transfers and More, All Online!
For the past three years, lawmakers in the U.S. House and Senate have been trying to pass the HOT CARS (Helping Overcome Trauma for Children Alone in Rear Seats Act), but seems like carmakers bet them to the punch. That's right, the Association of Global Automakers and the Alliance of Automobile Manufacturers are making rear-seat occupants alerts standard by 2025. These two groups include Volvo Car USA, BMW Group, Ford Motor Company Fiat Chrysler Automobiles and Honda.
Some carmakers, such as Kia, General Motors, Nissan, and Subaru already have these life-saving alerts in their fleet. Even though most back-seat occupants alerts work in similar ways (using the vehicle's opening and closing of rear doors to trigger the alert) each automotive manufacturer has their own version depending on when it was first added as a feature.
For example, General Motors launched their own rear seat reminder in the 2017 GMC Acadia. Nissan debuted theirs in the 2018 Pathfinder SUV. The other difference in these back-seat alerts is how the technology works. Some vehicles honk, some emit chirping sounds, while others have notifications displayed on panels or have text messages sent to cellphone.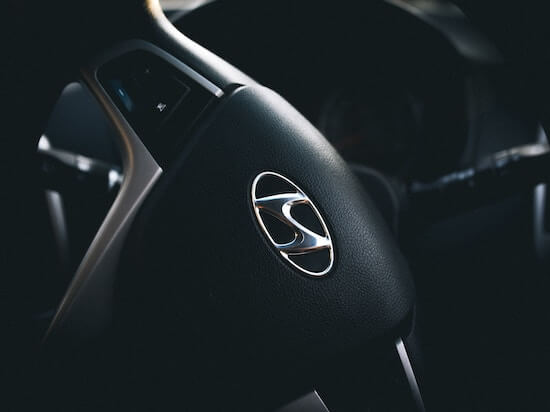 Hyundai is next to make the announcement of making the back-seat reminder system standard on most of its vehicles by 2022. The carmaker calls the technology to help prevent pediatric vehicular heatstroke: Rear Occupant Alert. Later on, Hyundai plans on unveiling an advanced version called Ultrasonic Rear Occupant Alert.
Heatstroke prevention is quickly taking center stage in public safety, as raising awareness campaigns are taking flight across communities nationwide. As part of the auto-related industry, eTags online registration renewals is delighted to share automakers' commitment to having rear seat occupant alerts a standard feature.
Check out the Global Automakers press release to learn more about making the rear-seat reminder systems standard in the next five years or sooner.