Welcome to Part 2 of auto astrology, here we discuss the remaining six zodiac signs and their perfect car match. In Part 1, we covered Cancers, Tauruses, Virgos, Scorpions, Aries, and Geminis. Read all about it here.
Use eTags© to Quickly Complete Your DMV Service. Renewals, Title Transfers and More, All Online!
The Lion
Leos are born in late July. They're bold, intelligent, and similar to Aries in their leadership skills. They typically have high self-esteem, and don't believe in false modesty. They thrive on being social, and make friends easily. When it comes to big purchases, they seek the very best. Leos would enjoy top of the line car models, such as Mercedes-Benz, Jaguars, and Cadillacs. For those with a more modest budget, they may go for a sporty Nissan 350Z. Deep burgundy and rich shades of gold appeals to them, probably because of their royalty-like qualities.
The Balance
Gracious, diplomatic, and avoiding confrontation at all cost; those are Libras. People born under this zodiac signs like peace and fairness. They also like expensive, material things. Venus, goddess of love, is Libras' ruler, so those with this horoscope literally have to be in love with their cars. They'll pay close attention to details both inside and outside the car, looking for beauty and style in every nook and cranny. They'll also seek balance, looking for great gas mileage. Audis suit Libras, and with a bigger budget they'll go for a Lamborghini.
The Horned Goat
Capricorns are serious, independent, and masters of self-control. Form and function goes together for this zodiac sign. Dignity, decorum, and traditions are all part of a Capricorn's makeup. They'll like understated cars, but sophisticated models like Infinitis, Volvos, and Acuras. Style and design can't be about décor for this sign under the sun, it has to have purpose. The horned goat prefers black and silver, or at the very least a dark color. Think masterful, but low key.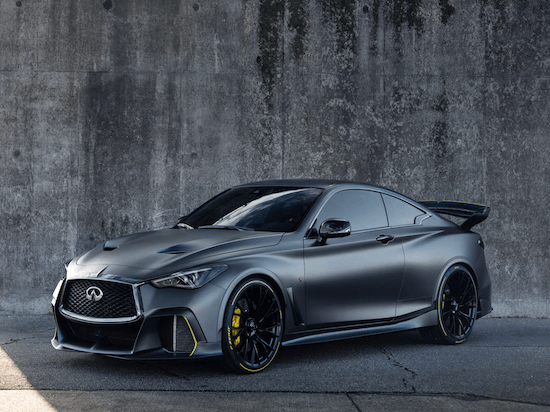 The Fish
Pisces are spiritual, intuitive, friendly, but they're also one of the least practical signs. They're more likely to indulge in their daydreaming, typically caught between their imagination and reality. A pisces won't care as much as other zodiac signs whether it's a new car or used, leather or cloth, but they'll care a lot about the sound system. Chevys and classics are top choices for this procrastinating sign.
The Centaur
The Sagittarius is the biggest traveler of the zodiac sign, so you know their vehicle equals freedom…so much so that motorcycles are a big appeal for their sense of adventure. The enjoy culture and like to experience the world as much as possible. Centaurs love being outdoors, and are more interested in performance than the looks of their cars, so they'll typically look for compact trucks that can move quickly and carry gear such as Subarus, Jeeps and even RVs.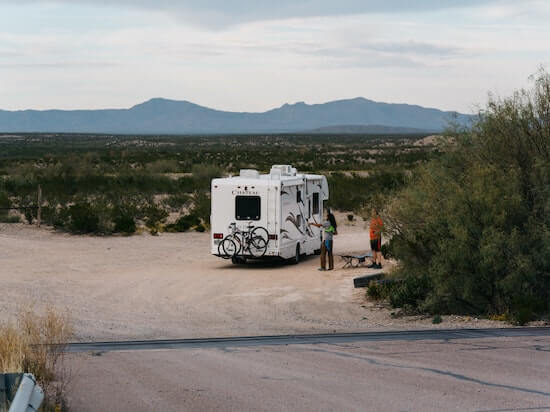 The Water-Bearer
The Aquarius is probably the most humanitarian sign. They are deep thinkers, independent, and can typically see both sides of any story. To them, the world is full of possibilities. Electric cars, hybrids, or unusual-looking vehicles like a VW Beetle are more of what these water-bearers would go for. More flashy types of this zodiac sign may go for a Ferrari. The Aquarius is the one buying a car for all the technology and gadgets in it. They'll have the best GPS system too, and probably go for more metallic colors.