With all the commercials for discount auto insurance, you've probably asked yourself, "Am I paying too much for car insurance?"
Use eTags© to Quickly Complete Your DMV Service. Renewals, Title Transfers and More, All Online!
Data shows that most of us are overcharged by an average of $368 per year by car insurance companies. Not for long; Florida drivers can now compare quotes to check if you're overpaying and how you can save money on your auto insurance.
Am I Overpaying For Car Insurance?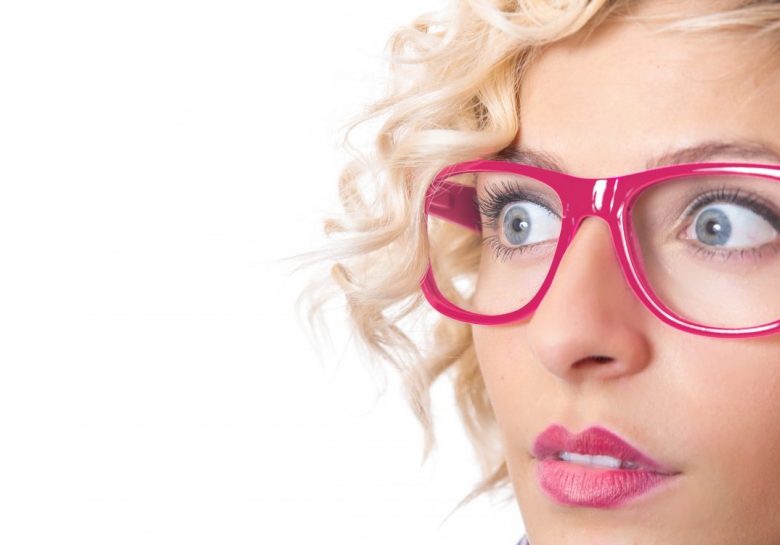 Why Auto Insurance Companies Overcharge Customers
Auto insurance is required in all states except New Hampshire. Yet while states require their drivers purchase car insurance, they do not regulate insurance pricing. As a result, too many drivers are overpaying for insurance.
The insurance industry is not transparent, which makes it difficult for customers to compare rates across carriers. Shopping for car insurance is not like browsing health insurance plans on the state exchanges, where you can compare plans by pricing and what's covered before deciding what's right for you. This gives auto insurers the upper hand in setting rates and in keeping their rate information hidden from customers.
The issue is aggravated by the fact that most people find it inconvenient to switch car insurance providers. Once an auto insurer has gotten your initial business, they know you're likely to stick with them even if you suspect they could be overcharging you. This simple fact reduces their incentive to compete on price.
Overcharging on auto insurance leads some consumers who cannot afford to pay premiums to drive without insurance, which makes the roads less safe for everyone.
Are You Overpaying For Auto Insurance? Here's How to Check
There are a lot of variables determining your auto insurance rate, including your zip code, vehicle make and model, driving history, and whether you have multiple policies with the insurer. Within the same zip code, for instance, auto insurers' rates can vary by as much as 154 percent.
One surprising variable that may affect your insurance rate is your income.
A 2016 study from the Consumer Federation of America found that the five biggest auto insurers charged middle class and lower class drivers more for auto insurance than wealthy drivers. Across the 10 cities studied by the CFA, upper income drivers with points on their record or recent DUI charges were actually charged less that middle income drivers with clean driving records!
eTags is a comparison shopping marketplace that lets you check whether you are paying too much for car insurance, so you can start saving. By comparing quotes through eTags, you can save as much as 32 percent on your auto insurance.
To get started, enter your first and last name, your state, your license plate number, your vehicle make and year, and your VIN (this is optional, but will give you the most precise quote). Select your current insurance company and whether you rent or own (since you may save more by bundling renter's or home owner's insurance policies through the same insurance provider). Finally, provide your address and your contact information.
eTags will then compare quotes across major insurers and deliver a summary report to you, so you can see how much you would save by switching. Within minutes, you'll find out exactly what you could save. There are over 115,000 customer reviews in eTags that let you learn more about other car insurers and make the switch with peace of mind.
It could not be easier to find out if you're overcharged for auto insurance and switch insurance carriers, thanks to eTags. Save money in five minutes or less by taking just 5 minutes to compare car insurance quotes today.
---
Sources:
https://consumerfed.org/press_release/major-insurers-charge-moderate-income-customers-perfect-driving-records-high-income-customers-recent-accidents/
https://www.cbsnews.com/news/some-drivers-often-overcharged-for-car-insurance/