For the most part when people say they want to register their passenger car or any other vehicle, they really mean title and register. Title transfer and registration go hand in hand, unless you're just renewing your registration.
Use eTags© to Quickly Complete Your DMV Service. Renewals, Title Transfers and More, All Online!
A title or certificate of title determines ownership of the car, while the registration along with the license plate allows you to drive the vehicle. You can hold a title for a car, but not a registration. But of course, generally-speaking if you have a vehicle you want to drive it.
The Maryland title can be your application
To title and register your car, pickup, SUV, or EV, you need a few documents and forms. If the title you were given is a Maryland title and correctly assigned to you with seller's signature, the title itself can be used as your titling application plus Maryland license plates. If the title isn't a Maryland title, you must complete Form VR-005 called application for certificate of title, along with your auto insurance details.
You must disclose the odometer reading for mileage proof; this can be done on the Maryland title itself or complete form VR-197
Private car sale with notarized bill of sale
A bill of sale with both yours and the seller's signature acts as proof of purchase. If the vehicle you bought is less than seven years AND bought for at least $500 less than book value AND you prefer to base the excise tax of 6% of the car value on sale price vs. book value, this bill of sale must be notarized. You can use Form VR-181 known as MVA Bill of Sale, and write down the sale price.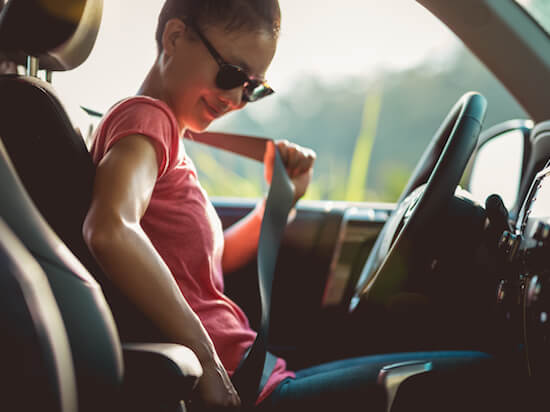 Inspection certificate
When titling and registering a vehicle, from trucks to motorcycles, and everything in between, require a certificate of inspection. Typically, this certificate is issued for 90 days and must company the title application.
There are 1,600 Maryland safety inspection facilities to get a valid certificate
Lien release letter
Did you get a loan to pay for your car? If the lien isn't satisfied yet, the details may have to be recorded on the title application. But if your car loan is paid off, you must submit a lien release either through a Maryland security interest filing or a letter from the lien holder stating the lien has been released.
Once your vehicle is titled and registered for the first time, you must renew your registration regularly every two years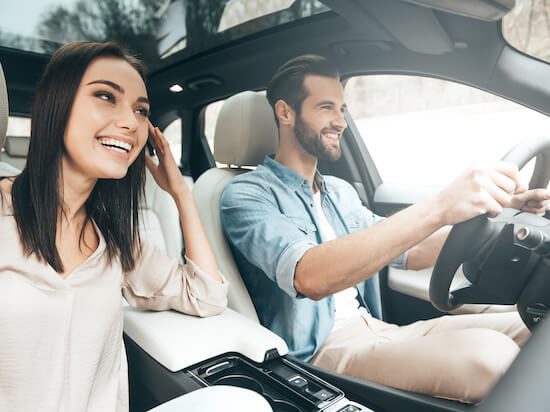 Maryland license plates
To get your MD license plates, you must complete the same Form VR-005. The same form can be used for your title application, as mentioned above, these two go hand in hand. Don't forget your auto insurance, without proof of coverage, you can't get a registration or license plates. Your MD insurance policy has to cover at least: $30,000 for bodily injury, $60,000 for two or more people, and $15,000 for property damage.
If you don't have car insurance and you're pulled over on MD roads, you can get a $150 fine for first 30 days and $7 for each additional day, up to an annual maximum of $2500 per vehicle
First-time Maryland registration online
For a more convenient way to title and register your newly-purchased vehicle, create and account with eTags. Submit a few details like the car's VIN, you contact info, and your eTags account will populate all forms and applications needed. Plus, you can ask for assistance should you have any concerns.
SEE ALSO: RENEW MARYLAND VEHICLE REGISTRATION