EV adoption is picking up steam in America, some even say EVs are gaining mainstream acceptance. A Yahoo article noted that over the past five years, the number of electric vehicles on U.S. roads grew 250%. Pretty impressive when you consider, just 4% of North American car production is electric; most assembly lines are still manufacturing gas-powered (ICE) vehicles according to Bloomberg NEF.
Use eTags© to Quickly Complete Your DMV Service. Renewals, Title Transfers and More, All Online!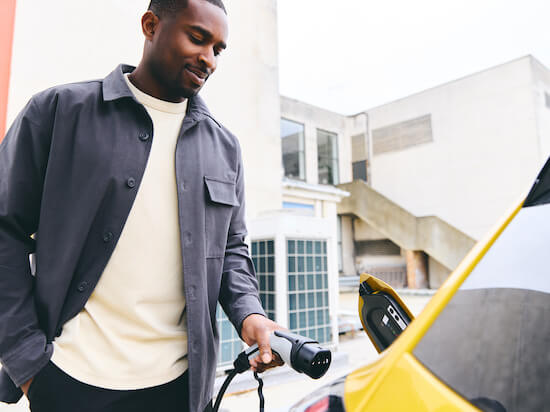 EVs now account for 4.6% of all (passenger) vehicles sold nationwide
From 16,000 to over 2 million EVs in a decade
Back in 2011, a tad more than 16,000 battery and plug-in hybrid EVs were sold. By December 2020, that number grew by 100 times to almost 1.7 million electric vehicles sold in the U.S. Six months in to 2021, EV sales passed the 2 million mark. By May 2022, USA Today disclosed that this year, registrations for new electric vehicles shot up 60% in the first three months. All while new car registrations were down 18%.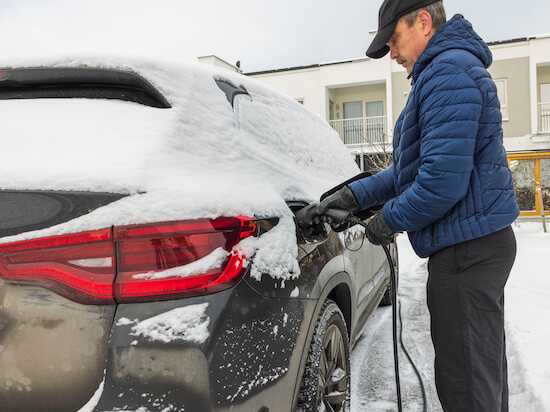 EV battery packs slowly start to lose the amount of energy they can store over time, that's what's called battery degradation
Watch out for extreme weather
Electric cars don't need gas or regular oil changes, but there's still some upkeep involved. Maintaining an EV means replacing fluids, changing cabin filters, even rotating tires. When it comes to an electric car's battery, there's also some maintenance to prevent degradation as much as possible. The lifespan in moderate climates ranges from 10 to 15 years, but that can drop to 8 years if you live in more extreme weather. Think scorching hot and humid summers of Florida or the freezing-cold low temperatures of Colorado winters.
Battery degradation can reduce energy capacity, shorten range, diminish power, and efficiency as a whole. That's why many automakers outfit their electric cars with supplemental cooling and heating systems. This to help to keep the battery at adequate levels. EV range is affected both due to loss of battery capacity and, since cabin heat is needed in colder weather, range is further robbed. AAA says that range loss at 20 degrees Fahrenheit is about 40% lower than at 75 degrees for the average electric vehicle. High temperatures, on the other hand, can result in accelerated capacity loss.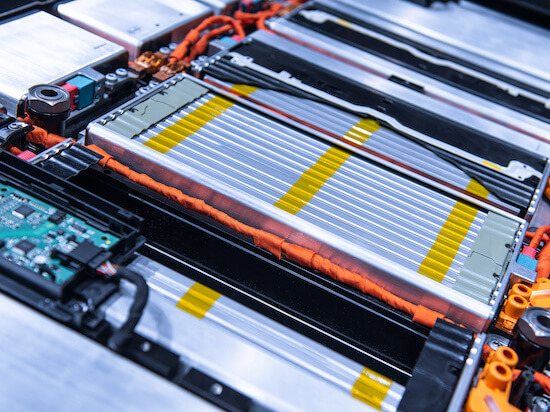 Use DC fast charging Only sparingly
Fast chargers, also known as Level 3 (DC) chargers, degrade EV battery packs at a quicker rate than (slower) 120- or 240-volt charging. Most newly registered electric cars support DC charging at speeds of 100 kW or greater, but charging at that rate creates extreme heat and exacerbates the undesirable effect called "ripple." Without getting too technical, voltage is basically wasted power due to incomplete transformation of alternative current power; "the current exhibits small ripple-like distortions in voltage, which along with overheating can negatively affect battery chemistry over time," according to Dcbel Energy.
SEE ALSO: EV CAR REGISTRATION BY STATE
DC or fast-charging is also much more expensive. About three- to four-times more per kilowatt-hour of energy than you pay charging at home. You didn't get an EV for spending the same on charging than at the gas pump! Mach 1 roadside assistance company says Level 3 chargers cost between $0.40 and $0.60 per kWh, while level 2 chargers cost between $0.20 and $0.25 per kWh. Charging at home? Typically $0.08 to $0.10 per kilowatt-hour, according to Entergy.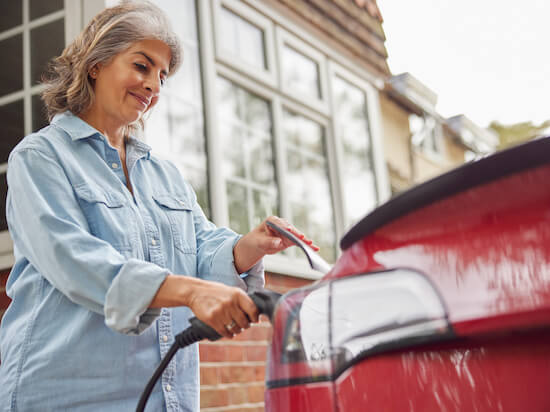 Most electric vehicles get 3-4 miles per kWh (Entergy), so driving 14 miles (maybe a daily commute) cost about 47 cents!
No full charges or total depletion for EVs
EV batteries degrade much faster if you charge them to full capacity. Same if electric cars are depleted of ALL their energy. That's why most electric vehicles have settings to charge to a level less than 100%. In fact, most EV automakers recommend charging to a level 85% for everyday driving.
According to AutoTrader, an EV refurbished battery pack can cost $2,000 for an early Nissan Leaf or more than $10,000 for a higher-capacity unit in a more recent model
If you have an electric vehicle, trust eTags to take care of all the paperwork online. No DMV appointments, no waiting in line, no hassles. Process your EV registration renewal, title transfers, even lost title replacements from any device: cellphone, laptop, tablet or desktop!