For most of us, driving is a huge part of our lives. The average American spends 17,600 minutes (nearly 2 weeks!) per year behind the wheel. A necessary and convenient daily function, traveling the roads can be stressful. People are in a hurry driving to and from work, drunk driving has been a longstanding epidemic, and distracted driving accidents are on the rise.
Use eTags© to Quickly Complete Your DMV Service. Renewals, Title Transfers and More, All Online!
Staying sharp and maintaining awareness while driving is essential to ensuring your safety on the road. Considering the attention we all (hopefully) pay to the road, there are many common driving scenarios to which we can all relate. Sometimes nothing tells the story better than a funny Internet meme.
These wholesome driving memes nail what driving is like nowadays.
Studying for the driving test…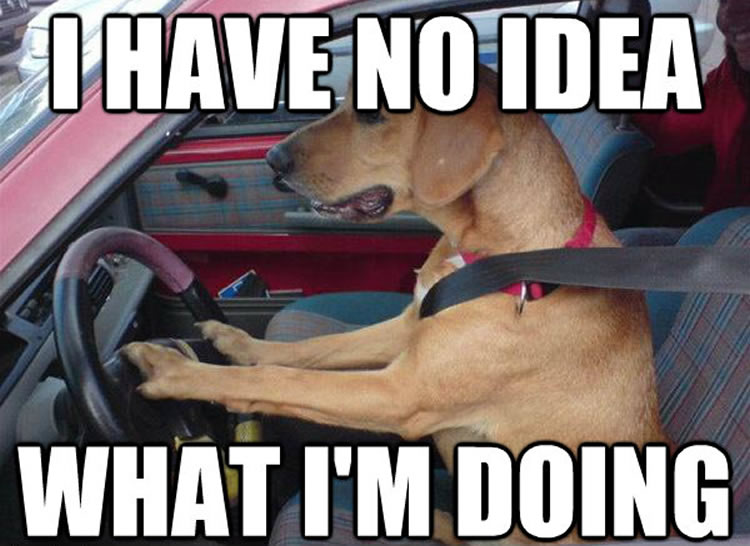 Taking the driving test…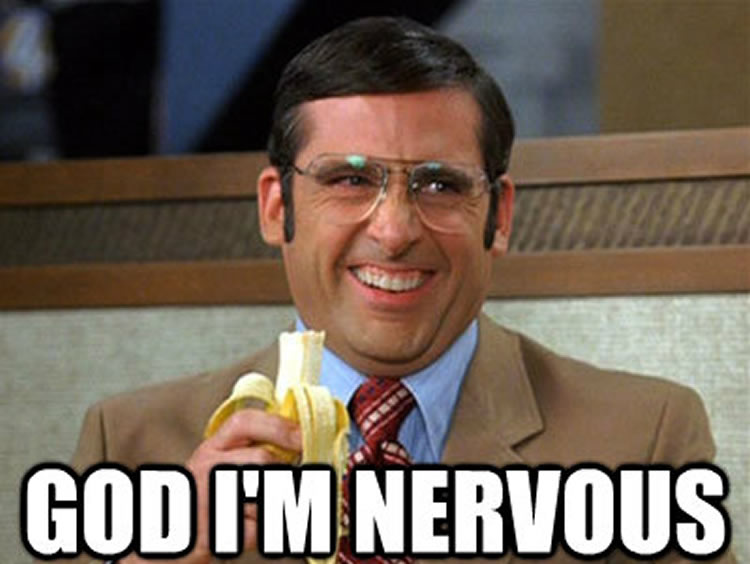 After the driving test…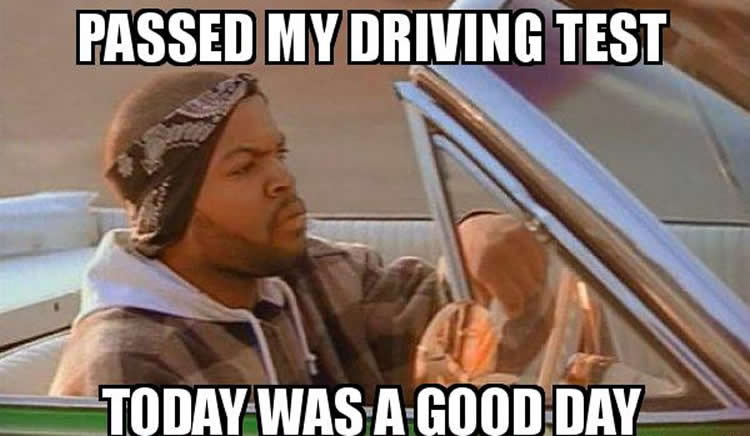 Picking up friends after getting your license…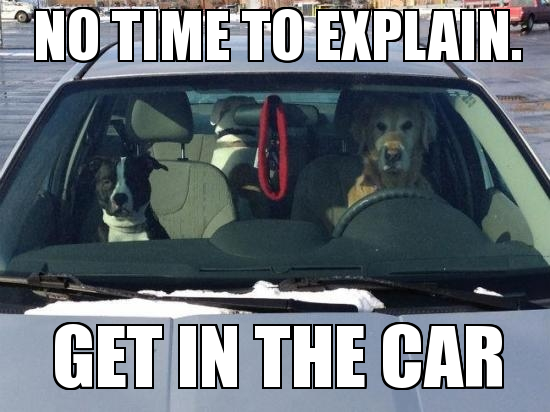 When driving a car full of passengers…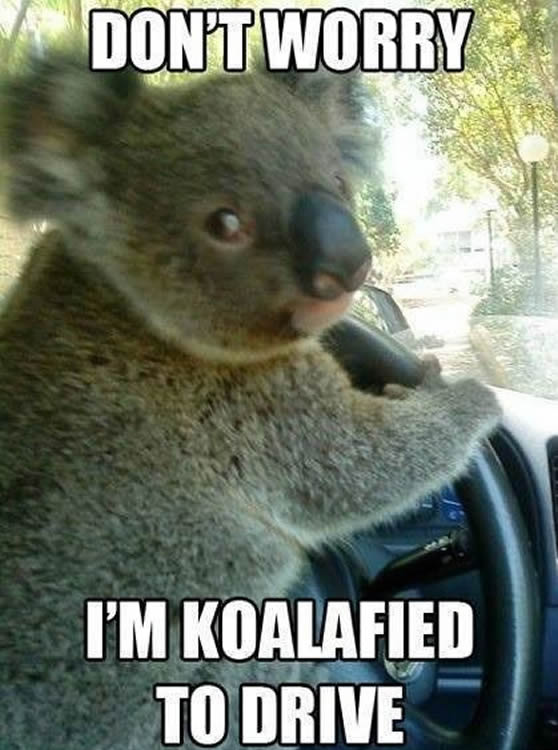 How I feel about everyone except me…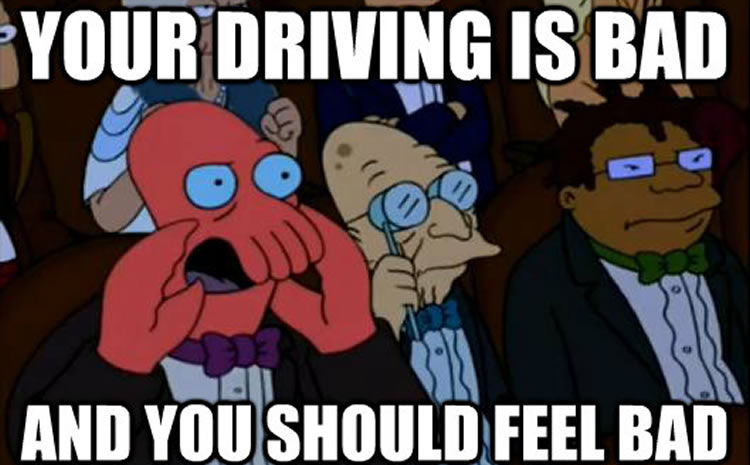 When I see people texting and driving…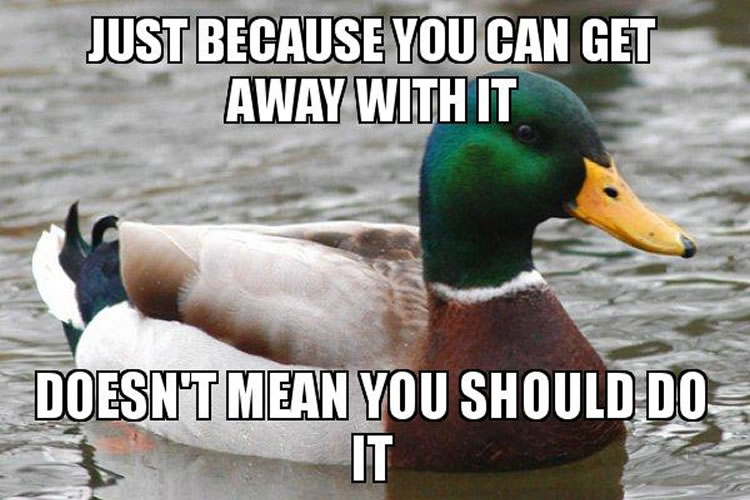 Looking in the rearview mirror…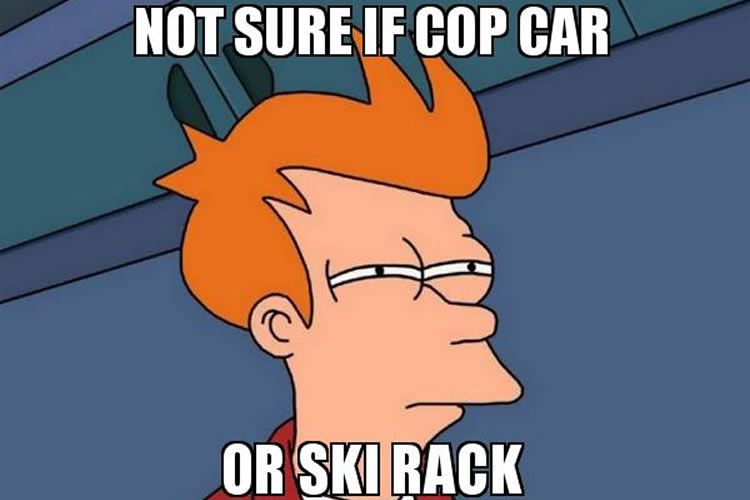 Driving on the highway…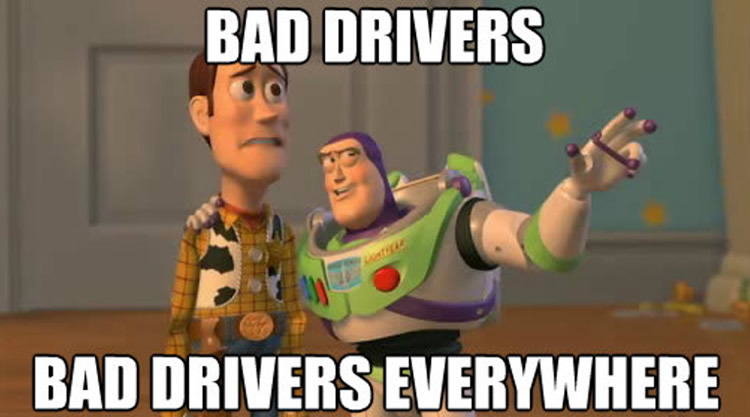 Driving behind this thing…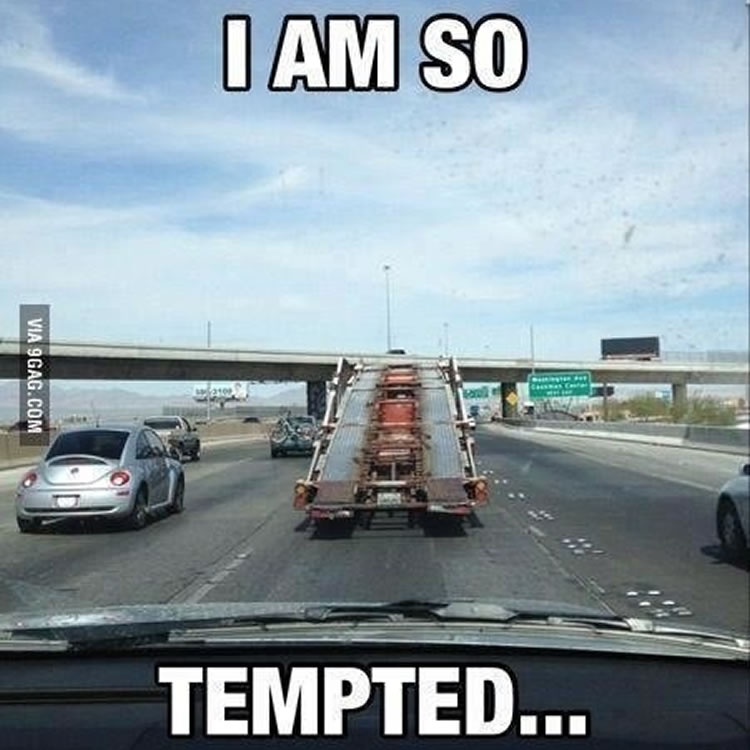 When I see someone swerving…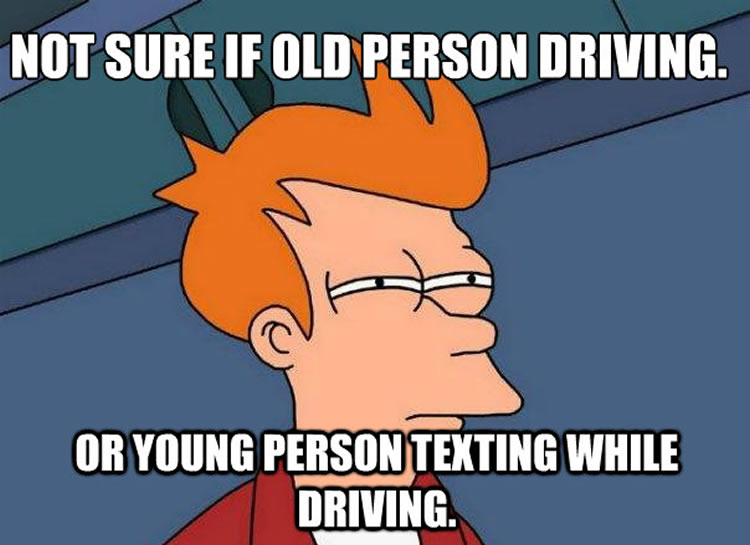 Facts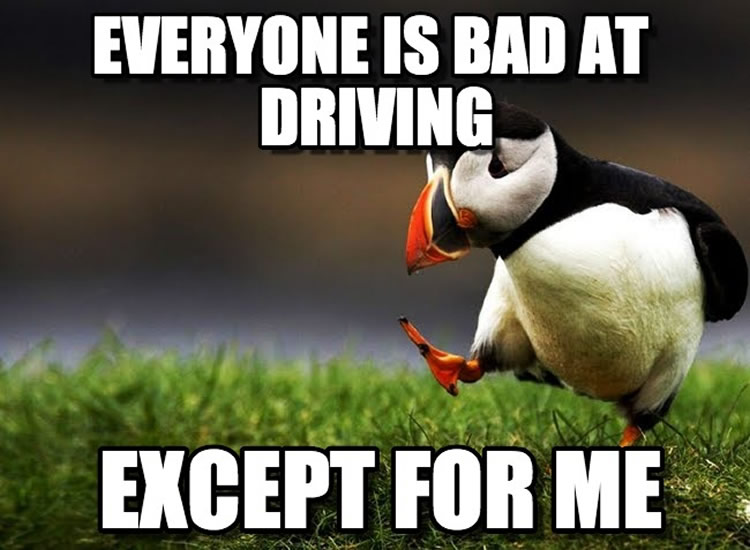 Common driving logic…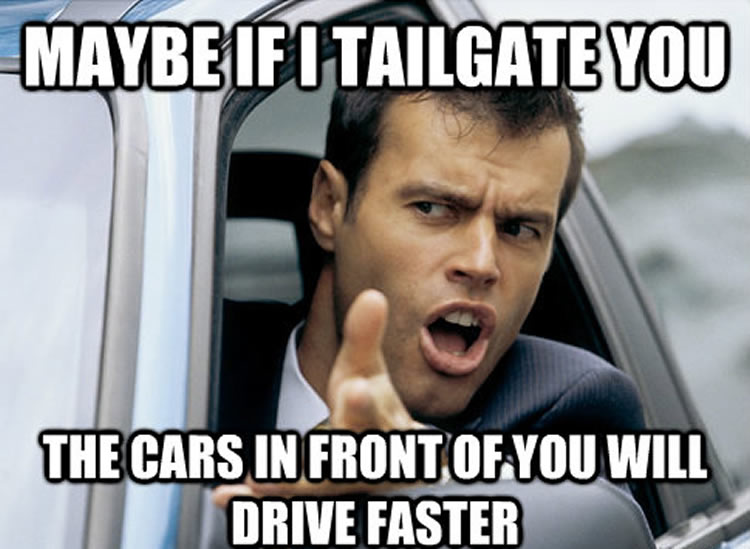 At the stoplight like…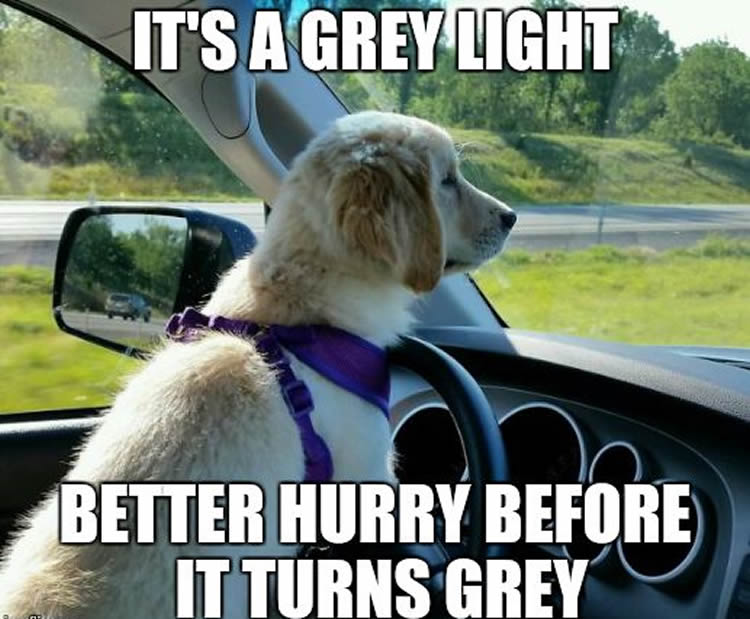 When someone approaches the car…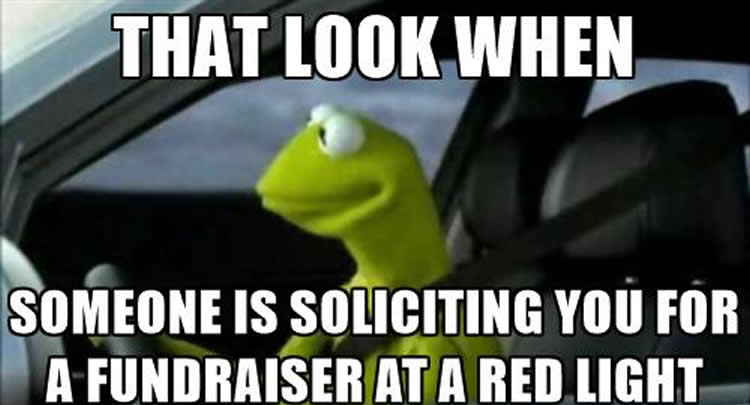 What driving is like after getting married…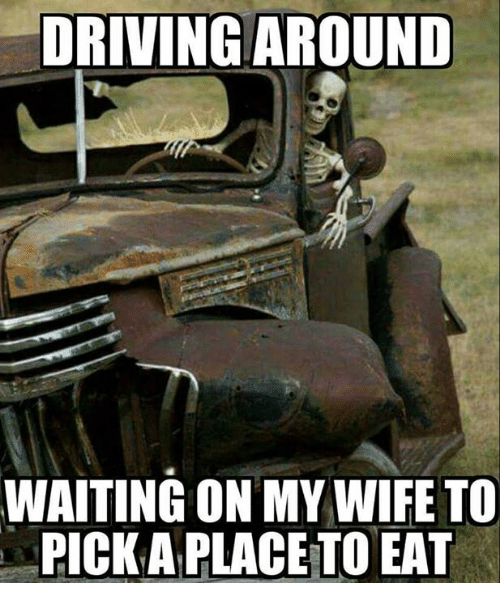 Words of wisdom…