Your vehicle title provides you with proof of ownership. To register your car, to sell your vehicle, gift it, and even to trade it in for a newer model at your car dealership, you need a title in hand.
Use eTags© to Quickly Complete Your DMV Service. Renewals, Title Transfers and More, All Online!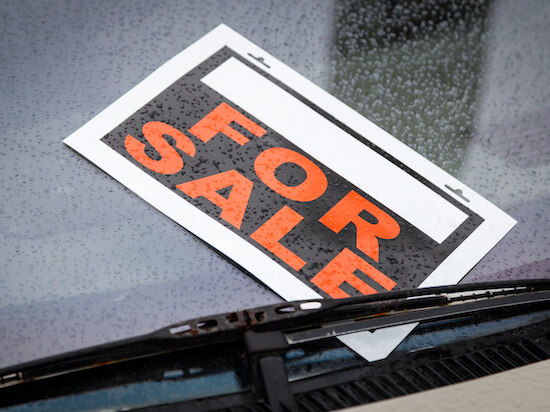 Someone other than the owner can pass off the title as their own
If you happen to lose your title certificate, and someone else finds it, they can attempt to sell your vehicle. If they succeed, the unsuspecting buyer will become the new owner when they register the vehicle. A misplaced, lost or stolen title can allow thieves and title forgers to pass off your title as their own.
In Florida, trailers weighing less than 2,000 pounds don't need to be titled
Aside from passenger cars, almost every type of vehicle has a title, from motorcycles and pickup trucks to SUVs, electric vehicles, RVs, motorhomes, and the like. In some states, moped, trailers, ATVs and more don't have a title. If you happen to have misplaced your vehicle title, or you think it's lost or stolen, apply for a title replacement which is also called a duplicate title immediately.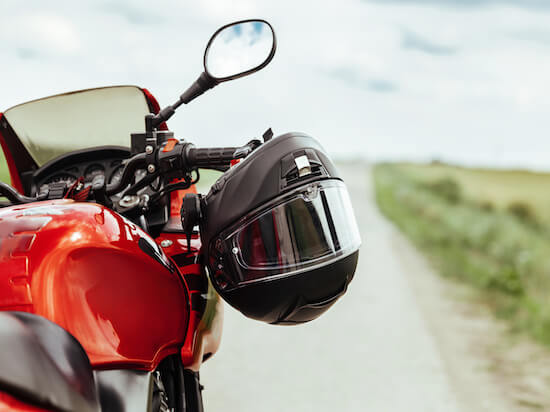 A duplicate title will void the lost/stolen title
Once you have your new title, the original one will be voided. With a new car title in hand, you can sell your vehicle when you're ready with the proper documentation for the next buyer, releasing you of any responsibility once the title transfer is done between the two of you.
In New York State, mopeds don't require title certificates
Replace vehicle title with an app online
To complete a title replacement, you can simply do it online without having to visit a local DMV office or tag agency. Submit your application online, from anywhere you choose. With eTags online, you can complete your duplicate title application from your cellphone through an easy-to-use app. If you happen to reside in Florida, California, New York, Ohio, Maryland, Pennsylvania, or California, or moving into any of these states, your title replacement can be done online with eTags.
In Ohio, the title for a financed vehicle is held by the lender until the loan is paid in full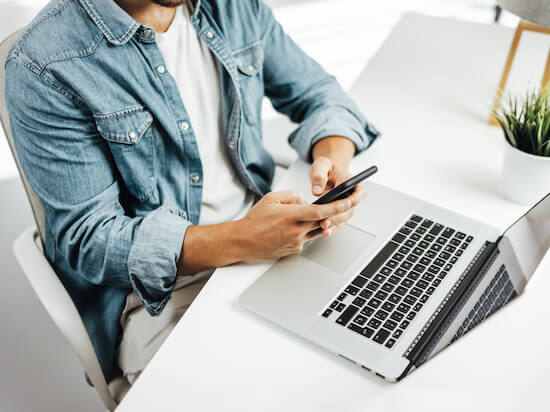 With over six years of experience in title transfers and registration renewals, eTags knows the ins and outs of the title certificate processes. You can count on title specialist to walk you through the steps, should you need support to finalize your application for title replacement. Once processes, you can expect your title paperwork right at your doorstep! Plus, if you sell your vehicle in the future, eTags can help you or your buyer with a title transfer online as well as tags.
SEE ALSO: HOW TO GET DUPLICATE TITLE IN NEW YORK STATE