A certificate of title is the official proof of vehicle ownership for a car, truck, motorcycle, motorhome, RV, and other motor vehicles. The title is used to transfer ownership from a vehicle seller to a new buyer.
Use eTags© to Quickly Complete Your DMV Service. Renewals, Title Transfers and More, All Online!
New York State doesn't issue titles for any motor vehicle of model year 1972 or older, travel or utility trailer that weighs less than 1,000 pounds, or limited used motorcycle including a moped.
If you've had your vehicle for quite some time now, there's a possibility that you lost the original certificate of title…maybe due to a recent move or other circumstance. Or maybe you still have it, but it's damaged due to recent flooding. It could also have been stolen leaving you with no proof of ownership or the ease to sell your vehicle when you want. Whatever the reason is, New Yorkers can apply for a title replacement also called a duplicate title.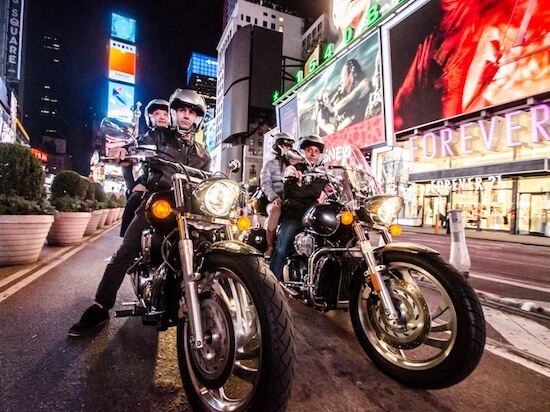 Continue reading below for all the ways to replace your lost/damaged/stolen title, including at a local NY DMV office, online, and by mail. Plus, learn all about the benefits of using eTags online for your duplicate title.
Duplicate title at the DMV office
To get a New York replacement title, you must complete an application for duplicate title form called MV-902 and show proof of identity such as NY driver's license or U.S. passport. Due to COVID-19, you may have to contact your local DMV office to check if you need an appointment before heading there.

It's important to note that you won't get your duplicate title right away while you're waiting at the NY DMV. Title certificates are printed in Albany and sent to the owner by mail.
Title Replacement online via eTags
You can also apply for a New York duplicate title online by visiting eTags. It's quick and easy, and built for mobile, with just a few clicks online to process your transaction. With over 300,000 reviews and 4.7 rating out of 5 for customer satisfaction, you can't go wrong. Plus, you can expect:
• Text messages and email updates about your duplicate title
• A dedicated title specialist to help with questions and concerns
• Multiple payment options including credit cards and PayPal Credit for pay-over-time option
• Easy upload for all documents via your own account page fo secure transactions
• Contactless processing for extra safety precautions, no social distance or face masks
• NY title replacement shipped to any address, even out of sate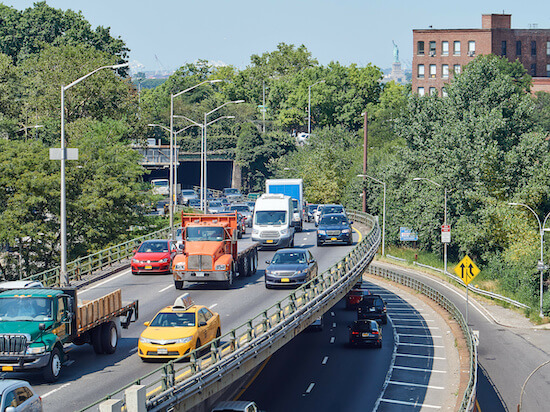 NY duplicate title by DMV mail
If you rather not go into a local DMV office, you can send them all the documents by mail when applying for your title replacement. Send in the completed application for duplicate title, proof of identity such as a copy of your driver's license, and a personal check payable to the Commissioner of Motor Vehicles.

Send all information to the Title Bureau NYC DMV, PO Box 2750, Albany NY 12220
Duplicate title via DMV online, with exceptions:
The New York DMV also has an online platform to process title replacements, but there are exceptions to its usage. For example, the DMV requires you to be the owner of the vehicle as well as have a current address on file with them. The vehicle also has to be titled and registered in NYC and you can't make any changes that are listed on the title.
You CAN'T get a duplicate title with the NY DMV, if the title itself was processed within 15 days. Also, you can't get a title replacement if the title certificate is:
• A duplicate title certificate requesting lien removal
• An original or amended title
• In the name of a deceased owner or ordered through POA
NY DMV disadvantage: An online transaction with the DMV can only be cancelled on the same day it was ordered.
The address issue with the DMV
It's important to note that if you order your duplicate title with the DMV, they can only ship your title replacement to the address they have on your title record. For example if you've moved since you bought the car in question, your current address won't match the title records.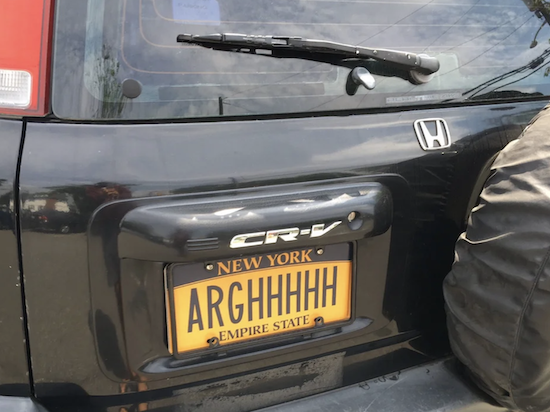 In that case, if the registration of that vehicle is in your name, you can first change your address with the DMV online, then apply for your duplicate title. Even with a USPS forward mailing address, there's no guarantee that your DMV title replacement will be sent to new address.
If you have any questions regarding New York duplicate titles, don't hesitate to send us your concerns in the comment section.