To get a driver's license, you've taken a driver's education class and passed a test. But most drivers haven't taken any type of defensive driving course. Today, government agencies, nonprofits, and some public schools are offering defensive driving training. One that teaches people how to avoid accidents before they happen through recognition and reaction to issues on the road. If you're not looking for this type of driving training, continue reading below for the highlights of defensive driving.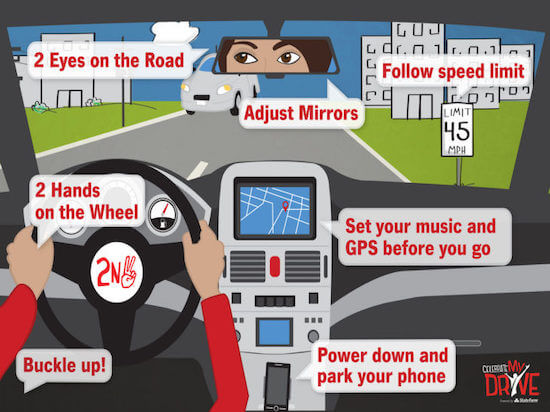 So how do you improve your defensive driving skills? First, always stay focused on the vehicle your driving. Keep eyes on the road always look for what's coming up. This puts you in a proactive mode. Look for speeding limits, directional signs, and so on. It goes without saying that you're to avoid distractions. No cellphone, no food, nothing to distract you. Remember to focus on what's ahead, look down the road versus what's right in front of you.
Second, when other drivers are next to you keep your distance. Always stop at least three feet behind the rear tires of the next car. This allows you to have enough space to react should something sudden happen. Yield to other drivers and stay patient while doing so to avoid road rage situations.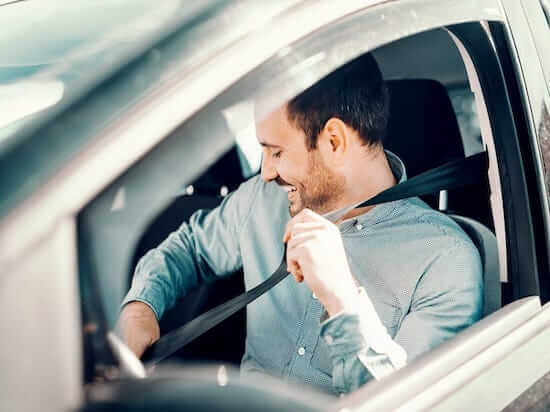 Finally, driving conditions are another factor that play a part in defensive driving. Make sure to control your speed with flow of traffic and look out for speeding limits. Always try to change to a lane where you can drive within a safe speed. Don't forget to use directional signals so other drivers know your next move and can act accordingly. Harsher weather means giving yourself enough room to maneuver whatever actions you need to take. So always leave enough space between yourself and other drivers on the road.
Save Money on Your Auto Insurance Bill, Compare Quotes Fast