Between the cities' lockdown orders, the work-from-home new reality and a huge list of businesses closed, it's safe to say your vehicle isn't doing its typical mileage. With no commuting, no school carpooling, no shopping trips to the mall, most cars these days are idle. It's important to drive your vehicle for a little, from time to time, to avoid issues such as a dead battery, brake rotors rusting and flat-spotting tires.
Use eTags© to Quickly Complete Your DMV Service. Renewals, Title Transfers and More, All Online!
If you run into problems with your vehicle these days and need to head to your local mechanic shop or car service center, make sure you stay safe during the journey. Auto repair shops have been classified as essential businesses and as the country loosens some of its rules, mechanic shops are adapting and making it safer than ever to maintain and repair your vehicle.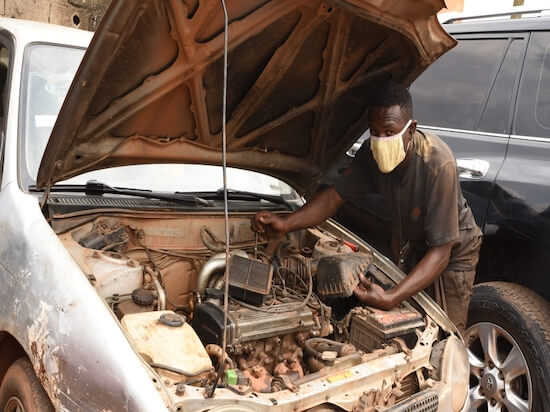 So what can you do to protect yourself during the pandemic? It's important to call ahead since different service centers nationwide have different programs in place. They probably have shorter hours and take on less customers at a time because of all the effort that goes into the extra precautions.
Make an appointment and ask if they have special arrangements for pick-up and delivery, or assist in transportation in some way. They may also want you to drop off your vehicle in a specific area, or follow certain directions according to new policies. For example, some auto repair shops are asking customers to pay online or by phone to reduce human interaction. Some have their technicians go to customers home to service on their vehicles.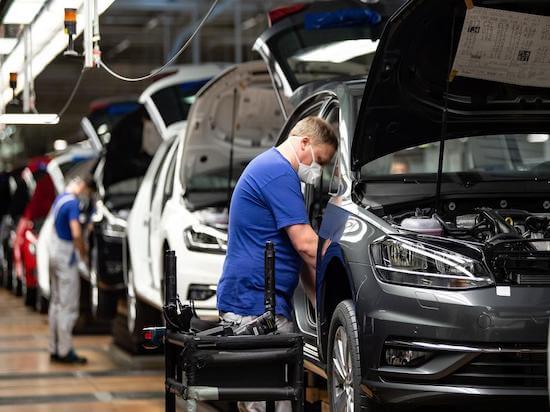 While on the phone, ask questions about the safety measures they're taking during coronavirus. Some auto repair shop mechanics are wearing face masks and gloves while working. Some are using medical-grade disinfectants to clean their repair shops including counters, doorknobs, and light switches. Don't forget to ask about sanitization after the repair job is done.

Are they disinfecting the most common car touchpoints such as door handles, key fobs, and steering wheel? How about gear shifter and touchscreens? Since most safety precautions are a patchwork of rules and regulations, it's hard to assess the general way auto repair shops and mechanics are working through the pandemic. That's why calling ahead can really make a difference in the service you get and keeping you safe.
If you're picking up the car from service center, leave the kids at home if you can. Wear your gloves, face covering and practice social distancing when driving your vehicle back home. Should you need to renew your registration, you can do it contact-free, all online at eTags.com