Everyone who lives in Florida knows that it could be terribly hot at times, especially during the summer season. In fact, the wet and humid season can top at 90 degrees Fahrenheit during the day.
While the Sunshine State offers great weather, beaches, entertainment, and many other things to stay outdoors, the sun and the heat could damage your vehicle. Having said that, if you're spending a lot of time commuting, and your car is parked outdoors in the Lighting Capital of the World, then continue reading this automotive blog, as we'll show you proven ways to protect your car from the sizzling heat and scorching sun.
Here are 4 proven ways to protect your car from the Florida heat.
Protect your car paint
The weather in Florida could have an impact on your car paint owing to the combination of hot sun and rainy days.
Save Money on Your Auto Insurance Bill, Compare Quotes Fast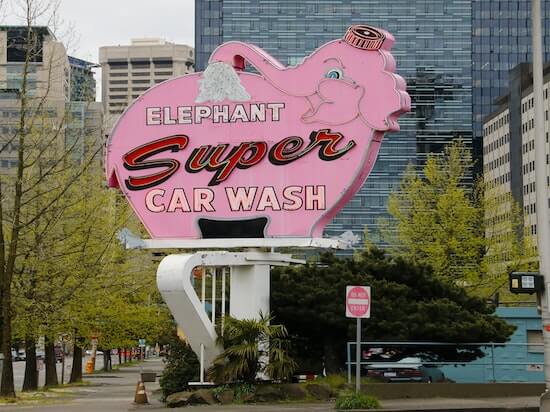 You should wash your car frequently to keep you car free from dirt, debris, and dust. Don't forget that your car is a travel companion that stays with you for a long time.
Wax your car and add sun protection film after washing your car as it will give your paint a vibrant look and sense of freshness.
Another good way to keep your car paint protected is to park your car in shady areas rather than exposing it to the sun for hours on end.
Consider parking garages nearby and look for a spot where your car doesn't get affected by the sun.
The interior of your car is also important
The heat and sun could also affect the temperature inside your vehicle, particularly during summer season where the sun beats the most.
Once your car was sitting outside for a considerable amount of time, you could feel that temperature inside gets unbearably hot, damaging your interiors.
How about getting a windshield sun protector for your car? It definitely reduces the temperature inside your car and it just takes seconds to set it up properly.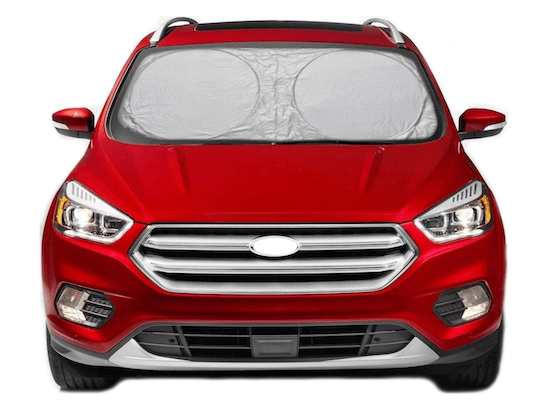 Besides that, you can also protect your seat and upholstery by placing seat covers on top, or you could simply apply a conditioning solution if you have leather seats.
Your car engine requires protection as well
Antifreeze and coolant are what keep your car's engine working. As every car works differently, refer to your auto manual and contact your local mechanic to learn how to drain and refill those fluids correctly.
Your car engine also relies on other fluids such as motor oil, transmission fluid, brake fluid, and power steering fluid that can be vulnerable to overheating if running low.
At the same time, check the refrigerant charge level to ensure that your car's air conditioning system works properly.
Pay attention to your tires
It goes without saying that your tires need to be properly inflated to guarantee a superior quality ride, better gas mileage, and reduces any potential blowout.
Your are also advised to check your car's tire pressure as high temperatures can affect the air levels in your tires, especially during summer season.
If you haven't set a routine yet, consider checking your tires' air pressure once a month. Never forget that your spare tire needs attention too. Give your spare tire a regular check as you may need to use it one day.

Generally, vehicles are produced to resist tough situations on the road, but continuous exposure to the heat and sun could be damaging for your car.
Following these tips helps you stay more in tune with the maintenance of your vehicle to reduce any damaging risks.
SEE ALSO:  A Step-By-Step Guide To Maintaining Your Car's Sunroof