Aside from the newest executive order calling for 50% of vehicle sales to be electric by 2030, the latest on electrification in the U.S. is the surge in hybrid vehicle sales. In the first six months of 2021, the automotive industry saw a 29% increase in sales, while hybrid car sales went up a whopping 142% during the same time (Wards Intelligence data).
Use eTags© to Quickly Complete Your DMV Service. Renewals, Title Transfers and More, All Online!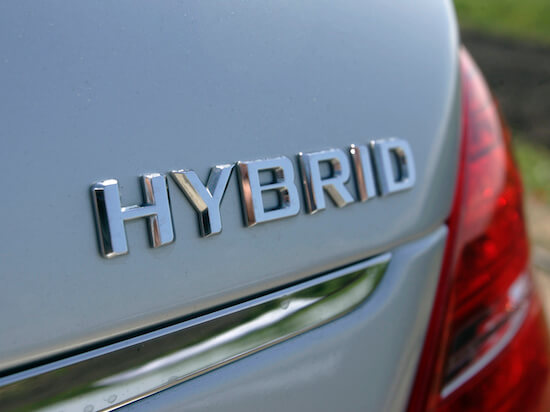 112,454 hybrids sold in June this year
In fact, hybrid electric car sales have been gaining popularity quicker than fully electric vehicles since 2019. In April 2021, hybrids accounted for 6.1% of all new vehicles registered, more than double electric vehicles share of 2.4%. In June 2021, 62,833 hybrid electric vehicles (HEVs) were sold in America. 49,621 plug-in hybrid vehicles were sold that same month —that's an increase of 136.1% from sales in June last year.
SEE ALSO: Wireless Electric Vehicle Charging; Recharge While Driving
A hybrid electric vehicle uses a combination of both gasoline and electricity to power its various systems
The Prius no longer dominates hybrids
Gone are the days where hybrids were synonymous with the Prius. Today, Toyota has a lot more competition in the hybrid cars market. There's the Hyundai Tucson Hybrid, the Honda Accord Hybrid, the Jeep Wrangler Unlimited 4xe's Plug-In Hybrid and so many more. Drivers like electric hybrids for their fuel economy and lower tailpipe emissions. The larger the battery in the car, the more gas efficiency. For every 100,000 miles driven, hybrid vehicles save about 1,000 gallons of gas, and about 9.8 tons of carbon dioxide
According to the Environmental Protection Agency, 2019 hybrid cars (meaning, not including trucks) achieved 41.7 miles per gallon, while non-hybrids achieved 29.4 mpg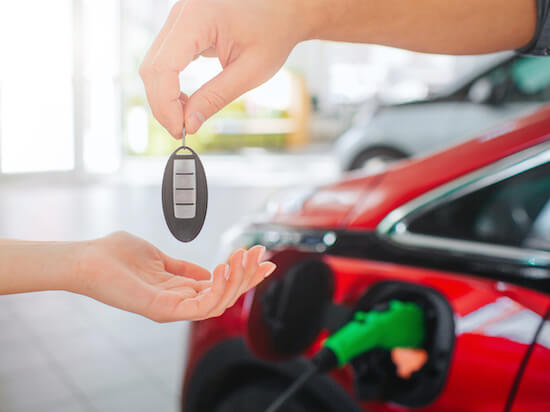 Hyundai sells five times more hybrids in 2021
South Korean car manufacturer Hyundai has been doing especially well with hybrids. Hyundai's hybrid vehicle sales did better than the national average thanks to the Tucson, Santa Fe, and Elantra. From January through July 2021, the Hyundai Motor Company sold 32,983 hybrids in the U.S. alone — over five times the hybrids sold in the same period last year.
Wards Intelligence data says, hybrid vehicles account for only 4.9% of the market, while fully-electric vehicles make up 2.3%
States and best hybrid values
In California, plug-in hybrid vehicles account for 0.9% of cars on the road making the Golden State leader in hybrid electric vehicles. Florida and Texas follow CA. As of December 31, 2020 Florida had 58,160 electric vehicle registrations.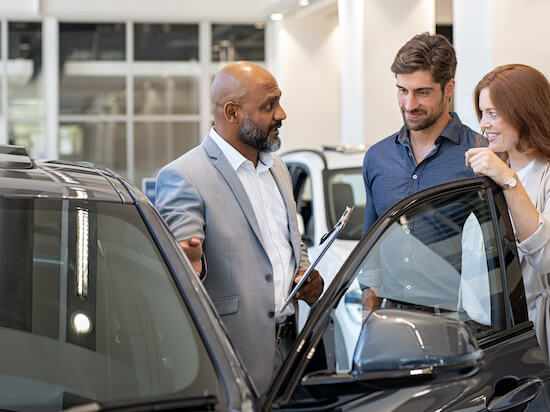 Forbes recently put out a top 10 list of most cost effective hybrids in 2021, naming the Honda Clarity Plug-In Hybrid as most cost-effective hybrid of the year. It has an EV range of 47 miles and $7,500 in tax credit. The Toyota RAV4 Prime follows the Clarity with a 42 miles EV range, while the BMW X5 xDrive45e comes in at number 10 on Forbes hybrids list with a base $65,400 and 31 miles EV range.
So is a hybrid for you?