[UPDATED March 2023] In 2023, finding cheaper car insurance is even more crucial than when these first auto insurance tips were given. Today, thanks to less car inventory, drivers are forced to buy more expensive vehicles, some even from the luxury category. And a higher-priced car means higher auto insurance premium since claims would be more costly to cover. Inflation and higher healthcare costs are also part of the 2023 hike in insurance cost. And let's not forget the past few hurricanes and flash floods that affect auto insurance claims, thus your premium too.
Use eTags© to Quickly Complete Your DMV Service. Renewals, Title Transfers and More, All Online!
If you've ever wondered how to get cheap car insurance, you are about to discover some of the hidden tricks and tips for saving money on auto insurance that most drivers don't know about. In this guide, we will show you how to get discounts on car insurance by making some changes in your life and in your coverage, how to compare insurance quotes, and how to use a car insurance calculator.
We will even provide a link where you can get free car insurance quotes from multiple carriers. If you are in search of discount car insurance, here are some steps you can take.
How to Get Discounts on Car Insurance
You may control more than you think when it comes to getting discounts on car insurance.
Improve your credit rating. Insurance carriers will often use your credit rating in determining your insurance premiums.
If you are serious about getting discount auto insurance quotes, check your credit for errors and clean up any outstanding issues. Get on a mission to pay your bills in a timely matter to protect your rating.
Drive safely and avoid citations. Your driving record has a major impact on the rates you will pay.
If you want to know how to get cheap car insurance rates, strive for safe driving discounts. If you get a citation, see if taking an online driver's training course can expunge that citation.
Take a defensive driving course. Many insurance companies will provide discounts to drivers who take simple, online defensive driving or driver's training courses.
Many of these courses are available online. In many cases, the auto insurance rates discounts will exceed the costs of the course in a single year.
Minimize coverage. Don't pay for coverage you may not need. If you drive an older car, it may not be prudent to carry full coverage.
If you are paying for rental car coverage, it may not be necessary if you have another vehicle in the household you could use.
Increase your deductibles. Increasing your deductible from $250 to $500 or from $500 to $1000 can significantly impact the discounts you may be available for.
Use a car insurance calculator to see the impact higher deductibles will have on your premiums.
If you're thinking of buying a used vehicle, the rule of thumb is that car insurance costs about 5% less every year your wheels age.
When thinking about what kind of car to get, know that vans have the lowest auto insurance premium.
Depending on where you live, you may be able to get a discount on your insurance coverage if your vehicle has an anti-theft device.
How to Get Discounts on Car Insurance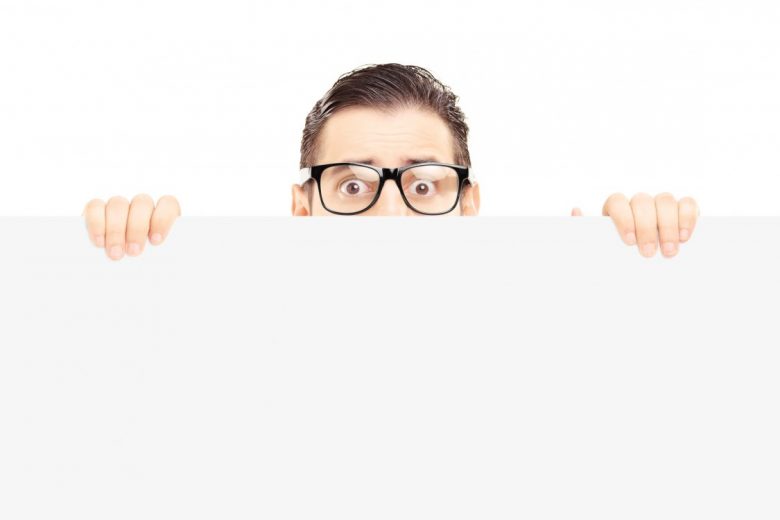 Getting discounts on car insurance can be as easy as taking some simple steps.
Get married. No, we're not suggesting you actually get married to save on your auto insurance rates but if you have or are getting married, you may qualify for lower auto insurance rates.
Try different job descriptions when applying. Many jobs can be described using different titles.
Be truthful but if you are in sales you may be better off stating you are in customer service or customer relations.
Get quotes annually. Far too many are missing out on discounts on car insurance because they don't compare car insurance rates each year.
Getting free car insurance quotes online is easy so there's no reason not to get the discounts available.
Don't pay premiums monthly. Paying your car insurance premiums quarterly, semi-annually, and annually will qualify you for increasing auto insurance discounts.
If you don't feel that is budget friendly, pay by an auto payment program that automatically deducts premiums from a debit or credit card each month. Auto pay programs can qualify you for car insurance discounts.
Use A Car Insurance Calculator and Compare Car Insurance Quotes
The easiest and best way to save money on car insurance is to use a car insurance calculator and compare car insurance quotes online.
There are easy to use auto insurance quote websites that can help you save money easily and quickly. Within a few minutes you can have discount auto insurance quotes available.
Comparing car insurance rates can even be accomplished from mobile devices. How to get car insurance cheap is easier than ever with the online tools and calculators available.
Make the most of these resources and begin saving on your auto insurance today!