If you're new to Louisiana and have established residency, you must transfer your new-to-state car title and register it in LA. Whether you came from Florida, Texas, or anywhere else in the states, the car you brought with you must be newly titled in Louisiana.
Use eTags© to Quickly Complete Your DMV Service. Renewals, Title Transfers and More, All Online!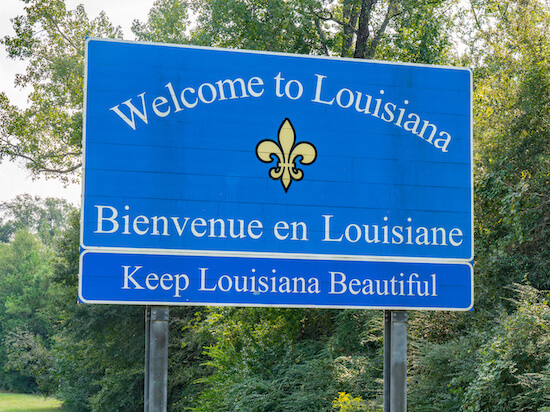 In-person, by mail, or online
The title transfer is simple, just an application including the out-of-state declaration section and a few other documents are needed. You can process your new-to-Louisiana vehicle title transfer with a visit to a local OMV office or mail them the paperwork via the address in Baton Rouge listed on Form DPSMV 1799. You can also check out a public tag agency or get online with eTags.com.
LA provides credit to new residents who have already paid a comparable tax rate in the state they previously lived in
With eTags, the entire process is done online. You'll be asked to upload documents while your Vehicle Application form pre-fills as you submit details about your vehicle. With an out-of-state title transfer done online, you can communicate with a title specialist should you have any concerns or questions.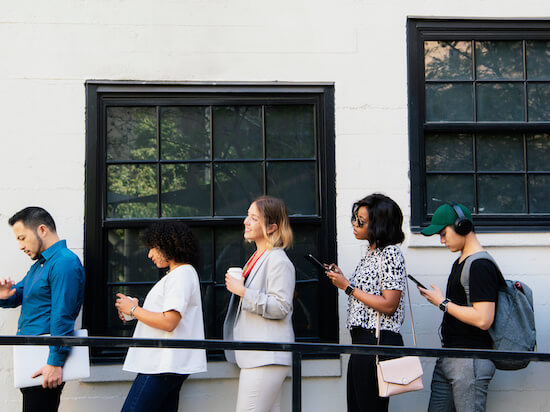 Don't forget Section F for out-of-state declaration
To complete your out-of-state car title transfer, you must complete the Vehicle Application Form DPSMV 1799. Make sure to fill out all sections that are related with your situation like if you have a joint owner for the vehicle. Don't forget to complete Section F for the out-of-state declaration. Sign and date!
You also need your old/original car title from your previous state. So if you lived in Florida before moving to LA, you must bring in your FL title. If you still have a lien holder and don't hold the title just yet, you can submit a copy of that title or the registration certificate. On Form DPSMV, there's a section for lien holder's info.
SEE ALSO: RENEW LOUISIANA VEHICLE REGISTRATION ONLINE
Liability insurance helps pay for medical expenses, lost wages, and property damage sustained by those you harm in an at-fault accident
Auto insurance for license plate
When applying for your new Louisiana vehicle title, you must register the vehicle too if you'd like to drive it. To register and get your license plate, you must show proof of LA insurance coverage. The minimum liability coverage includes $15,000 for bodily injury/person, $30,000 for bodily injury/accident, and $25,000 for property damage/accident.
If you're caught driving without auto insurance, you can get a fine of up to $1,000. You may also have your driver's license suspended, your registration revoked, or your car impounded.