July 4th is right around the corner, and many of you are already making plans for the long holiday weekend. While some will stay close to home with backyard barbecues and watch fireworks from a neighborhood park, others will go on camping trips and road trips to visit family across state lines. If an RV or motorhome is on the menu, make sure the vehicle has a valid and current registration certificate and license plate.
Use eTags© to Quickly Complete Your DMV Service. Renewals, Title Transfers and More, All Online!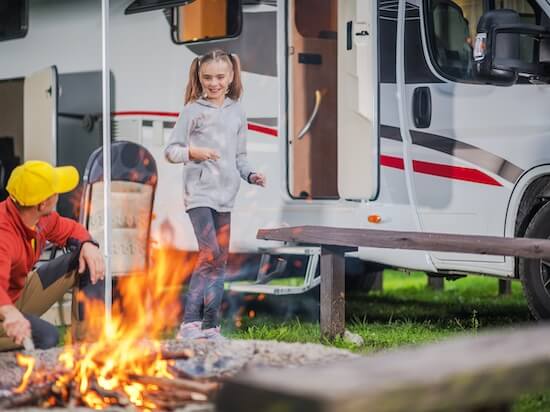 10.1 million households camped for the very first time last year
RV inspection, car maintenance and rest
If you plan on sharing the road with your fellow Americans this fourth of July, make sure you inspect your car or RV before you head out. Check tire pressure, ensure fluids are at correct levels, test your lights, and windshield wipers. Plan your route, and locate the rest stops you'll need on the way.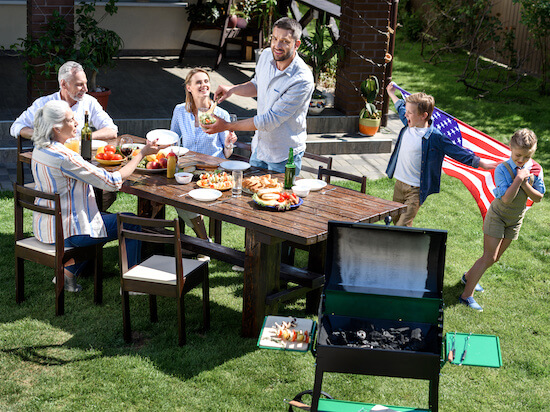 Drivers missing 2 to 3 hours of sleep within 24 hours more than quadruple their risk of a crash
Rest is important when driving, too many car accidents happen due to fatigue and drowsiness. The National Sleep Foundation revealed over 6,400 U.S. deaths happen every year because drivers decide to get behind the wheel when sleep deprived. Plus, more accidents tend to happen at night.
SEE ALSO: SUMMER TRAVEL PROBLEMS TO PREPARE FOR
According to the National Highway Traffic Safety Administration, nighttime hours are extremely dangerous: During the 2019 July 4th holiday period, of the 198 people who died in alcohol-impaired accident, 79% of them took place at night between 6PM and 6AM.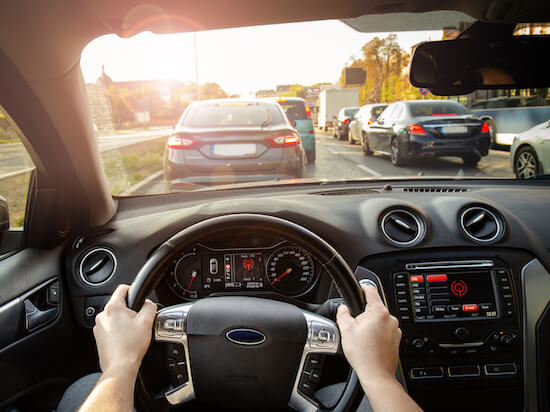 97% of trips in 2020 were road trips
July 4th weekend is one of the busiest times for all types of travel, even camping; 2019 saw over 40 million hit the road—literally. And just last year, amid the pandemic, the AAA predicted Americans took about 700 million trips during the Independence Day holiday; around 97% of them were road trips. The popularity of RVs and motorhome purchases, rentals, even peer-to-peer RV renting confirm those statistics.
Last year, there were more than 94.5 million camper households throughout North America
Designating a sober driver
According to TripIt, 64% of Americans are planning to drive when traveling this July 4th weekend. So driving safety should be top of mind for you. Speeding and impaired driving are main concerns for local officials nationwide. American adults will spend about $1 billion on beer alone, and another $600 million on wine. That means there's a lot of drinking and driving on the fourth of July holiday.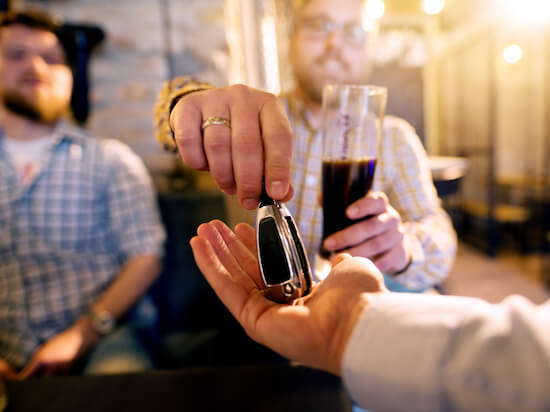 In 2019, 515 people died in a motor vehicle crash during the fourth of July holiday period
It's important to designate a sober driver if you plan on consuming alcohol. Don't forget, medication can also affect your driving skills. In 2019, there was a 38% increase in Independence Day traffic fatalities that involved alcohol. The year before, 71% of those who died in alcohol-impaired crashes were in an accident with at least one driver (or motorcyclist) with a BAC of .15 or higher. You can also use a ride-sharing service or cab to remain safe if drinking.
In Maryland, a third DUI offense results in up to five years of jail time
The cost of drinking and driving
A DUI can set you back $10,000 in legal fees, fines, court cost, higher auto insurance premiums and more. Jail time is even a possibility depending on the accident and state you live in. In most states, someone can be charged with a DUI for just being in physical control of a vehicle while under the influence. So the actual driving is not required to be convicted.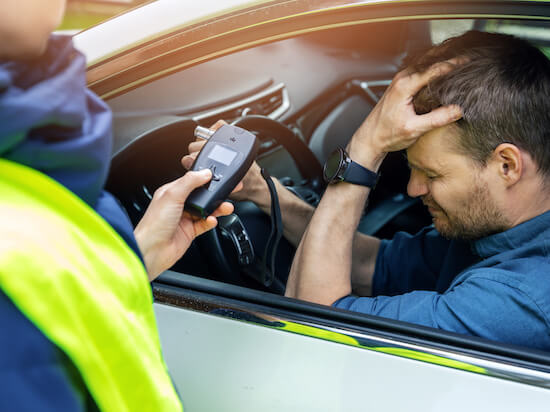 In California for example, you can get up to 6 months of jail time in a first offense. Your driver license can also be suspended for 6 months and be fines up to $1000. On a third offense, fines get up to nearly $2,000. In Florida a first-time DUI charge can result in driver license revocation from 180 days up to one year. When driving in New York, if you're charged with a DUI, that can come with a 90-day license suspension.
The deadliest holiday of the year
From 2016 to 2018, 1,349 fatal crashes in the U.S. happened on Independence Day. The Fourth of July has been touted as the "deadliest holiday of the year on U.S. roads" for quite some time now. In Florida, fatal crashes increase by 29.8% during holidays.  Every year, there are hundreds of fatalities on the roads and tens of thousands of seriously injured people due to crashes. The average is about 450 deaths and over 50,000 injuries. In 2017, 601 people lost their lives over the Independence Day holiday. Even boating accident rates are high on July 4th; about 8,000 crashes.
6.3% of all fatal crashes in Florida happen on holidays