Ever think about how carmakers name their vehicles? There are numerous factors that go into considering a name for a car, from target market to trademark availability to foreign language meaning, slang and the double-meaning of words.
For example, the Porsche 911 was going to be called Porsche 901, but Peugeot had already trademarked all numbers with a "0" so they went with 911. Some carmakers rather not deal with any of these considerations and prefer to just use your numbers or random letters to name their car models. Think about Mercedes C300 or E550.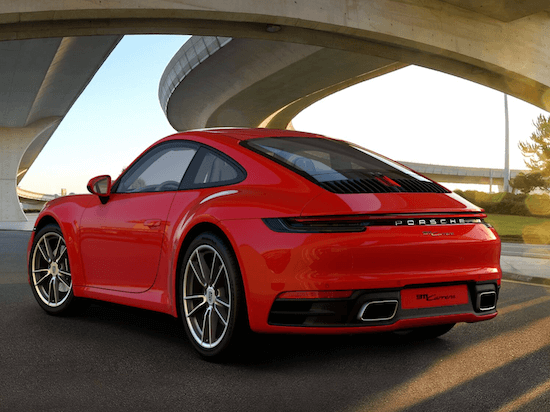 The Buzzard from carmaker Tata in India
At last year's Geneva Motor Show, the Tata Buzzard was unveiled. Yes, that's the modern SUV's real name. It's about to become the flagship product in the Indian carmaker's model range. The Tata has seven seats, equipped with all-independent rear suspension and comes both in manual and automatic. The Tata Buzzard goes for almost $20,000.
The That's from carmaker Honda in Tokyo
That's was manufactured from 2002 and only sold in the Japanese market for a little over $9,000 USD. The vehicle had five doors, a tall wagon hatchback body, and comes both in front-wheel drive and all-wheel drive.
Save Money on Your Auto Insurance Bill, Compare Quotes Fast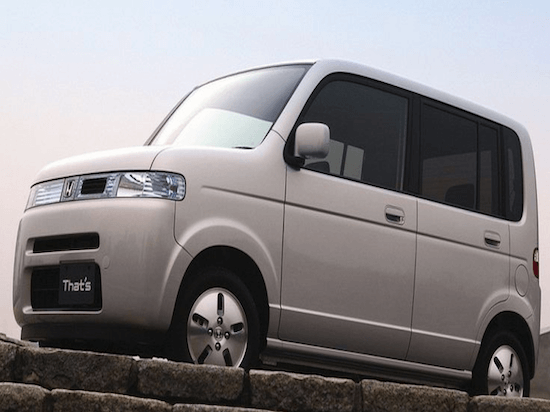 The Honda That's what they call a "kei car," or "light automobile category" which means it's the smallest highway-legal passenger car. The "kei car" category was created in 1949, with regulations revised multiple times. Engine has to be at a maximum of 660cc, so owners can enjoy tax savings and insurance benefits. By 2018, the 10 best-selling "kei cars" included boxy passenger vans such as the Honda N-Box and the Nissan Dayz.

The Probe from carmaker Ford
To scrutinize, examine closely, and investigate–those are other ways to define the word "probe." But from 1988 to 1997, it was also Ford's liftback coupe; a collaboration with carmaker Mazda and even had a 4-cylinder Mazda F2 engine. The Ford Probe had options like power locks, power windows, electrically adjusted exterior mirrors, and an optional flip-up moon roof. Most of these Ford models had air conditioning.
The Mitsubishi Minica Lettuce
This Mitsubishi made its debut in 1989, and was marketed mostly to women. It had two passengers doors on one side, and only one on the other. Why? It was specifically designed to Japanese mothers who carry children and grocery bags out from the passenger side. In fact, it was even sold for $6,000 at supermarkets in Japan, not far from the canned goods. The standard Minica had mere 548cc, putting out 46 horsepower from three cylinders to push around about 1,400 pounds. This economy, hatchback vehicle measured ten and a half feet long by four and a half feet wide.