Americans love their cars. In fact, a 2019 Cars.com survey of 2,385 found nearly two-thirds of respondents (63%) confess they service their vehicle more often than they go to the dentist! Los Angeles residents love their cars the most (76%) while Bostonians more interested in getting a haircut than washing their car.
Use eTags© to Quickly Complete Your DMV Service. Renewals, Title Transfers and More, All Online!
California, Texas, and Florida have the most registered vehicles in the U.S.
CA, TX, and FL account for 26% of total. By 2020, the Sunshine State alone had nearly 18.5 million registered vehicles including 620,077 motorcycles. By 2021, pickup trucks made up 12.1% of vehicles in Florida. According to a 2019-2020 study of EV sales, iSeeCars reported the Tesla Model S, Nissan Leaf, and Chevrolet Bolt EV were the top three electric vehicles for FL.
In 2020, FL had 87 cars per 100 people with the highest ownership rate in Orlando
FL Registration includes card, one license plate and sticker
With car ownership of course comes DMV transactions. Every vehicle on the road, be it an SUV, passenger sedan, pickup truck, or motorcycle needs a title and registration. The registration includes a car you can keep in your glove box, a license plate which you renew regularly, and sticker to place on top right of plate to show the registration year. To get your paperwork processes, you walk in to a local department of motor vehicle or get it done online with an app like eTags.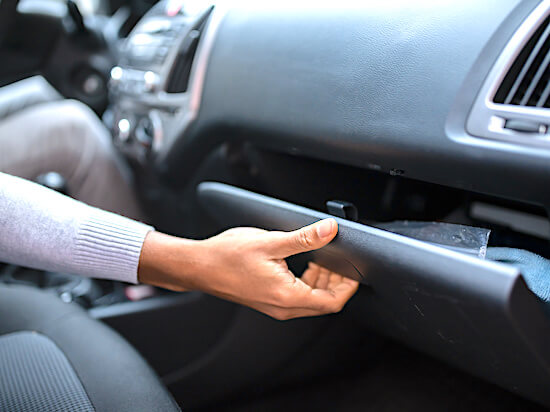 You can take care of DMV paperwork online
Online you can title, register, even get a title replacement or choose a different shipping address in case you're not at your residence at time of transaction. Plus, eTags has a dedicated customer support team should you have any special circumstance or handling specifics such as title transfers after death, family transfers, lost registration plate or sticker after renewal, inheritance and gifts and the like. eTags also officially prints out car titles for you, if your title is held electronically without any paper version of it.
Oklahoma, South Dakota and Montana had the biggest increases in vehicle registrations from 2015 to 2020
Since 2014, eTags has been offering a variety of titling and license plate services with hundreds of thousands of five star reviews and operates in seven states currently. So what FL DMV service can you process through the eTags app? Keep reading to find out everything you can do without ever leaving your couch:
SEE ALSO: TWO OPTIONS FOR FL VEHICLE TITLE REPLACEMENT
Renew your vehicle registration
If your Florida license plate is expiring in the next three months, you can renew your registration (card, sticker, and plate) online with eTags.
Get a FL specialty license plate (when you renew or not)
You can support your favorite charitable organization, champion your old college, or let everyone know you're nuts about off-roading with a specialty plate. There are a ton to choose from calling out attention to Florida International University, Conserve Wildlife, U.S. Marine Corps, Florida Panthers, and so much more.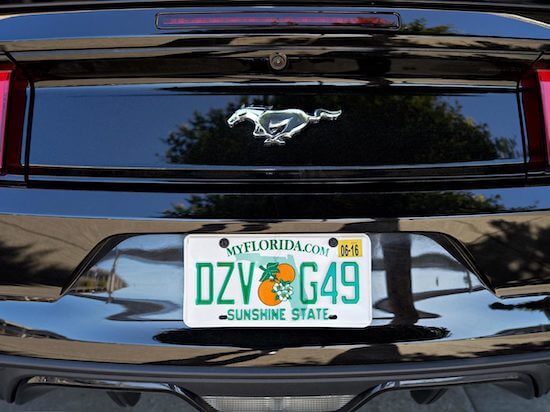 New York, Massachusetts and New Jersey have the lowest car ownership rates per household
Replace a FL lost license plate or sticker
Things get lost sometimes, but no worries if you already paid for a FL registration renewal. You can just replace the plate or sticker online.
Replace an FL lost car title
And yes, titles get misplaced, damaged, or lost too. If you can't find your Florida certificate of title and need to show proof of ownership, just order a title replacement also called a duplicate title online. And if your title is held electronically, as in no paper version of the title, eTags can get it officially printed for you. Yes, you can order that service online too!
Florida had close to 15% increase from 2015-2020 in vehicle registration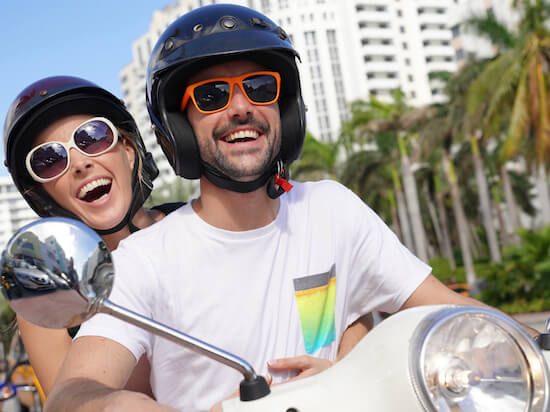 Let us know how eTags can help with comments and questions!