Sure it's not even Halloween yet, but if you're thinking of traveling this Thanksgiving season you're already late in your planning. Turkey Day is notorious for endless traffic, flight delays, and other discomforts while you're just trying to get from Point A to Point B. Last year, AAA had predicted that 53.4 million people would travel for the Thanksgiving holiday. Their breakdown? 48.3 million would travel by car, 4.2 million by air, and 1 million by cruise, train or bus.
Use eTags© to Quickly Complete Your DMV Service. Renewals, Title Transfers and More, All Online!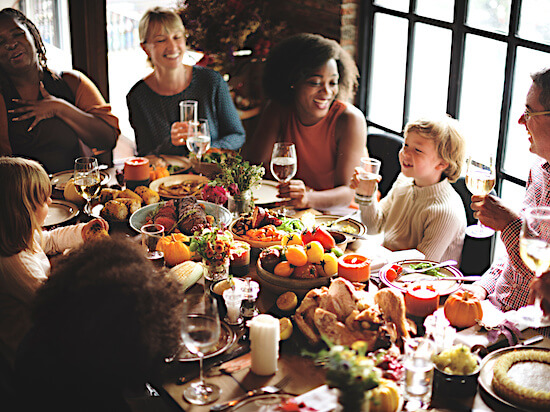 Why you want to pin down your travel plans now
Travel has bounced back, but everything around it hasn't (just yet). For one thing there's a huge understaffing issue. American Airlines cut 90,000 employees in late 2020 and furloughed 30,000. To make traveling even more challenging, 5,000 pilots accepted early retirement offers from mainline U.S. carriers so not many qualified to fly all these eager travelers these days. And the kicker: This November, American Airlines will cut 31,000 flights from its routes. That's 16% of their flights, right during Thanksgiving travel season.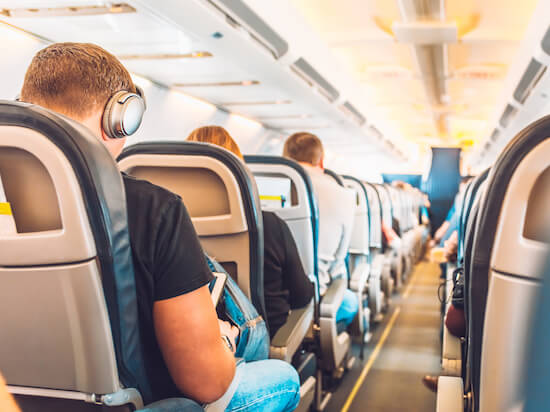 Over the next two decades, 80,000 airline pilots are retiring
Airfare is already more expensive than last year
During the first three months of the year, average airfare was $328.49 versus $280.93 (inflation-adjusted) the same time in 2021, according to the U.S. Department of Transportation. Travel booking app Hopper says the average round-trip domestic airfare for trips between November 20-November 24 this year costs $350. That's 43% higher than the same period in 2021 and 22% more than in 2019.
Better packing skills can save you (money) in checked baggage fees
If one of your trips falls on a Sunday, you'll be paying extra for your ticket since Sunday is the more expensive day to fly. In fact, Hopper says if you insist on flying on the Sunday after Thanksgiving you pay a shocking $528 for your round-trip airfare – a 51% increase.
Those in the travel industry know: if you plan on traveling over the Thanksgiving weekend, you want to book your airfare between mid-September and mid-October for the best rates. And the best availability. With a great plan, you can avoid connections, late-night or early-morning flights, remote airports, long TSA lines and the like.
In 2022, 88,161 flights were cancelled through May, according to federal transportation officials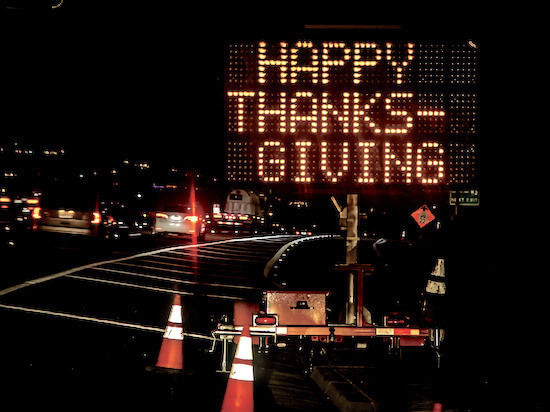 Even those traveling by car can't escape the madness
As mentioned above, last year AAA predicted 48.3 million would travel by car over the Turkey Day weekend. To visit family, state parks, Sharing the road is challenging over the Thanksgiving holiday. Plenty of drivers, plenty of stress and distracted driving.
Stay on the safe side by choosing alternative driving times. The Wednesday before the big Thanksgiving feast and Sunday after are the busiest times on the road. With a bit of pre-planning, you can arrange it so you're most comfortable on the road. Maybe even find an affordable place to spend the night before you take the road again. Or even visit a landmark on your way to Thanksgiving dinner, alleviating some of the stress of being on the road. Especially if you're traveling with kids.
Most travelers fly on Wednesday and Sunday, so a Tuesday-to-Saturday may be better
Rental car prices average at about $500/week
If you're planning on renting a vehicle for your mini-road trip, time is of the essence. You may have not picked your Halloween costume yet, but if you need a car to travel during the Thanksgiving weekend, you better book it now. NerdWallet's analysis of 360 rental car prices revealed that a small sedan in Orlando, Florida fetches $519 for a week-long rental. In Denver, renting a car for a week averages $548. In Los Angeles, it's $568. In Chicago, it's a whopping $671! In terms of car rental companies, Enterprise rental car company charges $480 for a 7-day rental with them, while Thrifty charges $569, and National charges $695.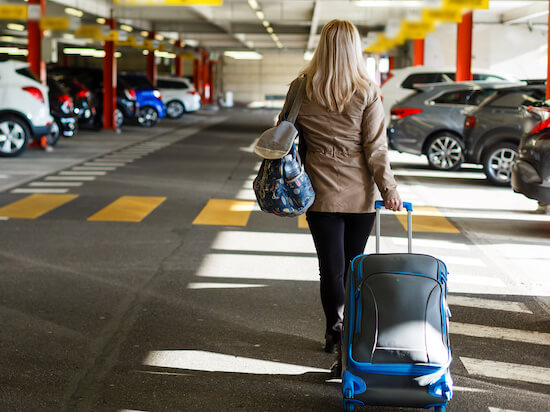 Allianz Partners say NYC is the top destination for fall travel, followed by Seattle, and Orlando, FL
Wherever you decide to travel, be safe and gobble, gobble!