Alabama Driver's License Renewal Guide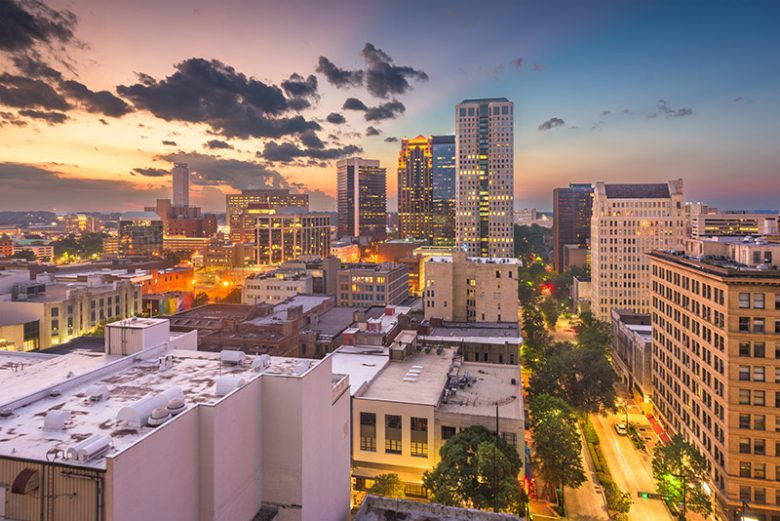 Use eTags© to Quickly Complete Your DMV Service. Renewals, Title Transfers and More, All Online!
How Do I Renew My Alabama Driver's License?
What do I need and how do I renew my Alabama driver's license? Good questions.
Every four years, Alabama residents are required by law to renew their Alabama driver's license. If you plan on renewing your license, learning about the Alabama driver's license renewal process is a step in the right direction.
Required License Renewal Documents
To make the process a bit easier, you should have the following documentation on hand before you get started:
Your current Alabama driver's license.
Additional proof of identity and residency.
Payment for the mandatory renewal fee.
If you're applying for a STAR ID as part of your Alabama license renewal, you'll need additional documents in order to verify your identity and date of birth.
These documents include a valid, current U.S. passport, an original or certified copy of your birth certificate or a Certificate of Naturalization or Citizenship issued by the Department of Homeland Security.
You'll also need to verify your principle residence with a current leasing agreement or utility bills in your name.
Alabama Driver's License Renewal Fees
The Alabama Department of Public Safety charges $36.25 to renew your Alabama drivers license.
The Alabama DPS does not accept checks, although other preferred methods of payment will depend on how you choose to renew your license. Some offices may charge additional fees to process renewal applications.
How to Renew Your Alabama License
There are three ways to complete the Alabama driver's license renewal process: you can renew your license by mail, online or in person.
If you need to submit your Alabama license renewal early, you can do so within 180 days of your current drivers license's expiration date.
Renewing Your License by Mail
You can renew your Alabama drivers license by mail if you're temporarily out-of-state due to work, college or military deployment.
To successfully renew your driver's license, you'll need the following:
Completed application for a renewal license for Alabama drivers temporarily out of state.
Money order for required license renewal fee payable to the Driver License Division.
Proof of eligibility for out-of-state renewal by mail (copy of student ID, military ID, student enrollment documents or certification letter from employer on company letterhead).
Once you have the above documents ready, you can mail them in a self-addressed stamped envelope to the following address:
Alabama Department of Public Safety
Driver License Division
P.O. Box 1471
Montgomery, AL 36102
Online Driver's License Renewal
You can renew your license online by accessing the Alabama Online Driver License Issuance page through the Alabama Law Enforcement Agency website.
You'll need a valid credit card to pay the renewal fee, plus you'll need a printer available to print out your 30-day temporary license. Your permanent driver's license will arrive by mail within 30 days.
You'll only be able to conduct an Alabama license renewal online once every eight years.
Renewing Your License In Person
You can renew your Alabama driver's license in person at your local DMV driver's license office.
Keep in mind that office hours may vary depending on location and customer volume. Services at the Driver License Office are typically offered on a first-come, first-serve basis.
When renewing your driver's license in person, you'll need to bring:
Current drivers license, two forms of identification.
License renewal fee in cash or money order.
Upon renewal, the Driver License Office will issue you a temporary 30-day driver's license.
Your permanent license will arrive in the mail within the next 30 days.
Renewing an Expired Driver's License
If your driver's license is near its expiration date, you'll have a 60-day grace period from the date of expiration to complete your driver's license renewal application.
Your driver's license will remain valid throughout the grace period, allowing you to legally operate your motor vehicle within the state of Alabama. After the 60-day grace period ends, you'll automatically lose your driving privileges until your license is renewed.
You can still renew your driver's license without having to retake all of your driving exams as long as it's done within three years of your license's expiration date.
If three years have passed since your drivers license expired, you'll need to be retested by a driver license examiner before your license can be renewed.