For most people shopping for a car, safety and peace of mind are top of mind when selecting a vehicle within their budget. And whether to get an extended warranty is part of the decision-making process. Dealerships will always try to sell you an extended warranty.
Use eTags© to Quickly Complete Your DMV Service. Renewals, Title Transfers and More, All Online!
But if you plan to give up your car in three years, the bumper-to-bumper 36-months warranty is probably enough. This type of warranty typically covers high-tech systems such as your GPS and camera, electrical components like windows and sunroofs, safety features such as airbags and more. But it doesn't cover oil changes, brake jobs and tires.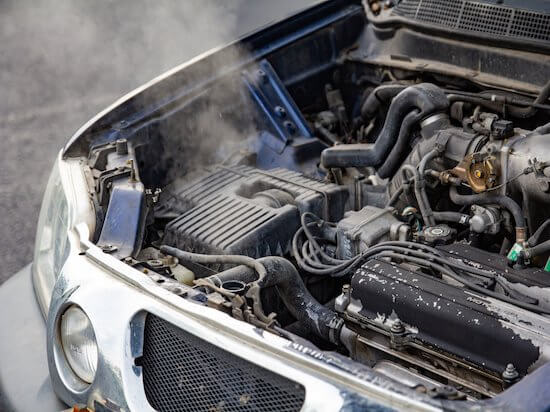 If you think you want to keep your vehicle for more than three years, than you may consider an extended warranty to cover repairs longer because you won't have factory coverage anymore. Etags reminds your that an extended warranty covers things that break in your car. Think transmission, which repairs can cost over $4,000. Engine, which repairs can go over $5,000. Some plans cover wear-and-tear but it's usually not the case.

An extended car warranty has its advantages, especially for those keeping their vehicles long term. You won't have to haggle for cheaper repair costs because it'll be built-into your monthly payments and taken care of when a car issue arises. You'll probably get a rental car while yours is being fixed too.