Updated on April 24, 2020
One of the toughest situations when getting a driver's license is to pass the written test. Many get nervous, even though they've been studying and preparing for a long time. It's probably because getting your driver's license is such an important milestone.
While you go through your handbook to learn the basics of driving, there are some questions that are definitely hard to solve without hesitating.
Of course, you don't want to fail the test and search for online resources to practice before the deadline.
From road signs to safety-related questions, you'll need to demonstrate that you are prepared enough to get a learner's permit.
Save Money on Your Auto Insurance Bill, Compare Quotes Fast
Hence, let us give you the 5 most difficult questions you may get on your next DMV test.
Question #1
When parking your vehicle on any hill:
Place the front wheels parallel to the road if there is no curb.
Use the parking break and keep the vehicle in gear or "park" mode.
Keep the engine on to prevent the car from moving.
One of your rear wheels should touch the curb.

Question #2
What should you do to avoid skidding when driving on wet surfaces?
Increase your speed to enter curves and reduce your speed to exit them.
Increase your speed when going down a steep hill.
Reduce your speed prior to entering curves and intersections.
Swerve between lanes to gain control of your vehicle.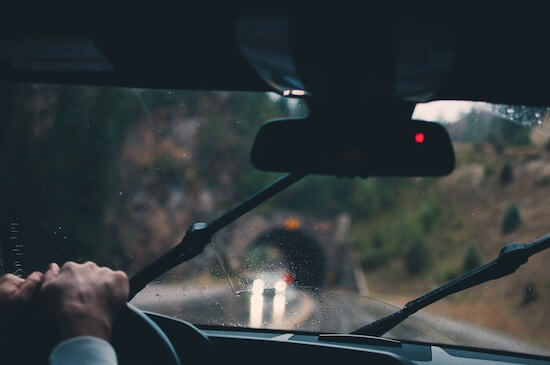 Question #3
When cruising along a freeway, you should look farther ahead compared to city driving:
In order to detect a potential hazard on the road.
Because there aren't many signs on the road to look at.
Because it takes ¼ mile to come to a full stop.
In order to catch up with the amount of traffic on the road.
Question #4
When a truck is passing your car, you should:
Come to a complete stop.
Speed up to prevent the truck from passing you.
Keep to the far side of your lane.
Tap your horn to alert the trucker about your presence.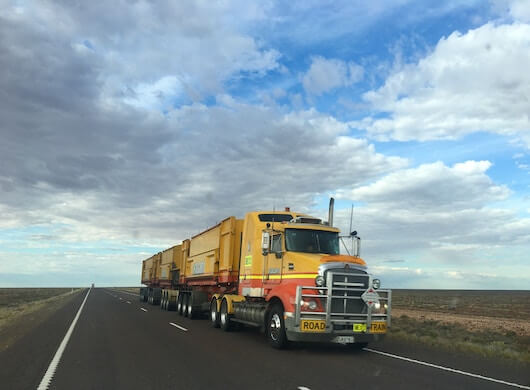 Question #5
A poor driving record may:
Increase your auto insurance rates.
Increase your registration renewal fees.
Reduce the likelihood of being pulled over.
Reduce your risk of crashing.
Do you know the answers of those questions? Find the answers below:
Question #1: 2
Question #2: 3
Question #3: 1
Question #4: 3
Question #5: 1.
If you struggled to answer any of them, you may need to revisit your handbook.
Go through the areas where you need to improve and search for more resources online.
SEE ALSO: How To Avoid Terrible Drivers And Prioritize Your Safety