Astrology is not a science, but it's been around for tens of thousands of years. The practice attributes meaning to the placement of the sun, moon, and planets within 12 sky sections resulting in 12 zodiac signs. Whether you're an Aries or Leo is determined by the sun's positioning on your day of birth. For believers, their sign captures their personality, temperament, life's challenges, and even an idea of what the future can look like.
Use eTags© to Quickly Complete Your DMV Service. Renewals, Title Transfers and More, All Online!
The topic of astrology occasionally rears its head in discussions surrounding compatibility and relationships, career path, and health. But did you know that auto astrology is also a thing? What color you prefer, whether you choose performance over style, how much you want to spend on next car; all of those factors can be associated to horoscopes and their matching character traits.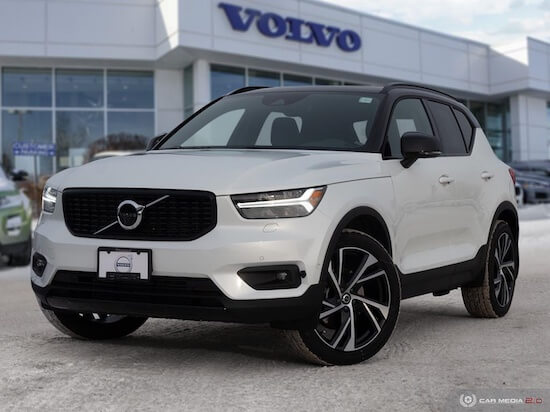 The Crab
Take for example Cancers: known to be more family-oriented and for whom security is of outmost importance, they'd look for a car that's as comfortable as their home sweet home. When choosing a car, these summer babies would prioritize safety features; from airbags and emergency brakes to rear-view cameras to lane departure warnings and blind spot monitoring, and the like. When it comes to color, Cancers would be drawn to whites and blues. Safe Volvos, dependable Toyotas and crash test- approved SUVs are perfect matches for this traditional sign.
The Bull
For Tauruses, the stereotype goes they're stubborn. But they're also known for being down to earth and for their good taste. The car they'd want is the ultimate blend of practicality and style. Great gas mileage, looks good on the road, feels nice when driving, and smells great thanks to the leather interior. They'd probably choose classic cars versus flash, trendier models. Vokswagens, Saturns, Ford pickups and the like are right up their alley. Many Tauruses even have pet names for their vehicles.
The Virgin
Virgos are creative and clever, and tend to be a tad perfectionist which can turn into fussiness at times. They seek style and luxury, but in a very understated way. Even when picking out the color, they'd prefer toned down hues. Think BMW, Lexus, and other vehicles that scream sophistication, elegance and quiet class. They wouldn't want to stand out in a flashy Lamborghini. What's most important to them is the details, so they'd take a close look at inside features and technology of the car.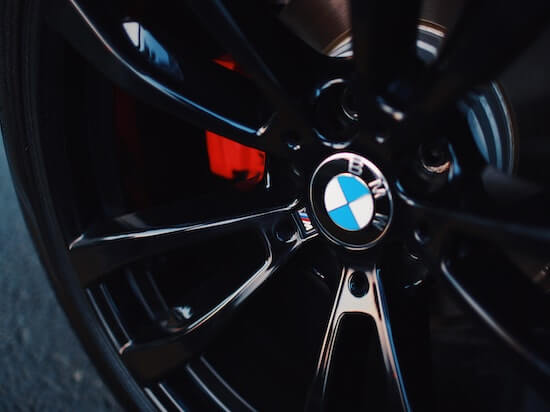 The Scorpion
Scorpios are brave, passionate, and assertive. Calm, cool, and collected, but they love to be mysterious too. For high income earners, they rather pick sophisticated and sleek vehicles such as Lincolns and Lexuses like Virgos. Trucks and SUVs are also very popular with this zodiac sign. Think Chevrolet Avalanche and Cadillac Escalade, in darker colors. They can easily navigate tricky roadways as they tend to drive a lot more than other signs. According to some studies, Scorpios have a significantly lower involvement in car accidents and damage claims.
The Ram
As the first sign in the zodiac, Aries are known to be leaders. Courageous, optimistic, and confident, they're constantly seeking speed and competition. When it comes to cars, they'd prefer the newest models with plenty of power and performance, preferably in red or maroon. Practicality is not their concern. Think SUVs, Land Rovers', Porshes, Corvettes, and of course, the Dodge Ram. The Aries driver drives with purpose and stereotypically are more likely to have road rage.

The Twins
Geminis love change, fun, and a bit of flash. This sign of the zodiac typically gets bored quickly, so they'd probably go for a lease more than a car purchase. Style is more important to them than comfort. If they have a higher income, they'd more likely go for a Jaguar or a convertible; with a smaller budget they'd probably go for a Mini Cooper or a VW Beetle. As far as color, Geminis like the creative, more bold kind. Think light blue, pastel green, creamy yellows and so on.