These days both used cars and new vehicles are pricey, thanks to all that 2020 brought to the economy. Just last month, used car prices hit a 68-year record, while the average price for a new car was over $38,000 according to J.D.Power. Ford cited an average transaction price of $43,600 for new car in April 2021.
Use eTags© to Quickly Complete Your DMV Service. Renewals, Title Transfers and More, All Online!
The U.S. Bureau of Labor Statistics revealed used car prices increased about 30% between May 2020 and May 2021
The CarGurus Index revealed an average price of $26,835 for a used vehicle in June, which is a 5.22% increase from the month before. But the price tag goes up if you zero in on different vehicle class. For example, the average used vehicle price (in June) for SUVs is $35,057 according to CG. For coupes, it's $35,626. For pickup trucks, it's $37,222. Second-hand sedans and minivans are less than $20,000.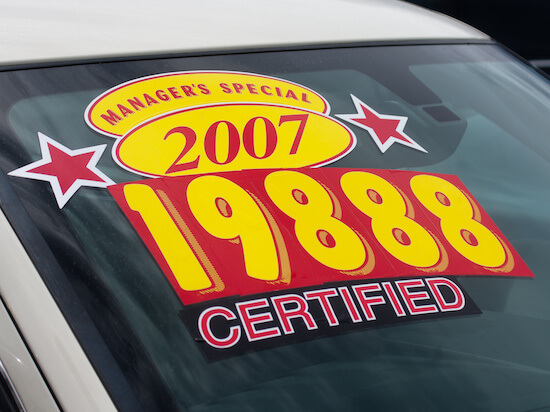 As prices keep going up, and many choosing to buy their first car due to the coronavirus, finding funds for car ownership is becoming more challenging. Especially for those who've never owned a car prior to the pandemic, rather relied on public transportation, carpool commutes, and ride-sharing services.
Just in the first three months of this year, GM's transactions increased by about $3,500 per vehicle
Figure out if you're buying or leasing
Buying a car from a private seller means you need the entire amount, so you'll need to save before you even get to test drive. Then you'll have to pay for the title transfer paperwork and registration. Traditionally, financing a car (new or used) from a dealership means you'll need about 20% for a down payment, while the rest of the value will be paid as you enjoy your vehicle besides the monthly payments and interest rate on the loan.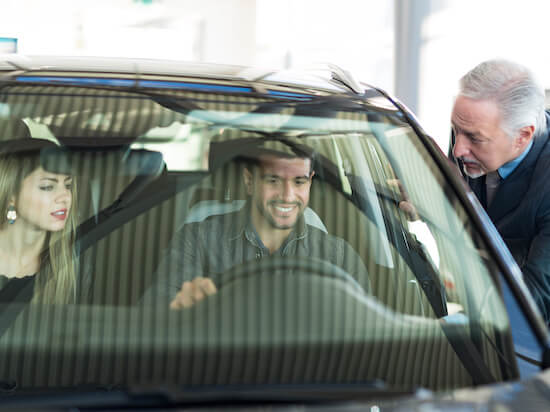 Though many car dealers lately have been accepting less money down on car financing. In fact, according to Edmunds, new and used car purchases in 2019 had an average car loan down payment of 11.7%. Leasing your vehicle means you'll have lower car payments every month, but it may also require an upfront cost to reduce the monthly cost. Auto insurance premiums are more costly too, since coverage is more comprehensive.
SEE ALSO: FINANCING A CAR-DRIECT LENDING VS. DEALERSHIP LENDING
Kias went up over 6% in price in the last 30 days, and 21.48% since March
Set up automatically with a separate savings account
You can open a savings bank account and contribute with every paycheck. You can even set it up automatic transfers from your checking account into this new car savings account. Some employers can set up a direct withdrawal from your paycheck and deposit the amount into a dedicated account of your choosing. Automate your savings the best way it works for you, as long as you're contributing regularly.
Get a side gig, or two, or three
Thanks to countless peer-to-peer apps you can get a side gig in minutes and choose your own schedule. You can shop for groceries, deliver take-out, help with tasks around the house such as installing shelves, walk dogs, drive others, pick up regular freelance work if you write or design, and so on. All these gigs through various apps like InstaCart, TaskRabbit, Rover, and more. Just make sure you put all the extra income into that savings account. The extra money is not to be used for something else.
The average price for a second-hand BMW in June 2021 was $31,056
There are also more passive ways to earn cash. For example, if you live on your own and have extra space, consider renting out a room for a few months. If there's a hobby you already enjoy and practice, why not use it to make a few bucks too. If you paint, create jewelry, or design t-shirts, you can sell those on websites that already have a following like Etsy.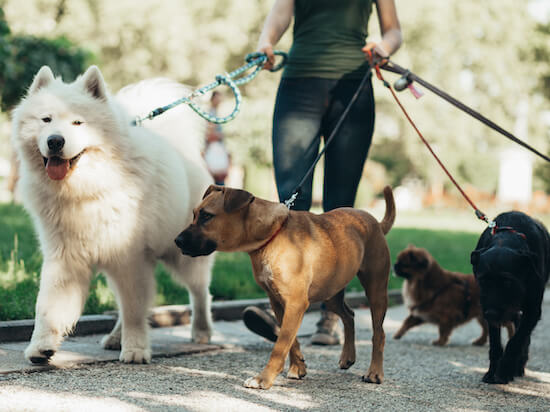 Temporarily cut out expenses
Not just your morning lattes or buying lunch, aim higher and try to replace certain expenses with alternatives. For example, if you get a regular haircut every month, skip a month and deposit the amount into your car savings bank account. If you color your hair regularly, try coloring at home. In fact, many of the beauty services for women can be done at home.
Skip the aesthetician, the manicurist, and the like. Just temporarily. Think about your gym membership; is there a way you can work out for free, at home or outdoors? Can you live with cable TV for a while, or perhaps switch to a streaming service? Many you can try for free. Take inventory of all the ways you spend money, and see where you can save.
Don't forget, whatever vehicle you buy or lease will have added expenses including title, registration, insurance, and the like. So make sure you save a little more than the vehicle's price tag.