According to a July 2021 New York Times article, demand for used vehicles this year is 45% higher than last year during the height of the pandemic. In 2018, there were over 40 million used cars sold, compared to just 17.21 million new models. In 2020, the U.S. sold 39.3 million used vehicles. Used vehicles continue to climb in both demand and price point this year. In fact, the average price tag for a used car was over $26,000 this summer.
Use eTags© to Quickly Complete Your DMV Service. Renewals, Title Transfers and More, All Online!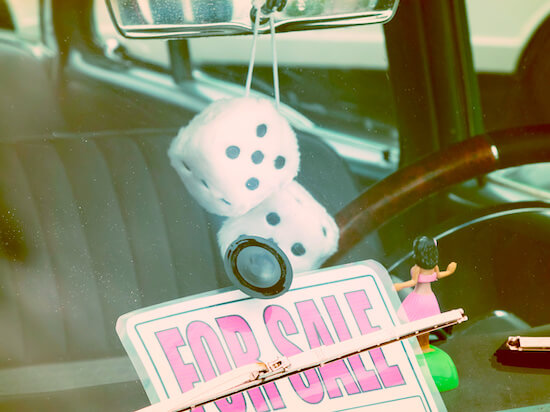 With all the current frenzy surrounding used vehicles, you may be thinking now is the right time to sell your car. If you live in New York State, continue reading for 5 easy steps to sell your vehicle and transfer ownership. Get details about proof of ownership, odometer disclosure, how to transfer New York title, and more.
A recent automotive industry outlook report says there's about 76 million vehicles aged 16 years or older in the U.S., with vehicles 5 years old or less predicted to increase by almost 25%
Step 1: Find your car buyer
Before starting on your paperwork, find a buyer that's agreeing to your terms and price. That may include listing your vehicle online, having to meet up halfway if your buyer lives far from your location, or even think about selling to a car dealership and possibly trade in your car instead. Make sure you're comfortable with the way you decide to sell your vehicle; for example you may decide to only accept a cashier's check. Don't forget to place these details on your ad so you can attract the kind of car buyer you want.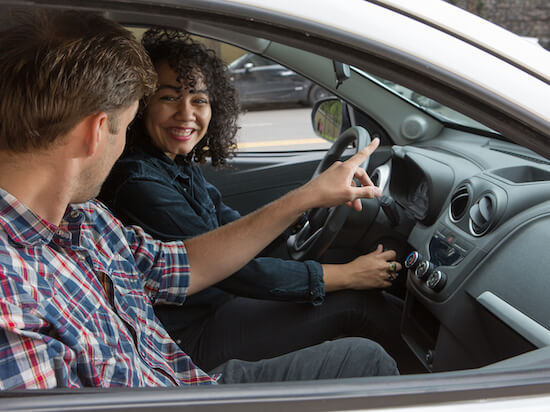 Step 2: Write a bill of sale
Prepare your bill of sale with year, make, and model of the vehicle you're selling. Make sure you include the date of the car sale, the purchase price, and both you the seller and your buyer should sign it. In New York, if the vehicle is gifted, you can put $0 as the purchase price, and include a statement of transactions (sales tax form) with it.
Step 3: Gather all your paperwork
Now that you have a car buyer that's interested in your vehicle, it's time to gather all the documents you need to complete the sale legally in New York State. You need the vehicle's title, which you'll sign over to the new buyer. That's referred to as a title transfer. You also need an odometer and damage disclosure statement which is known as form MV-103, unless you can disclose the mileage on the back of your vehicle title.
The buyer will have to pay taxes on their purchase. But if you think there's a reason for tax exemption, then you need to complete a form DTF-803 to claim the sales and use tax exemption.
SEE ALSO: TITLE AND REGISTRATION IN NEW YORK STATE
If you lost your New York title, you must order a title replacement before selling your vehicle and transferring ownership to your buyer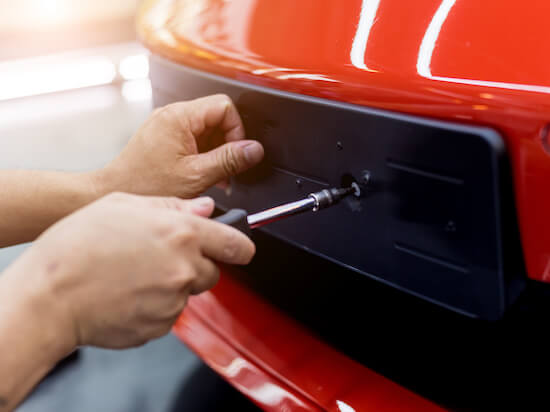 Step 4: Remove license plates
Don't forget to take off your New York license plate and the registration sticker, to make sure you're not held responsible for anything that happens involving the car. Say for example a car accident the new buyer gets into, or toll fees and such. If you're going to buy another vehicle, you can hold onto the New York license plates and transfer them to a new vehicle. If not, you must surrender the plates the New York State DMV.
For quick and easy title transfers online, eTags can help!