When you think of a luxury car, you probably think Porshes and Bentleys. But the truth is that many vehicles that hold smaller price tags are considered luxury. From Infiniti to Lexus and BMW, these automakers all have luxury cars at prices as low as $45,000.
These days, luxury is more about status symbol, not necessarily performance, since most automakers are adding tech and other features that come standard. So before you head out to buy your next luxury car, really think about what is it that you want. Is it extra speed you need? Extra comfort due to long commutes? You may be surprised to find out you're not looking for a luxury vehicle at all.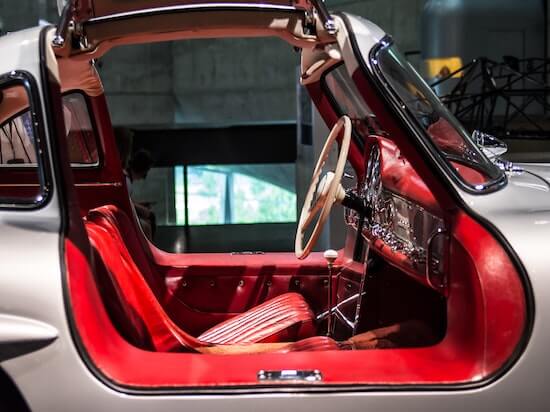 Fuel quality and your commute
Most luxury cars require you to fill up your tank with premium gasoline so they could function at a higher fuel efficiency not to mention maximum speed and performance. The car's warranty can also be tied to the premium gas fueling, so it's important to really consider your daily commute. The more you drive, the more gas expense you'll have every month. Is a luxury car worth the bigger budget?
Maintenance and repairs
Just like fuel expenses are most likely to go up, the same goes for car parts and service. Some parts may even be harder to find due to exclusivity, so you're more likely to drive a rental for longer which may or may not be the luxury car you're used to. When driving more exclusive vehicles, there's a possibility that maintenance and repairs have to be done in a specialized automotive service center.
Save Money on Your Auto Insurance Bill, Compare Quotes Fast

Old versus new
If you really have your heart set on a luxury vehicle, then think about whether you want to buy a brand-new model or a used one. Buying used will most likely mean you'll get a used luxury car for the price of a new mainstream model. You also won't have to worry so much about depreciation.
Buying new means you know the car's history and don't expect any service problems or concealed collision damage. You could also personalize your vehicle, with precise trim, color and the like. Some experts say, if you're going to buy a used luxury car go for one that's two to three years old.