In California, a duplicate certificate of title must be obtained when the original is lost, stolen, damaged, illegible, or not received. As the owner of the vehicle, you'll need the paperwork in order to prove that you are in fact the owner, which you'll also need when you want to sell the vehicle. When you sell the vehicle, you'll have to sign over that title to the buyer giving them ownership of the vehicle. To get a CA title when you can't find the original one, you have to apply for a duplicate title by completing form REG 227.
Use eTags© to Quickly Complete Your DMV Service. Renewals, Title Transfers and More, All Online!
eTags is a digital-first registration and titling online company licensed by the California Department of Motor Vehicles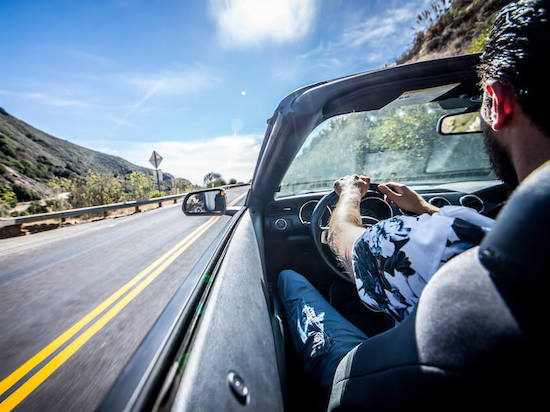 REG 227 has several sections that need to be completed which, should you choose to apply for a title replacement with eTags online, will be done automatically as you answer the questions through our California duplicate title app.
SEE ALSO: VEHICLE OWNERSHIP CHANGE IN CALIFORNIA BETWEEN BUYER & SELLER
Section 1 & 2: Duplicate title or paperless title
These two sections, registered owner(s) of record and legal and owner of record (lienholder/title holder) can't have the same names. Section 1 should have the printed name of the registered owner exactly how it appeared on title and registration. While Section 2 is designated for any bank, company, or person that has a lien on the vehicle.
Only a registered owner could order a title replacement–for motorhomes, motorcycles, cars, SUVs, travel trailers, camper vans, bus conversions, and more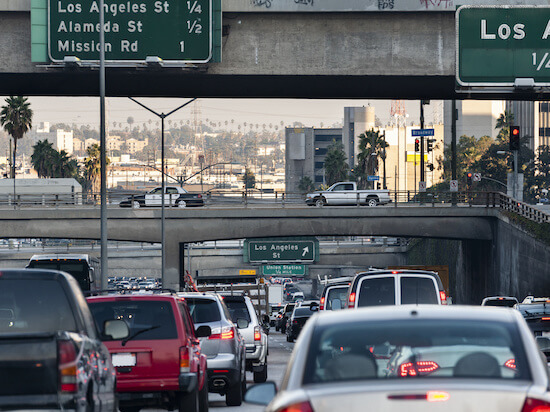 Section 3: Missing title statement
In this section, you have to check off the box for the reason for the duplicate title, such as lost, stolen, or illegible. You have to print your name, sign, and date this section. The eTags online app also asks you to click on the reason for your title replacement in California. If your vehicle title isn't lost, but rather very damaged, you'll have to surrender what's left of the paperwork to the CA DMV. The newly released title, i.e. the duplicate one, will take the place of the original title.
Section 4: Registered owner release of ownership
The printed name and signature of each registered owner is required if names are joined by "and" (indicated by "/") on the title. If the title was on a company's name, the form requires the business's printed or stamped name and authorized representative's countersignature.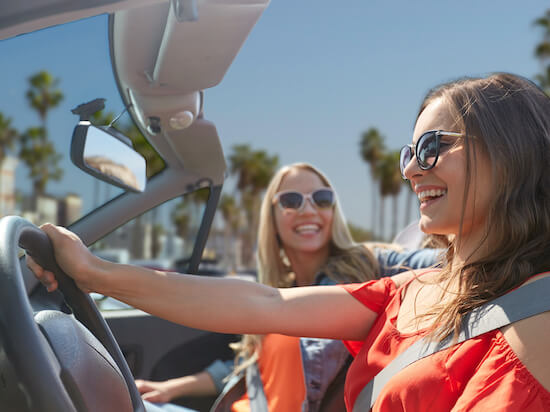 Section 5: Lienholder info
This section on form REG 227 is dedicated to the legal owner of the vehicle,
If your California registration card says Nontransferable/No California Title Issued on it, you have to get the vehicle title from the state it was last titled in
Section 6: For new registered(s) owners if you're selling the vehicle
The registered owner(s) name and signature have to be the same as the one(s) on driver license(s). If the vehicle was purchased or received from a qualified relative. (parent/child, grandparent/grandchild, spouse, domestic partner, or siblings) a Statement of Facts known as REG 256 form, Section A and H must submitted as well as Statement of Use Tax Exemption.
Once registered, to sell, gift, or otherwise transfer ownership, co-owners joined by "AND (/)" require the signature of each owner. Co-owners joined by "OR" require the signature of only one of them.
Section 7: Legal owner/lienholder
If there's a new lienholder to be added at the time of California title replacement application, provide the details such as name of finance company or individual, as well as their full address. If there isn't a new lienholder then just write "none" on one of the lines.
When a duplicate title is issued, the original vehicle title is automatically voided
Why eTags online for your duplicate title
Choosing eTags as your online title replacement provider, means all of this application is done digitally as you answer a few questions about your vehicle such as VIN number, and personal info so we know where to mail the duplicate title.
eTags has plenty of payment option, even splitting payments through PayPal Pay In 4. Plus, with eTags, you have the choice of ordering a duplicate paper title or have an electronic title (paperless title) printed, if there's still be a lien on the vehicle.