Turkey Day is next week, with this year's pie-loving holiday predicted to be the third busiest for Thanksgiving travel since AAA began to track 22 years ago. Almost 49 million people are expected to travel by car. Meanwhile, travel by air is up nearly 8% compared to last year, with 4.5 million Americans flying to their Thanksgiving destinations in 2022. 
Use eTags© to Quickly Complete Your DMV Service. Renewals, Title Transfers and More, All Online!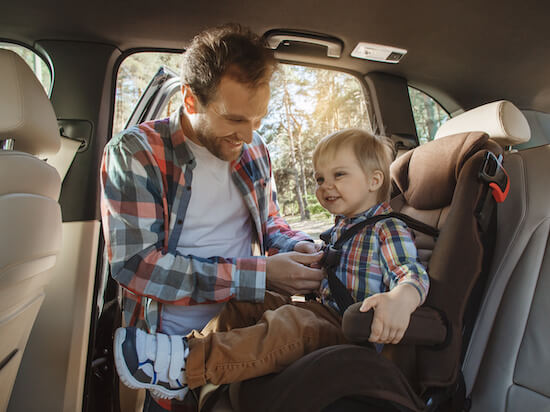 Thanksgiving car travel stays 2.5% below 2019 pre-pandemic levels
Another discovery, AAA reports travel by other transportation modes is ramping up. More than 1.4 million travelers are going out of town for Turkey Day by bus, train, or cruise ship. That's more than 23% from 2021 and 96% of the 2019 pre-pandemic. Plus, predicts 54.6 million people will venture out 50 miles or more from home over the Thanksgiving weekend. A 1.5% hike over 2021!
Skip the road trip food chains for a calmer drive
Are you drivingto visit family or enjoy a much-needed Friendsgiving? Skip the gas station snacks on your way there! Chips, cookies, and sugary sodas won't do much for your focus and energy, especially if you've got several hours on the road and even more so if kids are in tow. You don't want them hyperactive while they're confined and buckled up. Go for nutritious, easy-to-eat snacks and healthier alternatives, such as organic beef jerky you can buy at your local grocery store for less preservatives and protein.
2005 and 2019 have been the busiest years for Thanksgiving travel, says AAA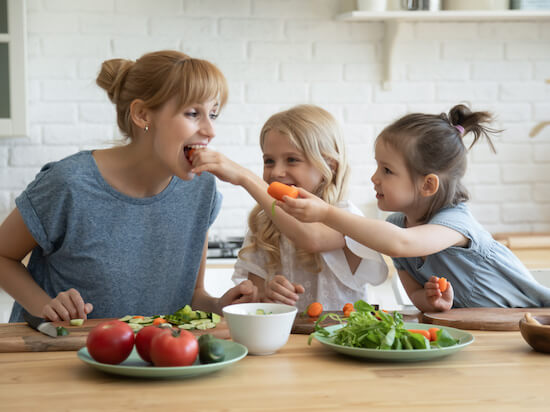 Hard-boiled eggs: nutritious and easy to clean up
Hard boiled eggs are another great snack for a longer drive. You can prepare the night before, store in small containers and even add some celery sticks or carrots, with a side of avocado spread or hummus. These compact to-snacks are a hit with younger children, keeping them busy in their car seats, eating, dipping, and crunching. Just have a few wet wipes with you or napkins for a quick clean up when done.
String cheese can be a lot of fun
And not only for the little ones! Plus, it's a delicious way to get your protein, fat, and carbs mix. Add a few slices of crisp apples or carrots and almonds and you're good to go. Put it all in snack bags for an easy-to reach alternative to any breakfast sandwich you may be tempted to buy on your Thanksgiving drive!  
SEE ALSO: DRIVING SAFETY GUIDE FOR NIGHTTIME DRIVERS
If the little ones crave something sweet, try dry fruit or applesauce in to-go pouches
Nut butter and banana sandwich
PB without the J pre-made sandwiches, if no one on the drive is allergic to peanuts. You can try almond butter, sunflower seeds butter, even walnut butter. You can even make your own with all your family's favorite nuts. Throw it all in a blender or food processor until creamy. You can add a little honey for some sweetness or pure vanilla extract too. PB without jelly sandwiches are easy to pack and store too. Just make as many as you need, put them back into the bag the sliced bread came in, tie it up and done.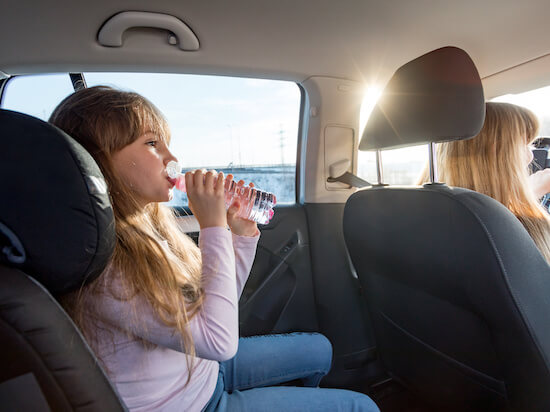 Don't forget the water bottles
Everyone needs to stay hydrated along the way. Aside from good ol' H20, you can pack the family's water bottles with homemade iced tea or fruit-infused water by adding fresh strawberries or orange slices. If you prefer a more refreshing flavor, try adding mint or lemon juice. Low-sugar juice boxes for the kids is always a nice treat too.
No long drive is complete without paper towels, wipes, hand sanitizer, plastic utensils, and trash bags
Happy and healthy Thanksgiving!