A vehicle title from Illinois is proof you own your car. It's pretty up there on the list of important documents to keep track of, along with your birth certificate and social security card. Should you decide to sell your vehicle, you're definitely going to need it. If you discover your Illinois title is lost or damaged, it's best to replace it right away. No worries, the process to replace your vehicle title in the Prairie State is cut and dry! Here's your guide!
Use eTags© to Quickly Complete Your DMV Service. Renewals, Title Transfers and More, All Online!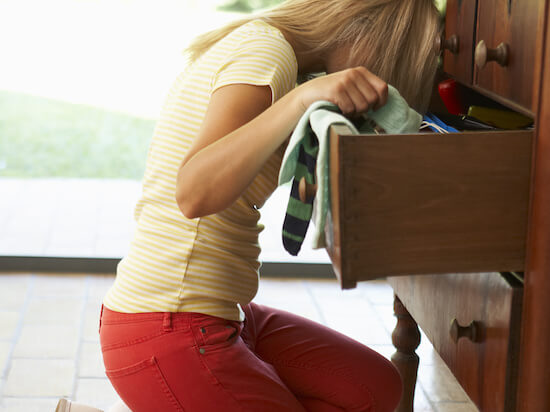 If you're the recorded descendant on a title left to you and it's lost, you may not need to get a duplicate title since proof of ownership will be reviewed in lieu of the lost title
VSD 190 Form for duplicate title IL
The Secretary of State in Illinois offers a few options to replace the lost title to your car, truck, RV, or motorcycle. In-person or by mail, but with caveats (like an expedited option!!) There's also another way, a quick and easy process online with eTags.com. The company is compliant with all regulations of the SOS but offers more flexibility and perks to getting a title replacement.
To start, you need form VSD190 or the Application for vehicle transactions. The form is downloadable online. But you could always pick it up at a local SOS office. If you aren't too computer savvy and can't get down to your local office, you can even order one by phone at 800-252-8980. 
By mail; wait 2-3 weeks
Another option is to mail in your completed form and payment for the replacement title to the Springfield SOS office. The address is:
Secretary of State
Vehicle Services Department
ERT Section, Rm. 424
501 S. Second St.
Springfield, IL. 62756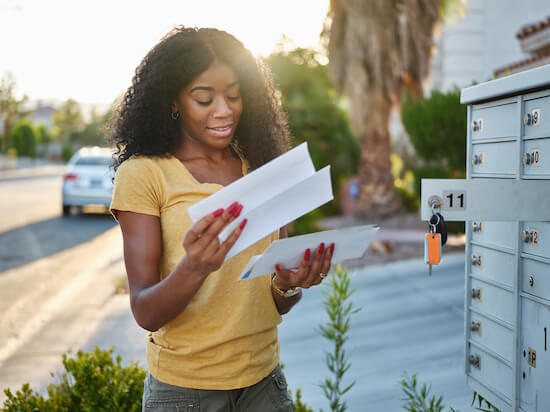 You can pay the fee by check or money order. If you're worried about your shipment getting lost in the mail, you can always choose a tracked shipping option for peace of mind. Your title will arrive in 2-3 weeks!
A duplicate title for an all-terrain vehicle or off-highway motorcycle is $30
In-person; you won't have title in hand
You can bring form VSD 190 down to a local office in person. If you choose this option, just remember you won't walk out with your title. It'll still take about 2-3 weeks to come in the mail. However, handing your form and payment over to a live person may be preferable to the mail. If you're visiting an office, make sure to bring your driver's license and your current registration to apply for the duplicate title. 
SEE ALSO: HOW TO TRANSFER TITLE AND REGISTER VEHICLE IN ILLINOIS
Each time the state of Illinois gives a title to the buyer of a particular car, they keep a copy of both the old and new titles over the vehicle's lifetime
Pro tips for quicker results
If you need your replacement title right away, there's a way! Remember the caveats? Be sure to submit your request in person, before 12 pm and pay an extra $30 for an expedited duplicate title,  it'll be ready the same or the next day! If you'd like it shipped, they'll use UPS, and heads up, a signature will be required.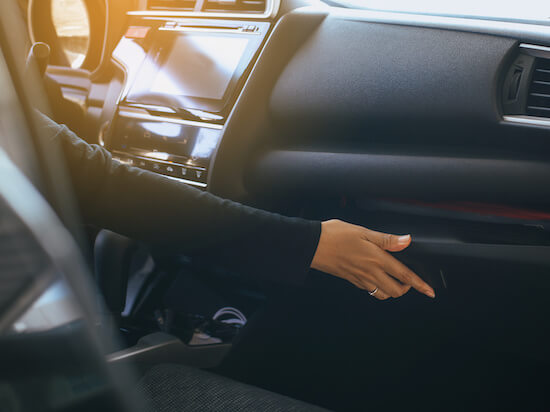 Or if you're nearby the headquarters Springfield office, you can come back the next day and pick your Illinois title up. Another handy tip is you can also order by phone for the expedited title option. They'll only accept payment by credit card but this is a rare service that isn't usually available in other states across the US.
eTags online for your duplicate title
Ultimately, you can replace your title by mail, by person, or by phone and boy, is it great to have options. If you're looking for a really great option that doesn't involve you waiting in line, calling anyone, paying for shipping, OR driving to Springfield…then check out eTags. You can place an order on a user-friendly website right on your mobile phone!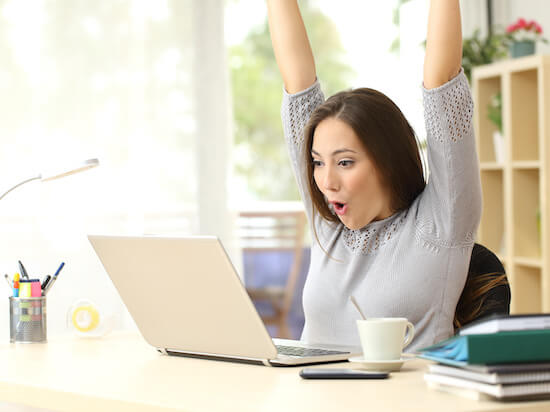 You'll get alerts by text and/or email to keep you updated at every step. You'd upload a simple image of your driver's license to start! They even pre-fill your VSD 190 for you and the dedicated title specialists go over it with a fine-tooth comb to be sure it's right. They work directly with the state, so you'll get your duplicate title quick and easy when you need it!