Buying a vehicle is an exciting milestone, whether it's your first car or upgrading to a newer model. For some though it can be an anxious experience due to all the paperwork that comes with it. But if you know what to expect and can prepare ahead of time with all the necessary documents you need, car shopping can be a little easier.
Use eTags© to Quickly Complete Your DMV Service. Renewals, Title Transfers and More, All Online!
Use eTags© to Quickly Complete Your DMV Service. Renewals, Title Transfers and More, All Online!
If you're buying through a car dealership
If you choose to buy a vehicle from a dealership in Pennsylvania, you can expect the dealer to take care of handling the paperwork. From registration to doc fees, and more, your chosen dealership will do the legwork. Please note that if you're financing the vehicle, be it a sedan, convertible, SUV, or other, the title or certificate of title will be mailed (in your name) to the lienholder or financial institution responsible for the car loan.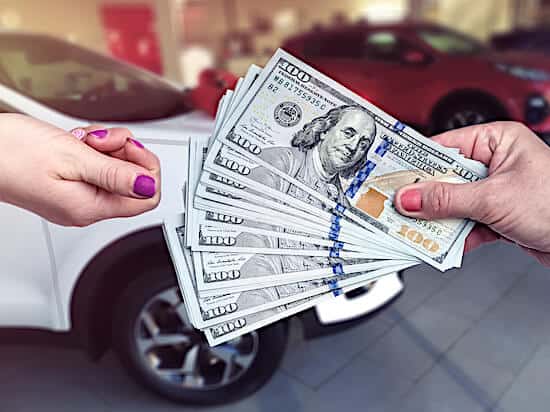 But if you choose to buy a car from a private seller, you'll have to handle the paperwork yourself including the title transfer. Don't worry though, eTags Pennsylvania is here to help you with the process with easy steps to follow whether you handle the transaction in person or online.
SEE ALSO: PENNSYLVANIA REGISTRATION RENEWAL
If you're handing the transfer of ownership in person
Both you (the car buyer) and the car seller have to show up at notary public, a tag agency, or The Pennsylvania Department of Transportation (PennDot DMV). In this case, the certificate of title will be mailed directly to you; the buyer.
If the vehicle you're titling and registering is a 2008 or newer model weighing 8,500 pounds or less, and has less than 7,500 miles on the odometer, the vehicle has to be certified by Pennsylvania Clean Vehicles Program and the California Air Resources Board (CARB). You can determine if the car or light truck you want to buy is compliant with PA's Clean Vehicles Program here.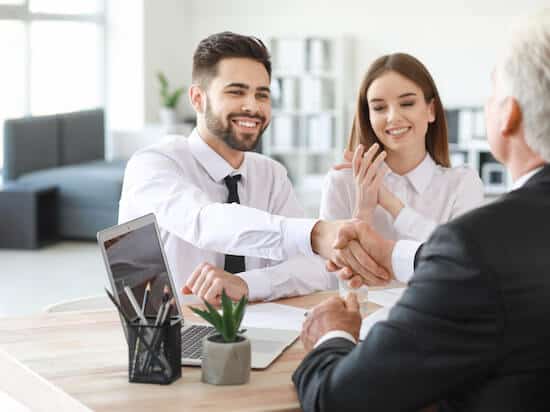 If you rather transfer car title online
To transfer the title from seller to buyer, you (the buyer) will need to fill out the Form MV-4ST "Vehicle Sales and use Tax return/ Application for Registration." This form is only available from authorized PennDot agents such as eTags. You'll also need:
• Current title from seller (notarized) or a Manufacturer's certificate of origin
if there's no title
• Proof of ID, such as a Pennsylvania driver's license or valid PA ID
• Copy of current insurance ID card (if you're also registering your vehicle)
• Title transfer payment fees

The vehicle seller has to complete Section A on the back of the PA certificate of title. Mileage should be noted and signed in the presence of a notary. The buyer (you) will need to sign the lower part of Section D. It's in the front of the title and also to be signed in front of a notary. If the vehicle was financed and has been completely paid off, the lien holder must sign the title and provide a lien release letter.